Did Princess Diana Regret Her Infamous Interview With Martin Bashir?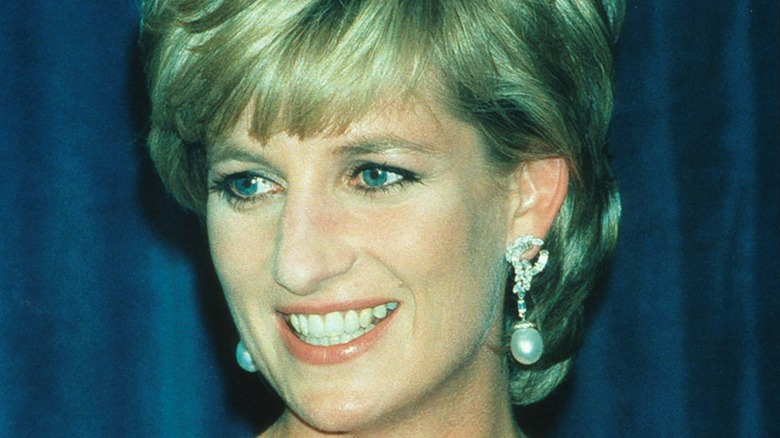 Pool/Getty Images
Princess Diana's 1995 "Panorama" interview remains a major talking point, even all these years later. As the BBC explains, journalist Martin Bashir sat down for a groundbreaking, tell-all chat with Diana, during which she discussed, for the very first time, the breakdown of her marriage to Prince Charles. 
Moreover, the People's Princess detailed Charles' affair with now-wife Camilla Parker Bowles and how low it made her feel, infamously describing the marriage as having three people in it.
Diana also opened up about her lifelong struggles with eating disorders and self-harm. Tellingly, she argued that Charles might not take well to being king, which echoes recent comments from a royal expert who claimed that Charles becoming king won't be easy for Camilla, either. 
The "Panorama" interview was watched by over 20 million people and got the ball rolling on Charles and Diana's divorce proceedings. However, it was plagued by controversy due to concerns over Bashir's methods of obtaining the exclusive.
As the Independent points out, the fact that the interview occurred so close to when the beloved royal was killed in a car crash further complicated matters. In 2020, Prince William argued that it was a risky move for his mother because "once you've opened [the door] you can never close it again." 
But did Diana herself regret doing the interview?
Martin Bashir was heavily criticized for his dubious methods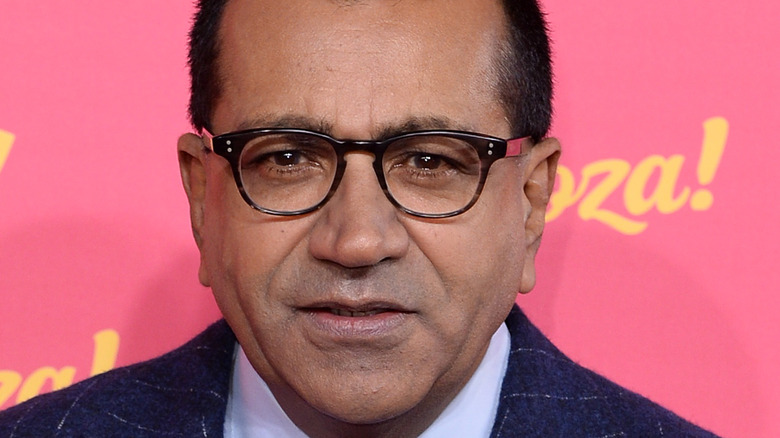 Jeff Spicer/Getty Images
As the Independent notes, a full independent inquiry was launched into Martin Bashir's controversial methods in obtaining an exclusive interview with Princess Diana. The inquiry's findings confirmed that the journalist used "deceitful behavior," including lying to Diana and producing falsified documents to convince her to sit down with him. 
Prince William and Prince Harry both released statements criticizing the BBC for not taking the situation more seriously in the first place. The Duke of Cambridge argued that the furor surrounding the chat had an adverse effect on his mother's mental health, particularly in the time leading up to her death. The Duke of Sussex, meanwhile, railed, "Our mother lost her life because of this, and nothing has changed."
According to Sky News, Bashir acknowledged doing the wrong thing. However, he also claimed that the bank statements, which were created allegedly to coerce Diana into doing the interview, had nothing to do with her eventually agreeing to it. 
Bashir, who resigned from his editorial position due to ongoing health issues, described it as a "personal decision" on Diana's part. Notably, Bashir won't be prosecuted for his shady interview, either. 
Princess Diana was reportedly eager to gain control of the narrative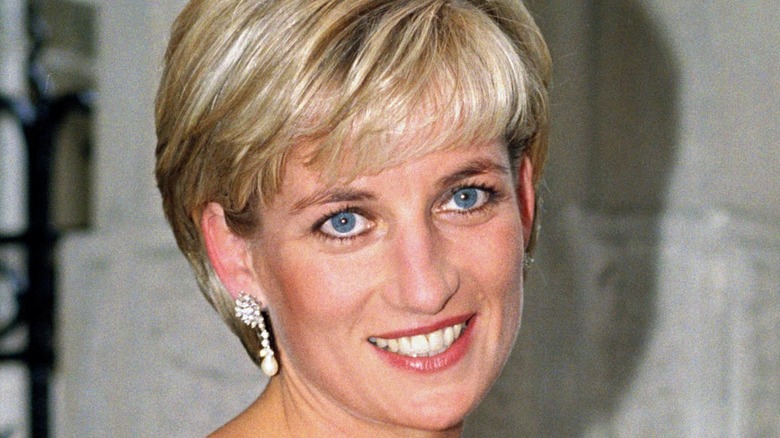 Antony Jones/Getty Images
Although the BBC recently apologized for the infamous "Panorama" interview, according to her royal biographer, Princess Diana didn't regret doing it. 
Tina Brown made it clear to The Telegraph (via The U.S. Sun) that Diana was no "vulnerable victim of the media," as she's so often portrayed. In fact, she agreed to the sit-down with Martin Bashir, even despite the extensive fallout from it.
Brown takes issue with the constant infantilizing of the People's Princess. "While strongly sympathetic to her sons' pain, I find it offensive to present the canny, resourceful Diana as a woman of no agency, as either a foolish, duped child or the hapless casualty of malevolent muckrakers," she said.
Moreover, although Bashir was cautioned for his bad judgment, Diana had no issue with him and felt that the interview gave her back some much-needed control over the narrative.
Brown's comments contradict those of the princess's former butler, Paul Burrell, who shared that Diana was concerned about how her relationship with sons Prince William and Prince Harry might change after the interview, per the Irish Mirror. The Princess of Wales was mostly worried because the boys were so young at the time. 
Evidently, though, they still don't feel right about it.