How Joey Johnson Is An Example Of SORAS On Days Of Our Lives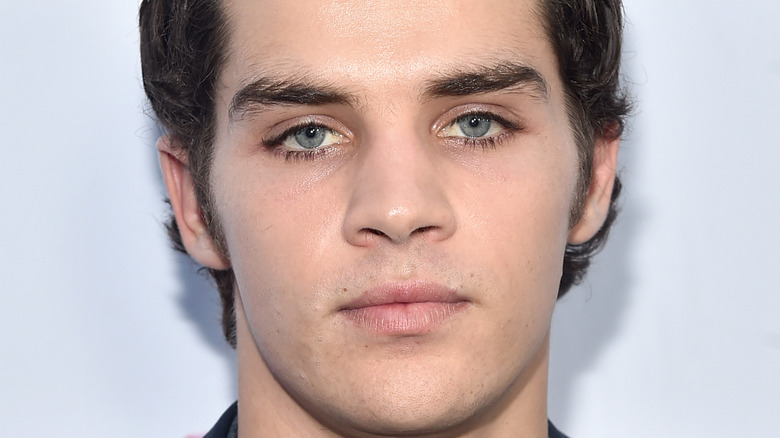 Alberto E. Rodriguez/Getty Images
Quickly aging a young character into a teenager or young adult is a practice that many soap operas have adapted over the years, per Soaps. This technique has been dubbed "SORAS" or "Soap Opera Rapid Aging Syndrome." Every soap has done it, and "Days of Our Lives" fans have seen it done too many times to count during the show's epic run on television.
SORAS has become a way for soap writers to quickly take a young character and make them older by recasting the role and giving that character more relevant and adult storylines. Over the years, "DOOL" viewers have seen many characters rapidly age such as Allie Horton, EJ DiMera, Jennifer Horton, Hope Brady, Brady Black, Claire Brady, and more (via Nine). However, whenever the soap runs out of young blood in Salem, there are always more young children right behind them to take their spots as the newly aged teens.
Soap Hub even revealed that the next generation of Salem teens will likely be coming soon, and could include Brady's children Tate and Rachel, Gabi Hernanez and Will Horton's daughter Ari, Sami's daughter Sydney, and Chloe's son Parker Jonas. Since pregnancies are such a key part of soap storylines, it seems that the shows will never run out of characters as long as they can rely on SORAS.
One "DOOL" character who was the victim of SORAS is Joey Johnson, who grew up quickly and suffered some heartbreaking issues.
DOOL fans watched Joey's birth in 2008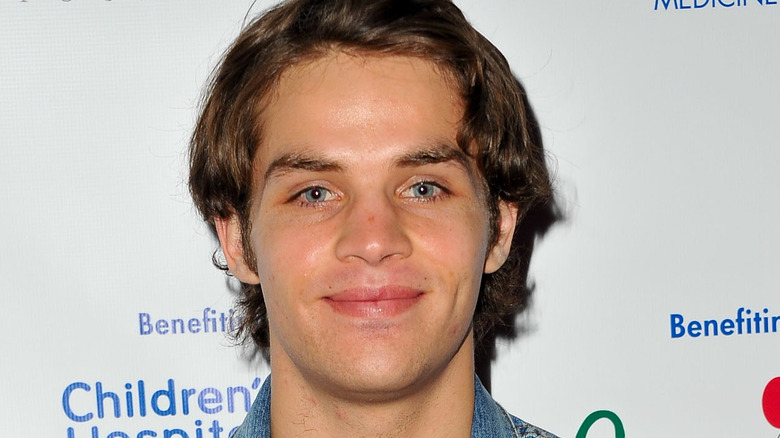 Allen Berezovsky/Getty Images
Joey Johnson's life started out on a dramatic note. The baby was born prematurely to his super couple parents, Steve Johnson (Stephen Nichols) and Kayla Brady (Mary Beth Evans) in 2008. The little boy was forced to spend the first few weeks of his life in the NICU, but fought hard and was eventually strong enough to go home (via Soap Central). He was also briefly abducted by Salem villain Stefano DiMera shortly after his birth. Just one year after his arrival, Steve and Kayla opted to leave Salem and head to another country so that Kayla could use her medical skills to create a free clinic and help those in need, per Soaps in Depth.
Steve and Kayla were gone from Salem until 2010, when Kayla returned to her hometown with Joey in tow. However, Steve wasn't with her and it was revealed that the couple had split during their time away. Joey didn't see much time on screen until the soap opted to age him into a teenager as a way to create a new storyline and pull some focus back on Steve and Kayla's relationship.
Joey was a teenager by 2015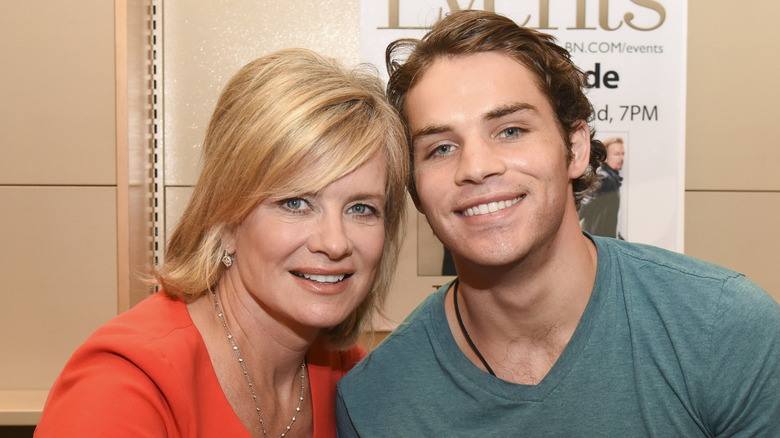 Vivien Killilea/Getty Images
According to Soap Central, Joey Johnson was rapidly aged to a 16-year-old in 2015 thanks to SORAS. Although Joey should have been just about 7 years old, he was now nearly a man overnight, and he was giving his mother Kayla some major problems. Actor James Lastovic stepped into the role of the teenage Joey, who had fled from his boarding school in hopes of finding his father Steve in New York City, per Soaps in Depth.
Steve and Joey eventually reunited and Steve brought his son home to Salem to be with Kayla. However, the trouble didn't stop there, Joey began working with Steve's obsessive ex-girlfriend Ava Vitali, who was plotting to keep Steve and Kayla from getting back together. Joey didn't know Ava's real identity and ended up falling in love with her. When he learned the truth he lost control and murdered Ava by smothering her with a pillow. When it was later revealed that Ava and Steve had a son named Tripp, Joey felt guilty for killing Tripp's mother and eventually confessed to the crime. He was put in prison for murder in 2017.
However, when Ava was revealed to be alive thanks to Dr. Rolf's resurrection serum, Joey was released from prison in December 2020, coming home to reunite with his family before leaving the canvas yet again as a young man.
Joey is just one example of SORAS on "DOOL," but fans can certainly expect more in the future.