Will Prince Harry Reveal His True Feelings Toward Camilla Parker Bowles In His New Memoir?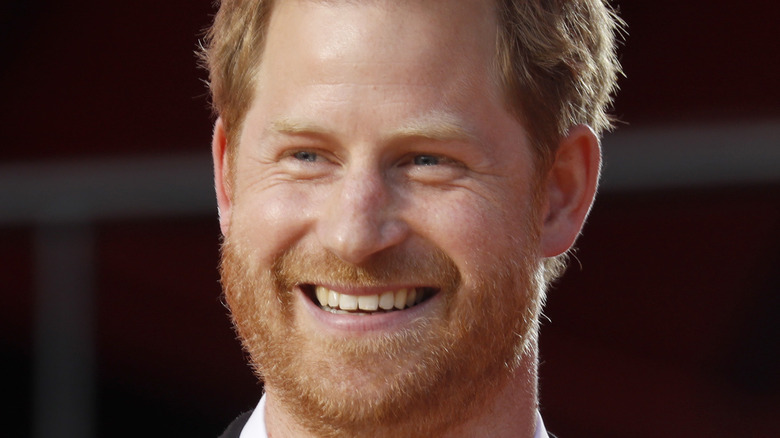 John Lamparski/Getty Images
There was a time when Camilla Parker Bowles was the other woman in Prince Charles and Princess Diana's marriage, and it wasn't until 8 years after Diana died on August 31, 1997 that Camilla became Charles' wife and stepmother to Prince William and Prince Harry. At the time, she was given the title the Duchess of Cornwall, never expecting to have the title of queen, per Town and Country, but in February 2022, Queen Elizabeth II announced that when Charles becomes king, she would like Camilla to be called Queen Consort, per BBC News.
As Camilla became more accepted as a member of the royal family, Charles' son, Harry, became more distant and in 2020, opted to move to Southern California with his wife, Meghan Markle, leaving their royal duties across the pond as they raise their two small children, Archie and Lilibet. Harry and Meghan have involved themselves heavily in media with Harry producing a mental health docuseries "The Me You Can't See" (via IMDb) and Meghan releasing a children's book called "The Bench," per The New York Times. As of this writing, Harry is in the process of writing his own memoir and one British journalist predicts how Camilla might be portrayed in his book.
British journalist thinks Harry still resents Camilla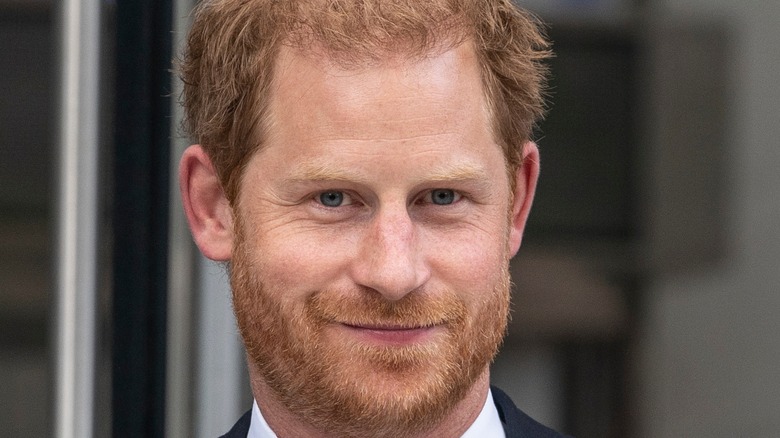 Lev Radin/Shutterstock
According to The Telegraph, British journalist and former Vanity Fair editor Tina Brown, who authored the book "The Diana Chronicles," per Britannica, Harry has never fully accepted Camilla. She also thinks Harry is going to disparage her in his new memoir, which is sure to infuriate his brother, as William feels differently about his stepmother.
"William has accepted Camilla in terms of what she means to his father," Brown told The Telegraph. "Harry, on the other hand, can't stand Camilla, he doesn't want Camilla to become queen. He's very angry that it's happening. He has not made his peace with it and he probably never will."
Brown also added that William was furious when Meghan Markle said negative things about his wife, Kate Middleton in an Oprah Winfrey interview in 2021, and that Harry likes Kate, so he will leave her alone. However, Camilla won't be so lucky — and perhaps William and Charles won't be lucky either.
"Harry's not going to go after the Queen, she's sacrosanct," Brown said in The Telegraph. "And he probably won't go after Kate, whom he's very fond of. But he will go after Charles and Camilla and maybe William. And that's so unhelpful to them all at this particular moment; for William that's the big cloud in their relationship right now."