Hilaria Gets Candid About Her Nerve-Racking Pregnancy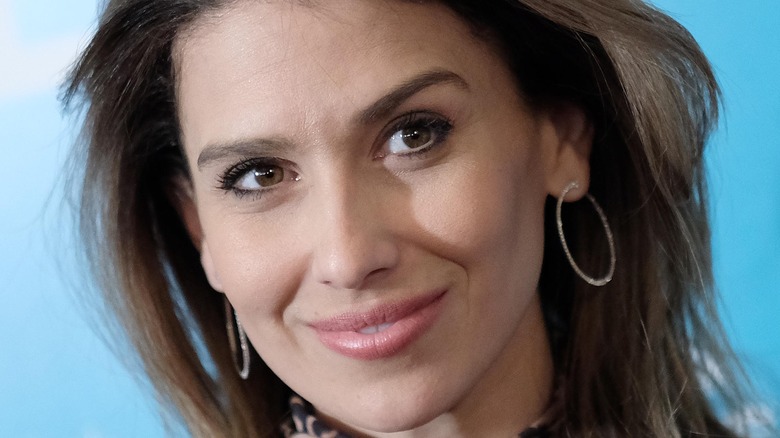 Dimitrios Kambouris/Getty Images
Hilaria Baldwin recently shocked the world with huge and unexpected news. Namely, the yoga instructor and her husband Alec Baldwin are expecting another baby. As People notes, the celebrity couple is already parents to daughters María Lucía Victoria and Carmen Gabriela, and sons Rafael Thomas, Leonardo Ángel Charles, Romeo Alejandro David, and Eduardo "Edu" Pao Lucas (María Lucía notably arrived by surrogate just a few months after Edu).
However, although they're pumped for their upcoming arrival, Hilaria made it clear she won't be oversharing this time around. In fact, the expectant mother shared, in a recent Instagram Story, that she won't even be revealing the gender of the baby. First and foremost, Hilaria is hesitant given her devastating past experiences, but she also wants to support the LGBTQ+ community by educating herself further on creating a more accepting world for everybody.
In August 2021, Hilaria took to Instagram to celebrate the two rainbow babies she and Alec have welcomed since her miscarriages, which occurred just a few months apart. "I do think that touching such darkness makes us see the light differently — not better— just differently," she wrote at the time. And now, although the she is enjoying being pregnant once more, she admitted it's tough not to be wary, too. 
Hilaria Baldwin has had a tough road to motherhood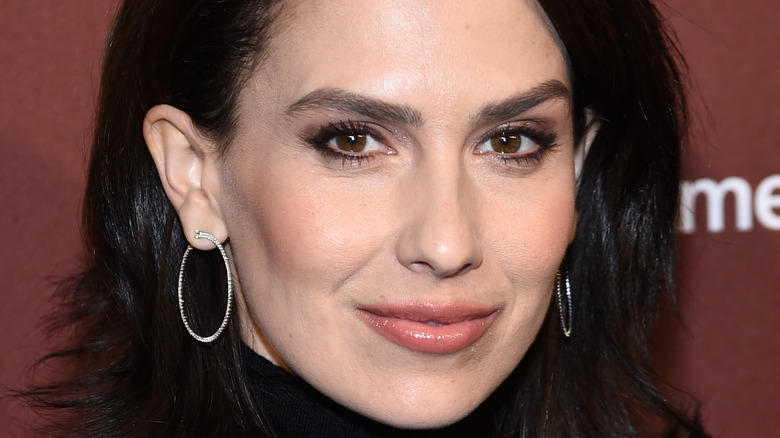 Jamie Mccarthy/Getty Images
In a new Instagram post, Hilaria Baldwin shared a video of her lying in bed, with her growing belly on full display. The expectant mother admitted how nervous she was feeling coming up to the moment when she lost her daughter, at 16 weeks, back in 2019. Hilaria acknowledged, "To be honest, it's hard to stay calm, even if someone hasn't experienced loss." However, the mother-of-six knows now how little of her pregnancy journey she can control and is trying to just let it be. "When I get nervous, I focus on my breath and try to calm muscles of stress in my body. This helps my mind," she shared. 
Hilaria opened up about her miscarriages in a previous Instagram post, admitting that after losing one baby at nine weeks and another at four months, "my body has gone on quite a journey for the family we have." Hilaria acknowledged having blamed herself out of guilt but, with hard work and plenty of support, she learned to love herself again. The yoga instructor opened up further in an emotional essay for Glamour, reassuring every woman reading that there's no set way to deal with a pregnancy loss. "Sometimes it's easier to make ourselves the enemy, to blame ourselves, than it is to accept support and care," she wrote.
Given everything she's been through, it's understandable Hilaria is feeling nervous after announcing she's pregnant with her seventh child.