Sean Penn Opens Up About His Friendship With Volodymyr Zelenskyy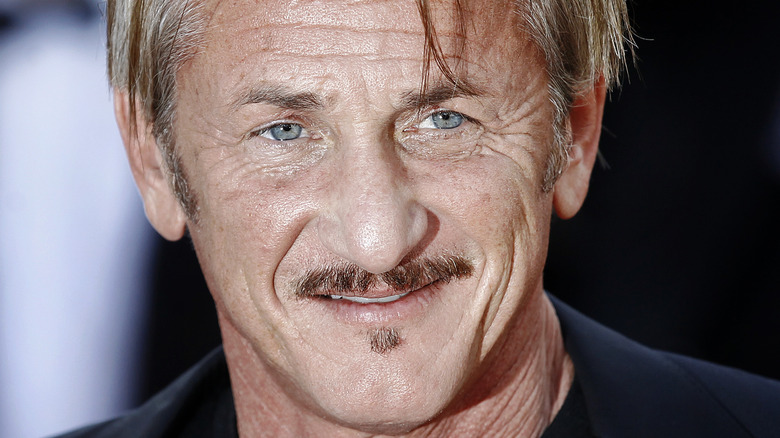 Andrea Raffin/Shutterstock
The conflict between Russia and Ukraine has been going on for years now, but Vladimir Putin took it to the next level when he had his military invade the country (via the BBC). Putin claimed that he was invading the country to "demilitarize and de-Nazify Ukraine," but it seems that was a guise for his real goals, which were much more complex.
Putin is on a quest for land, and Ukrainian President Volodymyr Zelenskyy has been fighting for his country (per NPR). Recently, Zelenskyy spoke at the United Nations in regard to the alleged war crimes Russia has been committing.
Zelenskyy said, "The occupiers did things that the locals had not seen even during the Nazi occupation 80 years ago," adding, "The time will come when every Russian will learn the whole truth about who of their fellow citizens killed. Who gave orders. Who turned a blind eye to the murders. We will establish all this. And make it globally known."
Ukraine and Zelenskyy have both had support from the U.N., as well as other celebrities and political figures (the president even made an appearance during the Grammy Awards). Most notably, actor Sean Penn went to Ukraine to aid in the fight. Recently, he opened up about his experience and relationship with the Ukrainian president.
The pair became fast friends when Penn traveled to Ukraine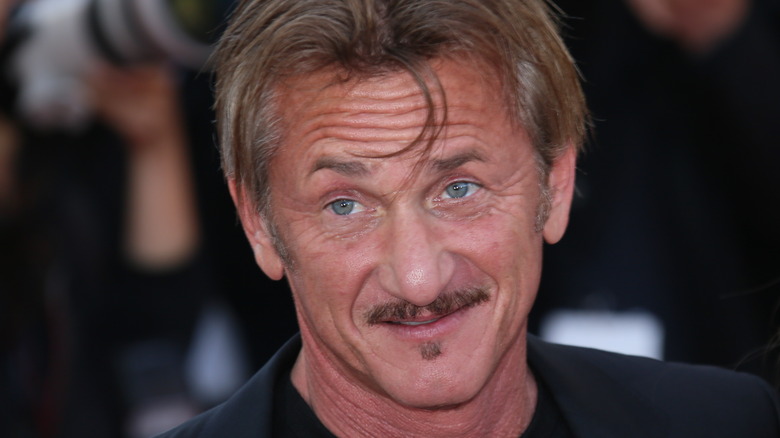 Denis Makarenko/Shutterstock
While Sean Penn is best known for his acting roles, he is also a political organizer, working on charity projects in countries like Haiti for decades (via Variety). From early on in Russia's invasion of Ukraine, Penn was at the forefront rallying for support. He shared, "Ukraine is the tip of the spear for the democratic embrace of dreams. If we allow it to fight alone, our soul as America is lost."
Penn put his money where his mouth is and made his way to Ukraine. While filming with Vice, Penn began documenting what was going on in the conflict (via the Hollywood Authentic). As a result, Ukrainian President Volodymyr Zelenskyy found Penn's presence to be helpful.
Zelenskyy shared, "The director specially came to Kyiv to record all the events that are currently happening in Ukraine and to tell the world the truth about Russia's invasion of our country. Sean Penn is among those who support Ukraine in Ukraine today. Our country is grateful to him for such a show of courage and honesty."
Penn had met Zelenskyy over Zoom before the invasion began and was with him on the ground in Ukraine when the conflict started. Penn took to the leader instantly, relaying, "He was very charming, and very bright and very charismatic, and I immediately liked him a lot."
The pair have gotten along well and Zelenskyy appreciates the help Penn has given the country in documenting what was going on for the world to see.