Inside Sally And Phoebe Dynevor's Italian Getaway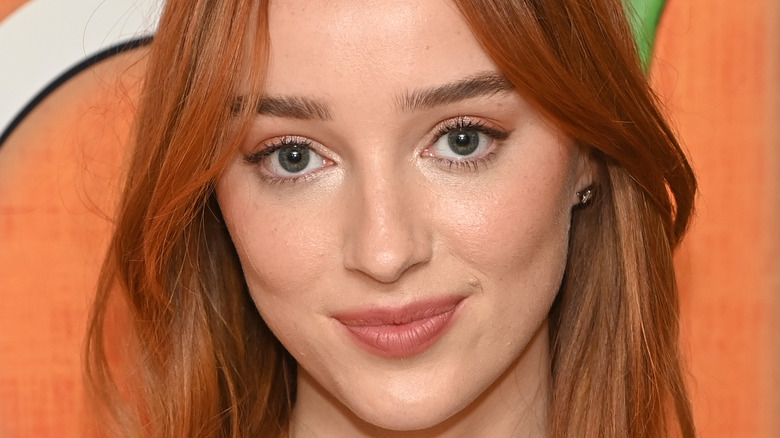 Kate Green/Getty Images
Actress Phoebe Dynevor — who has undergone a stunning transformation since beginning her acting career — is best known for portraying Daphne on Netflix's acclaimed series "Bridgerton." Dynevor led the first season of the show alongside heartthrob Regé-Jean Page, as the show initially focused on the love story that unfolded between the pair. In Season 2 of "Bridgerton," Daphne's eldest brother Anthony (played by Jonathan Bailey) takes center stage, leaving Dynevor to play a supporting role in the show's latest episodes (via Netflix Life).
In addition to being the diamond of the season in "Bridgerton," Phoebe is actually the daughter of famous actress Sally Dynevor. Sally has appeared on the popular television series "Coronation Street" since 1986, and she received her MBE (Member of the Order of the British Empire) in 2021 (per BBC). The mother-daughter duo recently embarked on a picturesque getaway to Rome, where Sally shared some sweet snaps of her youngest daughter, Harriet (Hattie), and her husband, Tim, on social media.
Though Phoebe isn't pictured in the Instagram post on Sally's page, the "Bridgerton" star posted a photo to her own Instagram story of Italy's scenic streets. It appears as though the family is enjoying their time exploring the historical landscape together (via the Daily Mail).
Phoebe and Sally were joined by two other family members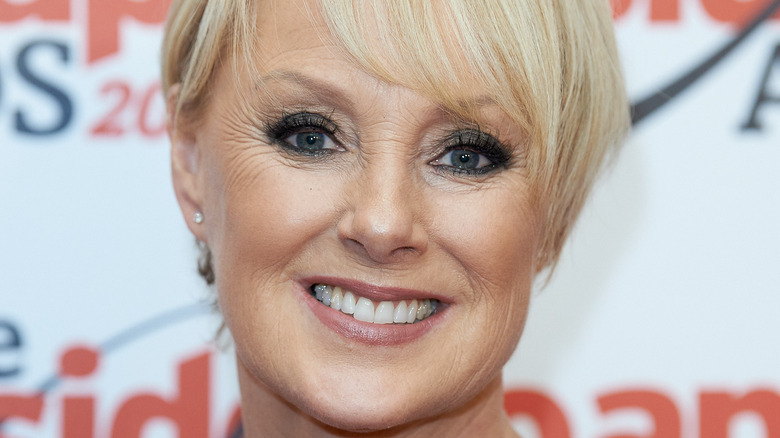 Joe Maher/Getty Images
According to the Daily Mail, Phoebe and Sally Dynevor are enjoying a beautiful family vacation in Rome alongside two other family members. Sally's husband (Phoebe's father) Tim has accompanied them on the trip, as has Sally's youngest daughter (Phoebe's sister) Harriet. Harriet, who is more affectionately referred to as Hattie, is seen making a wish at the Trevi Fountain in Sally's latest Instagram post. If you saw the photo and thought you were looking at a picture of Phoebe, you'd be forgiven for the mistake.
In 2021, a photo of Phoebe's younger sister had "Bridgerton" fans doing a double-take, as the two look nearly identical. The Dynevor's son Samuel doesn't appear to be on the Italian getaway with the rest of his family, though he may just be keeping out of the spotlight. In the past, Samuel has shared several adorable pictures of himself alongside sisters Phoebe and Hattie on Instagram. The Dynevors frequently post to social media to highlight the many touching family moments they create together — Hattie recently updated her Instagram stories to show that they had ventured from Rome to Florence on their lovely Italian getaway.