Ava Phillippe Reveals The Important Life Advice She Got From Mom Reese Witherspoon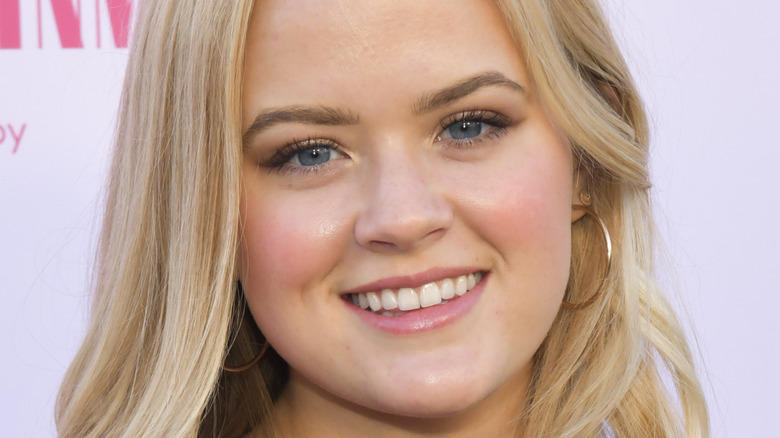 Rodin Eckenroth/Getty
In the day and age of social media, the children of celebrities are almost as famous as the parents who birthed them. One celebrity who's particularly fond of broadcasting her familial love? Reese Witherspoon. The "Legally Blonde" actress consistently posts photos of her three children, Ava, Deacon, and Tennessee on her social media accounts (via Celebrity Nine). "My first, most important priority is my kids," the Academy Award Winning actress shared with Gayle King at InStyle.
Witherspoon bears a shocking resemblance to her children, particularly her eldest child and only daughter, Ava Phillippe. "I love being mistaken for her because it makes me feel so young," Reese revealed. "I'm so proud of her. She really rolls with it. I'm sure it's not easy looking exactly like your mother. " Not only does Ava look like her mother, but she also gets a lot of her beauty tips from her Academy Award winning parent. In an interview with E!, Ava describes the advice from her Mom that she channeled during her weekend at Coachella.
Ava Phillippe believes that 'pretty is as pretty does'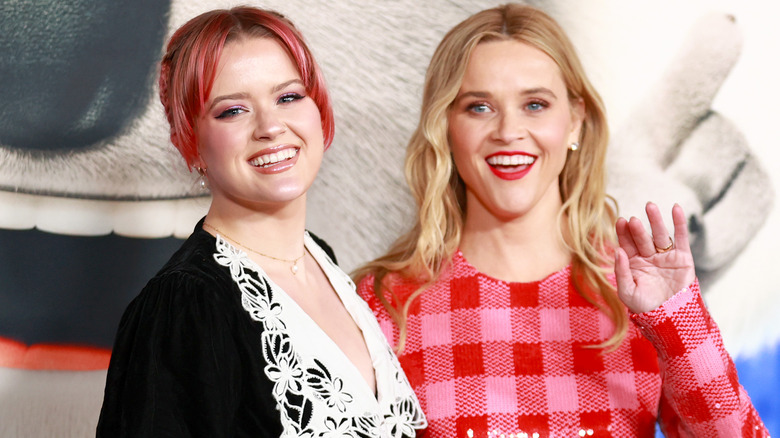 Matt Winkelmeyer/Getty
While Coachella may be a music festival at heart, the outfits are almost as important as the headliners. From fringe vests to flower crowns, this multi-day affair is not just about dancing in the desert, but it's also a place to see and be seen. That said, as Ava Phillippe geared up to attend this Indio, California festival with her boyfriend and friends, she was less focused on her look and more focused on a less traditional beauty secret — a piece of advice that she received from none other than her mother, Reese Witherspoon.
"If you want to look and feel your best, my motto is always pretty is as pretty does," the 22-year-old shared with E! "It's a big ole Southern saying that my mom has always said to me ... if you treat other people with kindness and you treat yourself with kindness, you are going to glow from within." Well said, Ava (and Reese)! Phillippe has never shied away from marching to the beat of her own drum (or clapping back at online trolls). 
In terms of how she plans her outfits? The UC Berkeley student has three main criteria: something that she will feel comfortable in, something suitable for the hot weather, and something that's not too revealing. According to E!, Phillippe sported a white floral dress from Love Shack Fancy, a Rodarte belt, and a cute pair of Steve Madden cowboy-like kicks.