Dirty Dancing Star Jennifer Grey Gets Candid About Her Plastic Surgery Transformation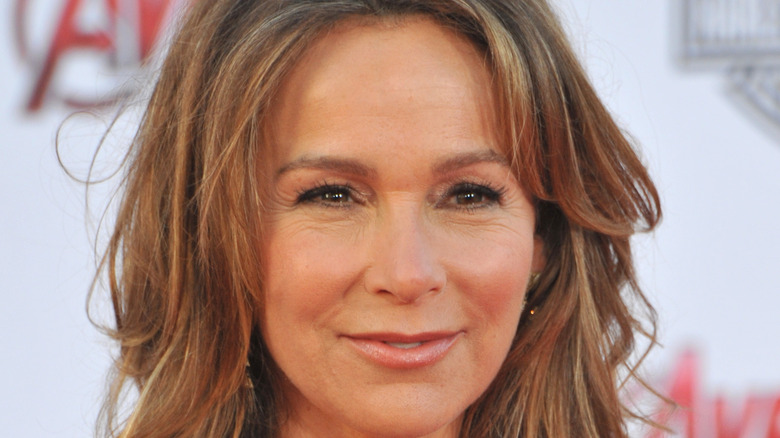 Featureflash Photo Agency/Shutterstock
Jennifer Grey found worldwide fame when she landed the role of Frances "Baby" Houseman in "Dirty Dancing" opposite Patrick Swayze. While she had already enjoyed supporting roles in box office hits like "Red Dawn" and "Ferris Bueller's Day Off," Grey believed the 1987 romcom would propel her into leading lady status. 
Unfortunately, that wasn't the case. While Swayze went on to land starring roles in "Ghost" and "Point Break," Grey struggled to find work because there wasn't "a surplus of parts for actresses who looked like me," she wrote in her May 2022 memoir, "Out of the Corner."
"My so-called 'problem' wasn't really a problem for me, but since it seemed to be a problem for other people, and it didn't appear to be going away anytime soon, by default it became my problem," she explained, per Vanity Fair. "It was as plain as the nose on my face."
The daughter of Oscar winner Joel Grey and former actress Jo Wilder, Grey had been told by her mother that she needed a nose job to help her career. "It wasn't like, 'You're not pretty,'" Grey told People. "It's like, 'Guess what? If you don't want to be an actor, okay. But if you wanna be an actor...'"
With others confirming that her nose was a problem, the actress decided to go under the knife. But it didn't affect her career in the way she'd hoped.
Jennifer Grey's nose jobs made her 'completely invisible,' she says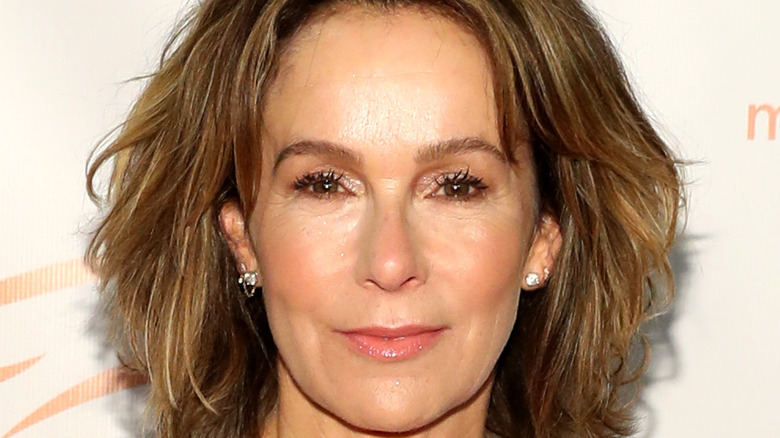 Cindy Ord/Getty Images
Jennifer Grey had rhinoplasty to finetune her nose, but a second procedure was needed, which left her nose "truncated" and "dwarfed" — and the actress almost unrecognizable, per Vanity Fair. 
In fact, when she went up to friend Michael Douglas at a movie premiere, he had no idea it was Grey speaking to him, per People. "That was the first time I had gone out in public," she siad. "And it became the thing, the idea of being completely invisible, from one day to the next. In the world's eyes, I was no longer me."
Although she did manage to find work, Grey's career never reached the heights expected, based on her early potential. She now refers to her decision as "schnozzageddon," explaining in her memoir, "Out of the Corner," that "overnight I [lost] my identity and my career," per the Daily Mail.
Now, Grey, who divorced actor Clark Gregg in 2020 after 19 years of marriage, is telling her side of the story. She's also working on a sequel to "Dirty Dancing." She admits, however, that creating the same magic of the original film will be tough. 
"It was lightning in a bottle, it's like this thing happened, and it's so beautiful, and I can't explain it. No one can explain it," Grey told People. Still, she "would love to give fans or a young, new audience an experience that would never replicate that, but has the same kind of underpinnings."