Jessica Simpson Reveals Her Daughter Maxwell's Famous BFF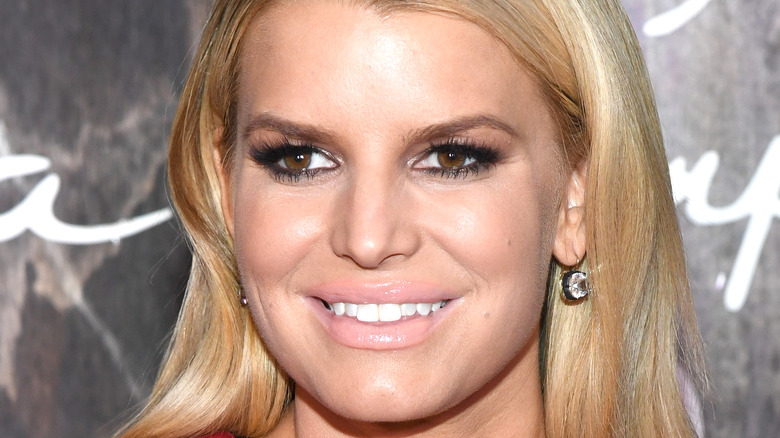 Kevin Mazur/Getty Images
Those of us who weren't born to rich and famous parents probably grew up rubbing elbows with equally ordinary kids. The same can't be said for children with celebrity parents, though. These kids often grow up in fancy neighborhoods with wealthy kids next door or attend ritzy schools in posh zip codes, allowing them to form cliques with other famous offspring. Sarah Michelle Gellar's son, Rocky, and Reese Witherspoon's son, Tennessee, are one pair of notable celeb kids who are best friends with each other. Also pals are Matilda Rose (the daughter of Michelle Williams and Heath Ledger) and Birdie Leigh (daughter of Busy Philipps).
Now, it looks like there's another celeb kid duo poised to take the entertainment world by storm, at least according to Jessica Simpson, who revealed that her daughter, Maxwell Johnson, is quite close to the daughter of another famous celebrity, Kim Kardashian.
Simpson's own friendship with Kardashian goes way back, with a source telling OK! in 2015 that the "KUWTK" star sought out Simpson for pregnancy advice. "Kim has been leaning heavily on Jess for advice on staying in shape during her second pregnancy. ... She's proving to be class-A mentor for Kim," the source told the outlet.
Jessica Simpson's thinks her daughter and her BFF 'will be a part of the change in this world'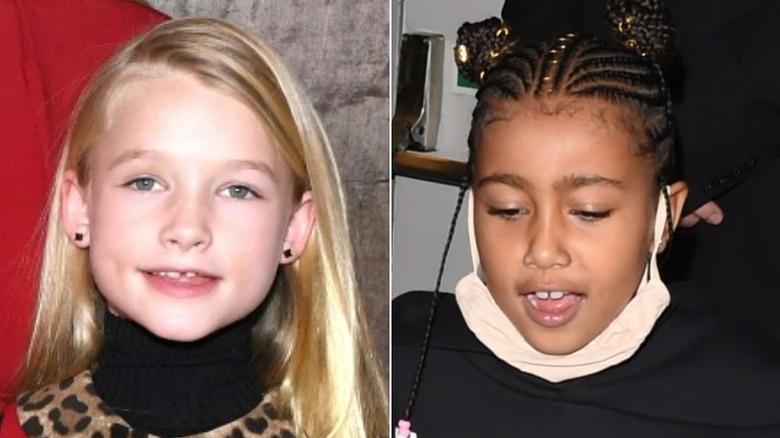 Kevin Mazur & Mark Boland/Getty
It looks like their kids have also struck up a connection, with Jessica Simpson telling Us Weekly that Kim Kardashian's daughter with ex Kanye West, North, gives her hope for the future. "She is amazing, she is a great kid, and she will be a part of the change in this world," said Simpson of her daughter's BFF. "I do believe that. Her and Maxwell alone."
Does that mean we'll get a glimpse of Maxwell on the Kardashians' new self-titled Hulu show? That remains to be seen, but Simpson might be reluctant about letting her pre-teen appear on a reality show, especially as she told Us Weekly that she would never want her family to star in a reality show of their own, saying she wouldn't want that sort of "pressure" on her children.
In fact, the former reality star told Entertainment Tonight in 2020 that she doesn't even watch reality TV anymore, saying her "Newlyweds" days ruined it for her.