What We Know About NeNe Leakes' Lawsuit Against Bravo And Andy Cohen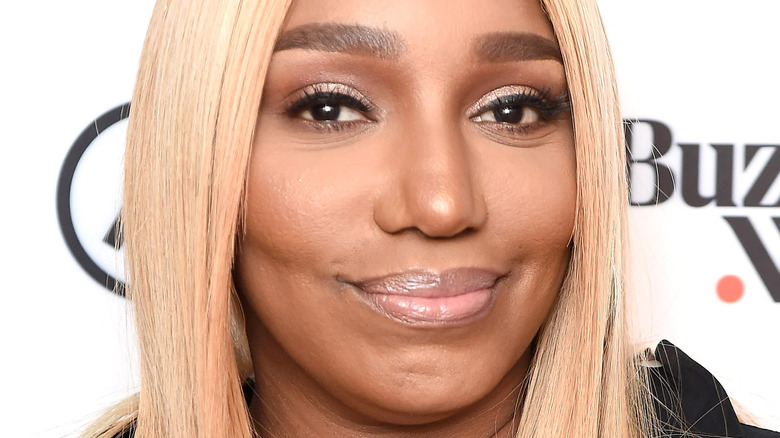 Gary Gershoff/Getty Images
NeNe Leakes is arguably one of the most well-known and popular cast members of the entire "Real Housewives" franchise. She used her newfound fame as an original cast member of "The Real Housewives of Atlanta" to break into the acting industry, appearing on television shows including "Glee," "The New Normal" and "Dynasty," per IMDb. She also took on the role of wicked stepmother Madame in the Broadway production of "Cinderella" and was a contestant on both "The Apprentice" and "Dancing with the Stars."
Leakes left "RHOA" in Season 7 but returned in Season 10, and then announced she was departing the show once again before Season 13. "I'm just so happy that I can say that I was a part of a genre that opened up doors for Black ensemble reality shows," Leakes said in a YouTube video. "I want to thank everybody that has looked up to me over the years. I want to thank Bravo for all the memories. Thank you to the cast for all of the memories."
It didn't take long before Leakes revealed the real reason she left "The Real Housewives, alleging that Bravo boss Andy Cohen had forced her out and imploring him to "stop bringing up my name on your show to help your ratings" (via YouTube).
Now, ahead of the premiere of "The Real Housewives of Atlanta" Season 14, Leakes is taking legal action against Cohen and Bravo, among others, accusing them of creating a hostile and racist work environment.
NeNe Leakes claims she was the victim of racist behavior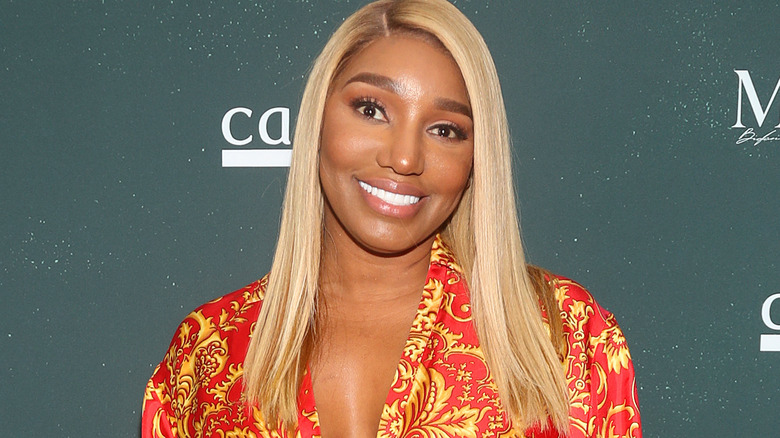 Cassidy Sparrow/Getty Images
NeNe Leakes has filed a lawsuit against NBCUniversal, Bravo, production companies True Entertainment and Truly Original, and executive producer Andy Cohen. According to The Hollywood Reporter, Leakes asserts that she reported racist remarks made by former "Real Housewives of Atlanta" costar Kim Zolciak-Biermann to higher-ups numerous times throughout the years, but nothing was ever done (via People). In fact, Leakes claims that Zolciak-Biermann was rewarded for the behavior by getting her own show. 
"From the day the series began filming, NeNe was the target of systemic racism from co-star Kim Zolciak-Biermann, which was tolerated by Bravo executive producer Andy Cohen and other executives," Leakes' lawyer, David deRubertis, told The Hollywood Reporter.
In addition, the lawsuit alleges that Leakes was forced off "RHOA" ahead of its 13th season due to her support of the Black Lives Matter movement. "As the Black Lives Matter movement swept our nation, Mrs. Leakes — Bravo's historically most successful Black female talent — should have been embraced by NBC, Bravo, and True," the suit explains. "Instead, NBC, Bravo, and True forced her out of the 'house she built,' denying her a regular role."
Leakes is seeking unspecified monetary damages, per People. Bravo and Cohen have yet to address the lawsuit publicly.