Chariot's Shane West Details Working During The Height Of The COVID-19 Pandemic - Exclusive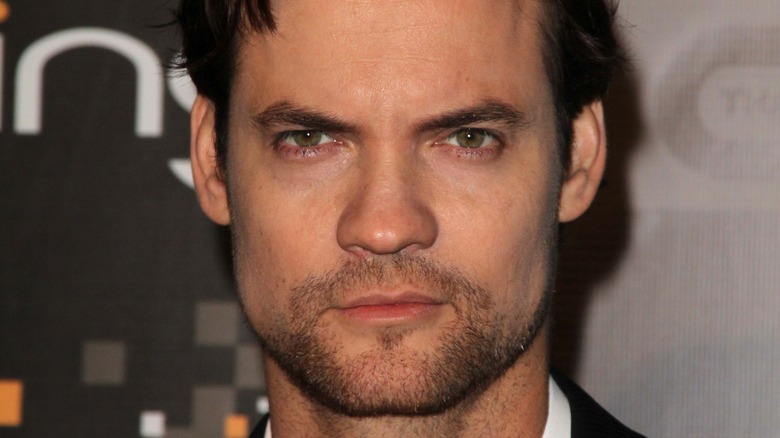 s_bukley/Shutterstock
For avid film watchers, "Chariot" offers a nice respite from superhero blockbusters and action-packed thrillers. It's a psychological story that asks viewers to think, rather than relying on flashy theatrics — though "Chariot's" sets did help bring its characters to life. Its cast is refreshing, too, which is a testament to the film's storytelling. It stars Thomas Mann as Harrison Hardy, and while Mann has appeared in countless films, he feels fresh, almost reborn, in the film. In "Chariot" he stars opposite Rosa Salazar as Maria, his lover from a previous life, as well as John Malkovich who plays Dr. Karn, the specialist who, at least in part, upholds the world's reincarnation system.
Then there's actor Shane West, who plays Rory, a henchman to Dr. Karn who's tasked with securing Hardy due to him inching closer and closer to uncovering the reincarnation system. (No one in this world is supposed to know that they've been reborn and that their memories have been stored.) "Chariot" pushes both its actors and its viewers, especially because nothing is astonishingly clear by the end of the film. So there is room for interpretation.
The film is made even more impressive when one considers that it was completed during the height of the COVID-19 pandemic when not many series or movies had begun or resumed production. In an exclusive interview with The List, West revealed not only his personal philosophies on life and how working on "Chariot" tested them, but also talks about his experience working during the pandemic's height, both on "Chariot" and another project.
'Chariot' wasn't Shane West's first pandemic project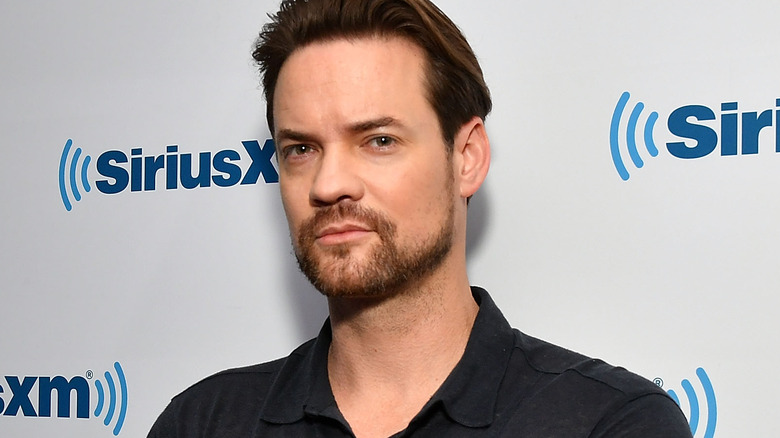 Slaven Vlasic/Getty Images
For Shane West, working on films during the height of the COVID-19 pandemic seemingly meant that actors and crew couldn't get to know each other as much as before. However, he knew this going into "Chariot" because of prior pandemic work.
"I did a film, which is coming out actually in three weeks, I believe. I think it's May 6 ... called 'Escape the Field,' and that was [made] in ... July [2020]," the "A Walk to Remember" star told The List. Still, filming in the movie's titular location made the shooting process easier for everyone because of better options for social distancing and air circulation. 
"Crew had one section that they had to [use], and we had our own section and that was a lot more hardcore than 'Chariot' because it was six months before, we were really in the summer of 2020," West explained. "It was a lot more." In an exclusive interview with The List, Thomas Mann confirmed that "Chariot" was his first pandemic project, with West adding that he and Mann discussed this on set due to West having prior experience with making "Escape the Field" during this time.
"I know that Thomas, I remember him being nervous and coming into this and he had a ton of work to do too, but I did have an entire film where I got a little bit used to it before I went into 'Chariot,'" West added. Ultimately, he said, "I didn't know what any of the crew or hair and makeup looked like because you have the mask on the whole time, all you see [are] the eyes."
"Chariot" is now playing in select theaters. The film is also available on demand and for digital rental or purchase.