Insider Reveals What's Really Going On Between Shailene Woodley And Aaron Rodgers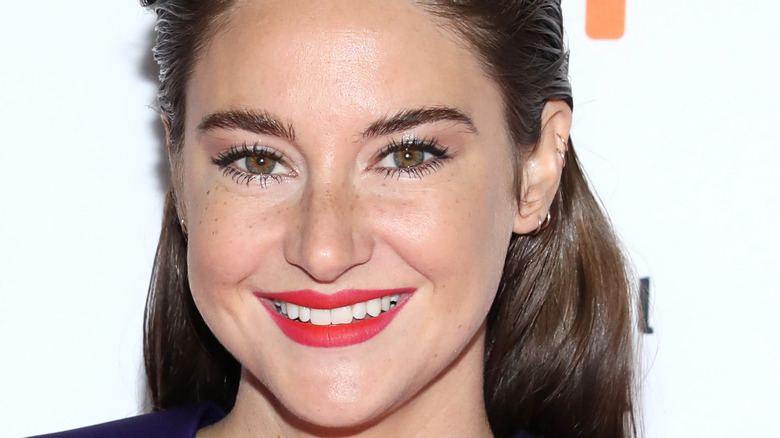 Robin Marchant/Getty Images
For Shailene Woodley and Aaron Rodgers, the words "whirlwind romance" don't even begin to cover it. After first hooking up in the summer of 2020, the unlikely couple quickly got engaged and, just as fast, called things off. In February 2022, a source confirmed to People, "It was an amicable split; it just wasn't working." They added, "They're very different people with busy careers and there were obstacles that they couldn't surmount. They will remain friendly; there's no bad blood and no drama."
However, just one month later, the former couple was spotted out and about together on multiple occasions, leading fans to wonder whether Woodley and Rodgers were back together. As E! News reported at the time, insiders close to the exes claimed they were trying "to figure things out" while they had the opportunity to do so. Another insider informed Us Weekly that the "Divergent" star was holding things up, noting, "Shailene doesn't know if she wants to get back together yet." 
Her athlete beau, meanwhile, was eager to reconcile, because Rodgers reportedly "thinks their differences don't matter and that they would make a great fit" (per Us Weekly). The couple had gotten engaged in February 2021 after being initially linked in July 2020, but Woodley admitted early on that it was strange moving so quickly with someone. Their competing schedules were blamed for the breakup, but the "Big Little Lies" star seemed to be reconsidering the relationship recently. Now, Woodley's position is finally clear.
Shailene Woodley is reportedly finished with Aaron Rodgers for good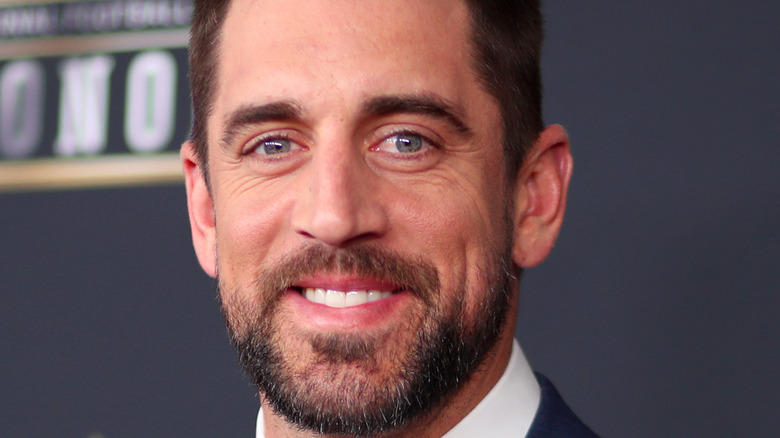 Christopher Polk/Getty Images
According to E! News, despite their very public recent hangouts, Shailene Woodley and Aaron Rodgers are definitely not getting back together. The "Big Little Lies" star was reportedly willing to give it another shot and spent some quality time with the NFL star to see how things went, "But she quickly saw that everything was on his terms and nothing was going to change." As a result, "There was no reason to continue and she's done with it again." The former couple was spotted attending his teammate, David Bakhtiari's, wedding in March but at the time an insider clarified Woodley accompanied Rodgers to "support" him, not because they had rekindled their romance (per E! News). 
The couple moved incredibly fast, mostly due to extenuating circumstances. As Woodley admitted to Shape in June 2021, "Starting a relationship where you immediately move in with someone — because it's a pandemic and you can't just get on a plane and go back and forth on weekends — taught us a lot about each other very quickly." The actor and activist added, "We jumped in headfirst and got some of the sticky bits out of the way early." Woodley also expressed her belief that they would've ended up together no matter what. Evidently, however, it wasn't meant to be after all.