What Twitter's Co-Founder Really Thinks Of Elon Musk's Multi-Billion Dollar Buyout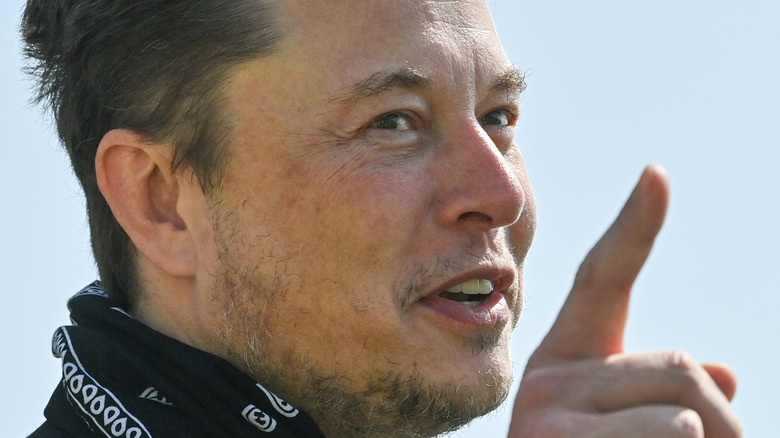 Pool/Getty Images
The social media world and the world itself was rocked on Monday, April 25, 2022, when mega-billionaire, Elon Musk, took one of the most widely-used social media platforms in the world, Twitter, and took the first steps in making it into a private company run by one man, Musk himself.
Founded by Jack Dorsey, Twitter first went public in 2013, according to CNBC. On April 4, 2022, Musk, the CEO of the luxury car company Tesla, bought a 9% share in the company, resulting in the best day Twitter had on the stock market since its IPO nearly a decade ago. The move by Musk to buy up Twitter's shares at $54.20, which is above its current price, results in a $44 billion purchase that takes the company from public to private, according to The New York Times.
Dorsey, who stepped down as CEO in November of 2021, leaving the company's former chief technology officer Parag Argawal in charge (via People), released a statement about Musk's purchase on the platform he founded in 2006.
Jack Dorsey endorses Musk's Twitter purchase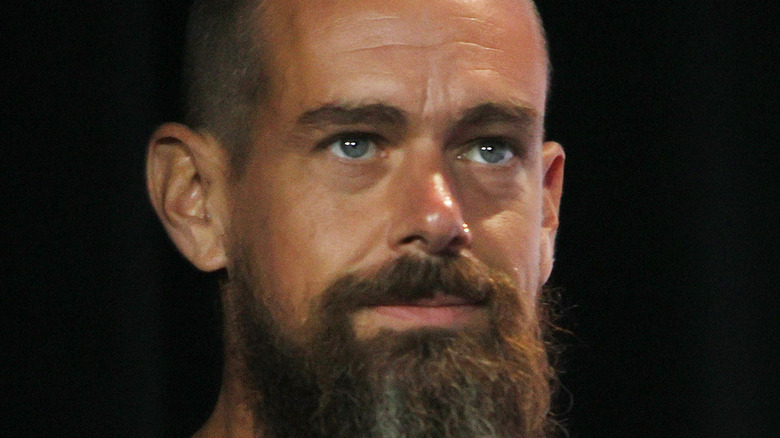 Joe Raedle/Getty Images
Jack Dorsey, who founded what many social media users call "The Bird App" more than 15 years ago thinks Elon Musk buying Twitter and taking the public company private is the right move for Twitter, a platform often used to spread misinformation (via Science.org). Musk explained one of his main reasons for buying the platform in a release. "Free speech is the bedrock of a functioning democracy, and Twitter is the digital town square where matters vital to the future of humanity are debated," Musk said.
As for Dorsey, he believes that Musk making the company private once again is a good first step in making it the platform he wants to see.
"In principle, I don't believe anyone should own or run Twitter. It wants to be a public good at a protocol level, not a company," Dorsey tweeted. Solving for the problem of it being a company however, Elon is the singular solution I trust. I trust his mission to extend the light of consciousness ... Elon's goal of creating a platform that is 'maximally trusted and broadly inclusive' is the right one."