Inside Andrew Garfield's Unforeseen Decision To Step Away From Acting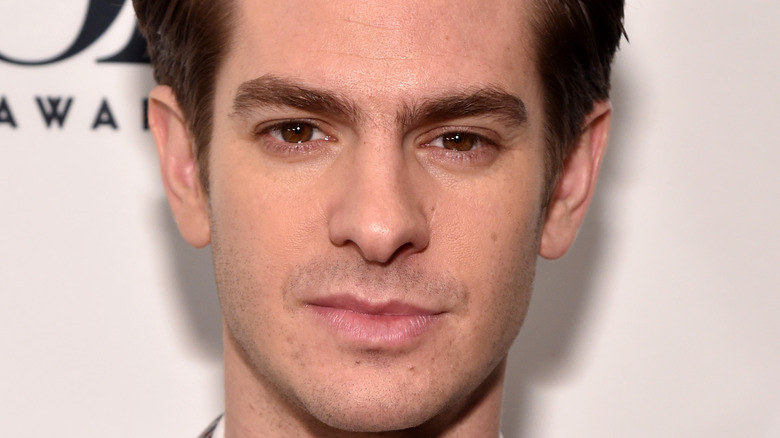 Bryan Bedder/Getty Images
Although he shot to fame fronting a hugely successful superhero movie, Andrew Garfield has never been particularly comfortable in the spotlight. In a 2019 interview with TimeOut, the actor detailed the pressure he felt to keep working no matter what else was going on in his life. "I love my job and don't see it as a job, but in the same breath I was burning out," he admitted. Garfield notably took a step back after doing several high-profile movies in a row, choosing to turn his attention to stage work and indie fare for a while instead. 
The "Amazing Spider-Man" star has also been open in the past about the difficulties of dealing with fame. Speaking to Vulture in 2015, Garfield opined, "My priority is the work, and the work is dependent on people not knowing very much about me. So where's the balance?" He also admitted to feeling generally uncomfortable in Hollywood, particularly following his breakout in the superhero film (funnily enough, co-star Sally Field hated her role in "Spider-Man").
"I'm still f***ed up in my own ways, and insecure, and scared, and don't really know who I am," Garfield stated at the time. At least his upcoming break should give the actor some space to figure things out a bit more, even if it does break fans' hearts. 
Andrew Garfield wants to take a breather to just be normal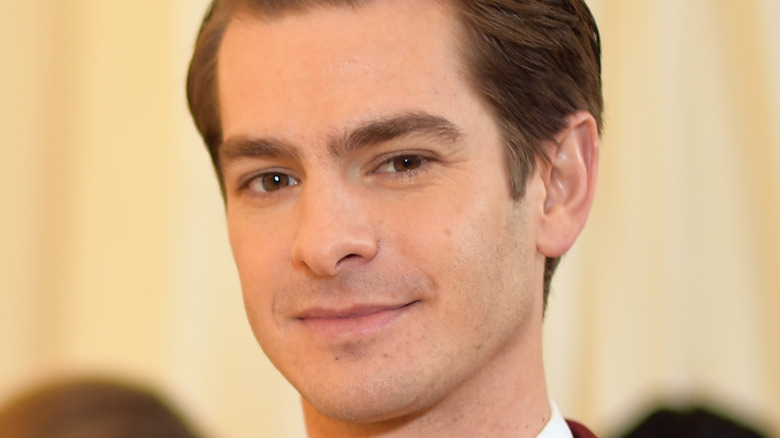 Matt Winkelmeyer/mg18/Getty Images
Andrew Garfield is stepping back from the entertainment world, telling Variety his FX series "Under the Banner of Heaven" will be his last project for some time. "I'm going to rest for a little bit," Garfield said. "I need to recalibrate and reconsider what I want to do next and who I want to be and just be a bit of a person for a while." The intensity of awards season, of which Garfield was a major component thanks to his Oscar-nominated turn in "Tick, Tick ... Boom!," really took its toll. To be fair, Twitter was over the 2022 Oscars before they even began, so we get where Garfield is coming from. Understandably, he'd like to experience a semblance of normalcy in his life.
Garfield delved into the shock decision in an interview with People, noting, "It feels very important right now, especially after a lot of output, a lot of being out in the world, and giving a lot of energy to things that I'm very passionate about, but I have to kind of refill the well so that I can carry on authentically, carry on without it feeling like I have to keep up with the Joneses in some way." Although the actor admitted he could easily just keep going, the "Eyes of Tammy Faye" star wants to take a proper break, similar to Simone Biles (via the New York Times) and Kendrick Lamar (per Forbes), while he's at the top of his game rather than risk burning out.