Megan Fox Gets Candid About The Challenges Of Motherhood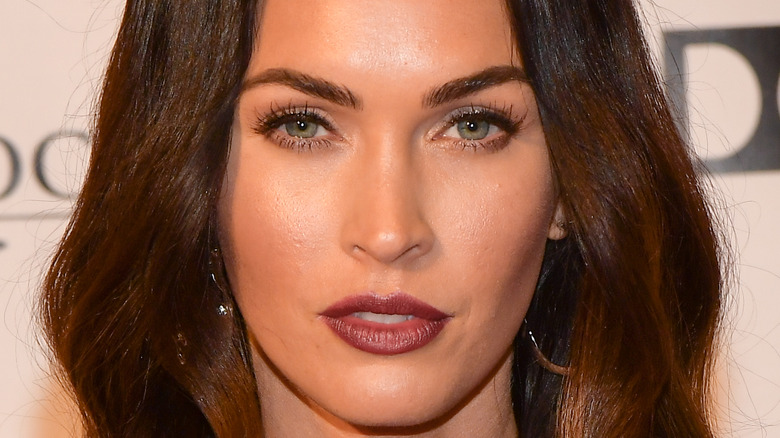 Matt Winkelmeyer/Getty Images
People frequently forget she's a mother, but last year, the sad reason Megan Fox's oldest son was being bullied reminded everybody that the "Jennifer's Body" star has a whole other side to her. In an interview with InStyle, Fox broke down while discussing how Noah, who was eight at the time, was being relentlessly picked on in school as well as online purely for wearing dresses. At the time, the actor made it clear that nothing mattered more to her than protecting her "babies." 
Fox understandably took a five-year break from the spotlight after facing intense, sexist criticism throughout her career. As Insider notes, she opened up about being sexualized as a 15-year-old extra working on a Michael Bay movie and admitted there are harrowing stories about the industry that she'll probably never share. The "Transformers" star has found her voice since making her triumphant return, and Fox is adamant about finally being seen as a three-dimensional person. 
As a result, the actor is no longer holding back when it comes to sharing how she really feels, including opening up about the challenges of being a celebrity and a mother at the same time.
Megan Fox finds it tough balancing work and being a mom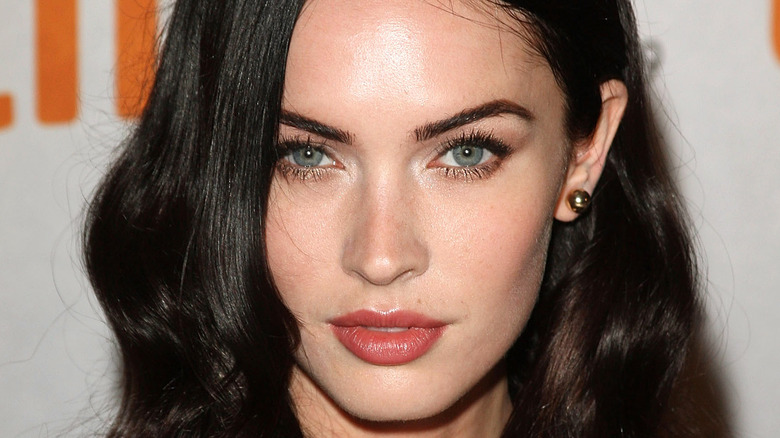 Jason Merritt/term/Getty Images
In an expansive new interview with Glamour UK, Megan Fox admitted it's tough to be a parent and a working actor simultaneously because she has to be away from her children so much. "I wish I could take them out to travel with me, it would make things a lot easier," Fox said. "I get in the bath and cry a lot about it, because it is hard and not because of pressures that anybody else or society puts on you, but it is just hard being separated from them in that way. They are my DNA."
The "Jennifer's Body" star went on to explain how, although she wants to be with them constantly, because Fox shares custody with ex-husband Brian Austin Green, it just isn't feasible. She appreciates having time to herself, though, noting the importance of living as herself, not just as a mom. Still, "You always struggle with the guilt, kind of feeling like, 'I haven't done enough.'" 
As for how she's dealt with little Noah's desire to wear dresses, Fox educated herself and her children, and continues to teach them that they can be whoever they want and express themselves accordingly. Acknowledging she can't control how other people behave, Fox also reiterated her desire to keep her kids offline for the most part. Still, it's tough to see her son suffering, with Fox noting, "I just wish that humanity was not like this."