Here's How Kristian Alfonso Really Feels About Returning To Days Of Our Lives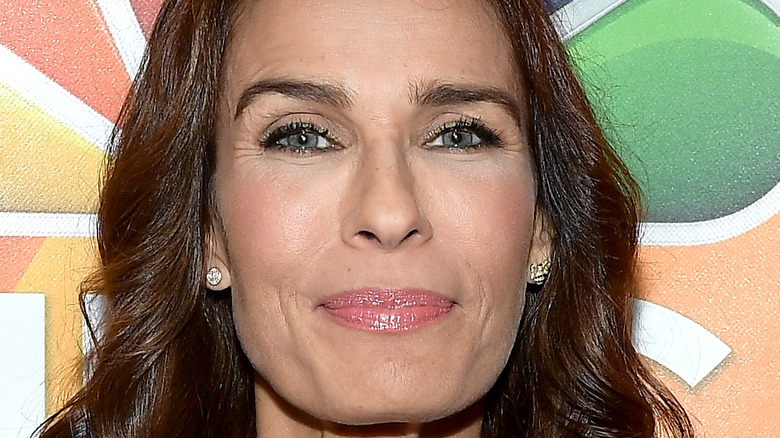 Matt Winkelmeyer/Getty Images
Kristian Alfonso is one of the biggest stars in daytime television. The actress was first introduced to "Days of Our Lives" viewers in 1983 after the NBC soap opera opted to rapidly age the character of Hope Williams (via Soap Central). Hope was a big hit from the start, and her pairing with Bo Brady (Peter Reckell) went on to become one of the most beloved in soap opera history.
Bo and Hope had many ups and downs over the years, but they managed to always find their way back to one another. The couple welcomed three children together: Shawn Douglas, Zack, and Ciara Brady. They also endured the tragic death of their youngest son Zack.
When Reckell decided to leave the show, Alfonso stayed on to carry out Hope's story. In 2015, Reckell returned to "DOOL" to officially end his run as Bo Brady was seen dying in Hope's arms in one of the saddest scenes to ever air on the sudser (via Soaps). Five years later, Alfonso also left the show, per Soap Opera Digest.
Kristian Alfonso officially left Days of Our Lives in 2020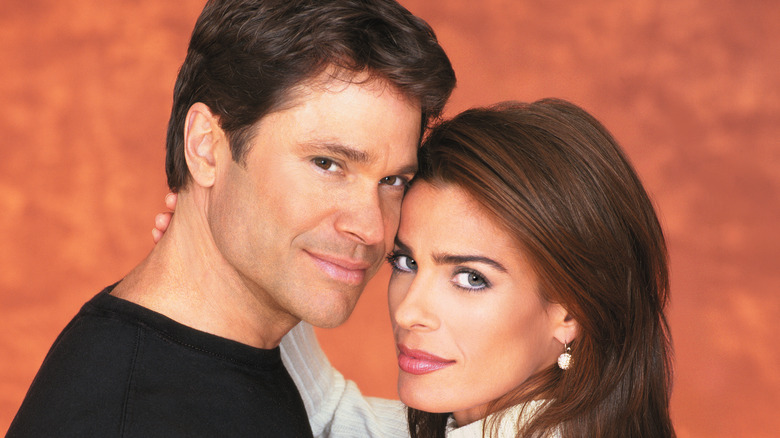 Getty Images/Getty Images
In 2020, Kristian Alfonso shocked "Days of Our Lives" fans when she announced that she decided to exit the role of Hope Williams Brady after 37 years. Alfonso opted not to return to work after a "DOOL" shutdown, and her character was revealed to be away traveling, which gave viewers no closure. 
When asked if she would ever consider returning to the sudser, Alfonso said, "No, I'm not coming back," per Soap Digest. "I've had a great run and so many wonderful moments on the show and worked with so many wonderful people, met so many wonderful people. It's time for me to start a new chapter professionally. The time has come."
However, fans were thrilled to learn that Alfonso decided to reprise the character in the second season of the "DOOL" spin-off series, "Beyond Salem," which streams on the Peacock app. In addition to Alfonso's return, Actor Peter Reckell has also been confirmed to return as Bo Brady (via TVLine). The series is set to air five episodes over the summer.
While it's only been a couple of years since Alfonso played the role of Hope, she recently admitted that she was nervous to return to her soap opera roots.
Kristian Alfonso was nervous to step back into the role of Hope Brady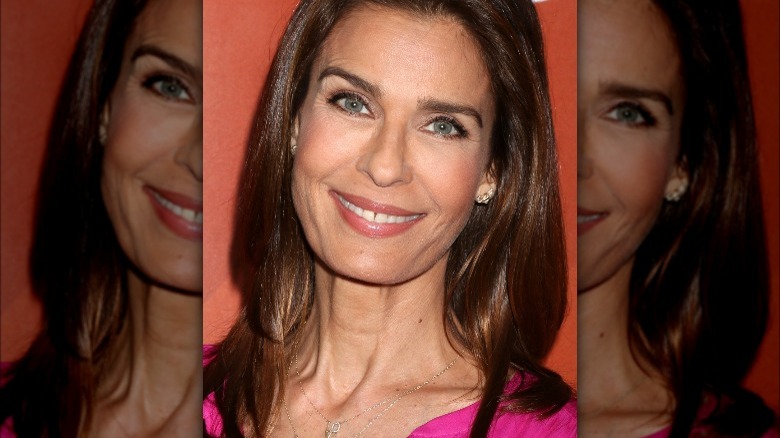 Kathy Hutchins/Shutterstock
TVLine reports that Kristian Alfonso and Peter Reckell will be back as Bo and Hope Brady for Season 2 of "Beyond Salem" in July 2022. A teaser for the show reveals that many "Days of Our Lives" characters are set to embark on an adventure that takes them all over the world. "The next chapter of 'Days of Our Lives: Beyond Salem' is a story full of larger-than-life romance, jaw-dropping twists, and high-stakes drama — and it all connects back to a plot that long-time 'Days of Our Lives' fans will surely remember," the synopsis reads.
"I was a nervous wreck my first day," Alfonso told People Magazine. "And also maybe my second day too, which was today, because there's so much happening," she continued. As for reuniting with Reckell after years away from their characters, Alfonso said that she put a lot of pressure on herself, but that she was, "looking forward to working with Petey."
"The viewers are going to be so happy," the actress stated. "And what they see, it's going to be super fun. They want to keep it a surprise because there's so many different things happening, and characters that are reappearing, that they wanted to be a surprise."
Fans can see Alfonso reprise her role as Hope Brady alongside Reckell when Season 2 of "Beyond Salem" begins streaming on Peacock on July 11.