Who Took Over James Franco's Role On General Hospital?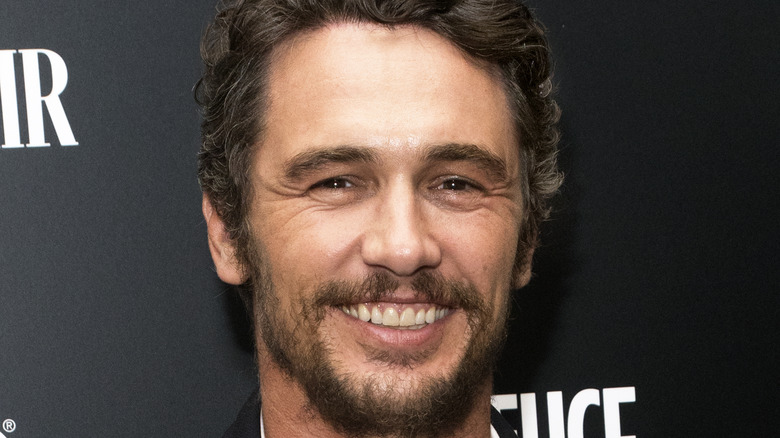 Debra L Rothenberg/Getty Images
When eccentric actor James Franco wanted to appear on a soap opera in 2009, per IMDb, he just used his connections to score him a spot on "General Hospital." According to The New Yorker, Franco had thought of making a movie in which he would play a soap opera actor, so he decided he would become one himself. "I said, 'What if I really did that? Wouldn't that be interesting?'" Franco said in an interview. "My manager represents Steve Burton [ex-Jason] ... and we called them and said I'd like to be on the show."
The actor went on to explain that "GH" asked him what type of character he'd like to play so he told them he had to play an artist who was also a bit nuts. It was then the show's idea to name the character Franco, after the actor's last name. The actor ended up appearing in a series of episodes in 2009 and returned again in 2011 into 2012, per The Daily News, to menace the fictional town of Port Charles some more. And that was the end of James Franco's run on "GH" but it wasn't the end of Franco the character's run by a long shot.
Roger Howarth played Franco after James Franco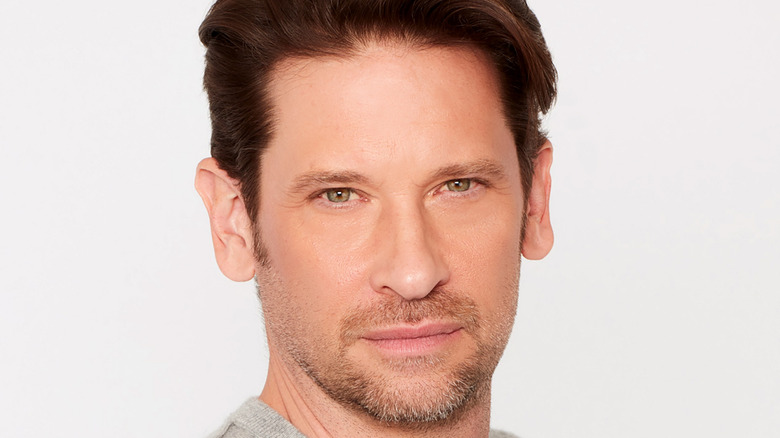 Craig Sjodin/ABC
Yes, the Franco Baldwin who was tragically killed in 2021, leaving a wife and three stepsons who adored him behind, was the same crazed artist that James Franco first brought to life in 2009. In 2012 and for part of 2013, Roger Howarth appeared on "General Hospital" as his "One Life to Live" character Todd Manning after that soap was canceled, per IMDb.
However, ABC was forced to write Todd off the canvas along with three other actors when a dispute between the network and Prospect Park Studios, which was producing online versions of both "All My Children" and "OLTL" went to court saying ABC had no rights to the characters. In 2016, the case was dismissed and ABC once again had the rights to its defunct soap characters, per Soap Central, but by then Howarth was settled in playing another version of Franco, whose crazy deeds when James Franco was playing the part was explained away by a brain tumor. Once the tumor was removed, Franco, who took on the last name Baldwin when he learned his biological father was Scott Baldwin (Kin Shriner), tried to live a normal life, per Soaps In Depth.
What happened to Roger Howarth and Franco?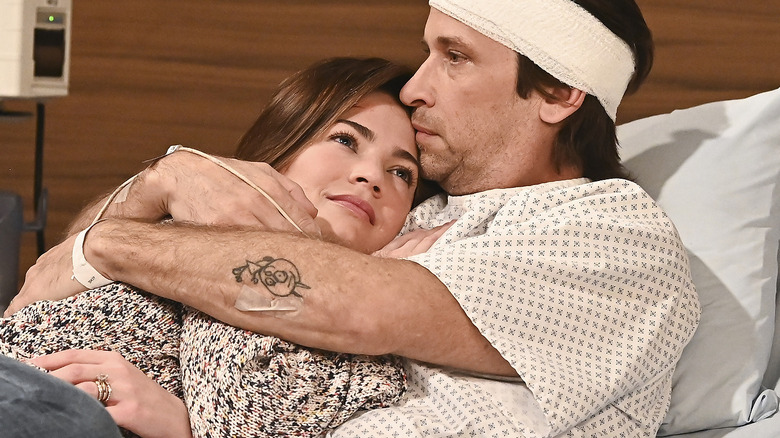 Craig Sjodin/ABC
After failed romances with Carly Corinthos (Laura Wright) and Nina Reeves (then played by Michelle Stafford), Franco Baldwin started a quirky little romance with longtime heroine Nurse Elizabeth Webber (Rebecca Herbst), who tried her best to resist Franco's charms at first, but it didn't work. She was keenly aware she was falling for a former serial killer and didn't care. Her three sons loved him and thought of him as a father figure as Franco settled in as an art therapist at Port Charles General Hospital, per Soaps In Depth.
In 2021, "General Hospital" made a surprise move when it killed the very popular Franco off the show after Peter August (Wes Ramsey) shot him in the chest. However, the soap did not fire Howarth, and soon brought him back as yet another character, Austin Gatlin Holt, per Michael Fairman TV. Sadly, this character is not catching on with fans who just want Franco back. And maybe he will return in some form. As of this writing, Elizabeth was been allegedly stalked for months, but now she is starting to believe that the strange happenings at her house is caused by Franco's ghost trying to send a message, per Soap Hub.