Christina Hall Has Harsh Words For Ant Anstead Amid Custody Turmoil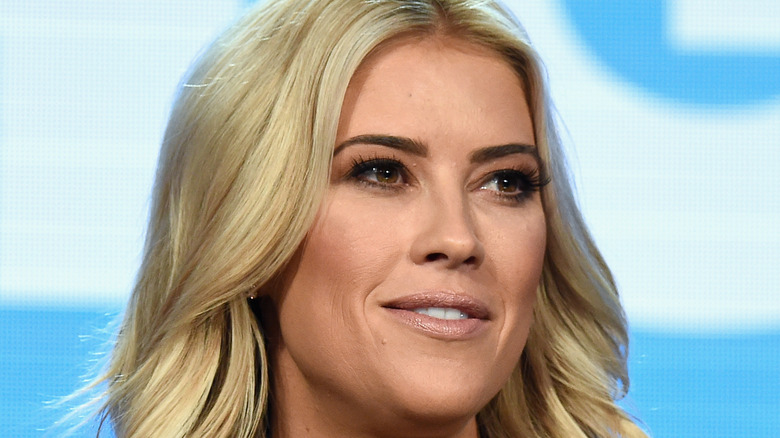 Amanda Edwards/Getty Images
Just when it seemed like the third time's the charm for HGTV star Christina Hall — who secretly married real estate agent Josh Hall recently — her happily ever after is being disrupted by her recent ex, Ant Anstead.
On April 28, 2022, the "Celebrity IOU Joyride" star filed for full custody of son Hudson, the sole child he shares with Hall, per People. Anstead's emergency request was denied by a California court, and a new hearing has been set for June.
Meanwhile, Hall shared a cryptic post amid the custody drama, implying that her ex-husband is the problematic one. 
On Instagram, she posted a photo of a quote that she captioned, "When a toxic person can no longer control you, they will try to control how others see you. The misinformation will feel unfair, but you stay above it, trusting that other people will eventually see the truth just like you did."
But, now that things are heating up, Hall isn't being so subtle anymore — and she has some harsh words for Anstead.
Christina Hall says Ant Anstead's allegations are false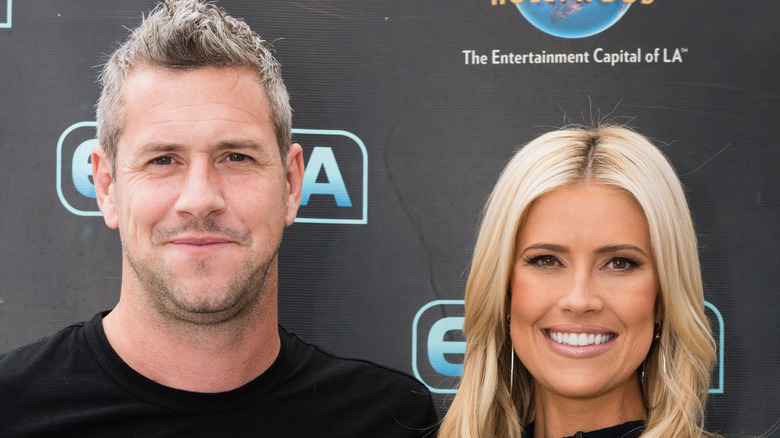 Noel Vasquez/Getty Images
Christina Hall is speaking out about her ex-husband, Ant Anstead, attempting to gain full custody of their 2-year-old son, Hudson. 
In court documents obtained by TMZ, he painted Hall as a bad mother who had only seen her son "9 full days each month" over the previous 20 months. He also claimed that the "Flip or Flop" star used her son for social media clout and ignored his medical needs, such as when he was severely sunburned. 
Anstead, who is now dating Renée Zellweger, also pointed to the fact that Hall used toad venom, a psychedelic drug, as evidence that she's unfit to parent their son.
Now, Hall is speaking her truth in court documents obtained by Page Six. In a written statement, she said she was shocked by her ex-husband's accusations. "I will not speculate as to his true motivations, but Hudson's best interest is not what is motivating his application to the Court," she said. 
Hall went on to explain that Anstead meant to "tarnish [her] good name with his false allegations" and that he had refused her proposal of private mediation and private judging to keep the custody matter out of the public eye.
We'll have to wait until the case goes to court in June to find out how this will all pan out.