Jessie J Reveals More Heartbreaking Details About Her Pregnancy Loss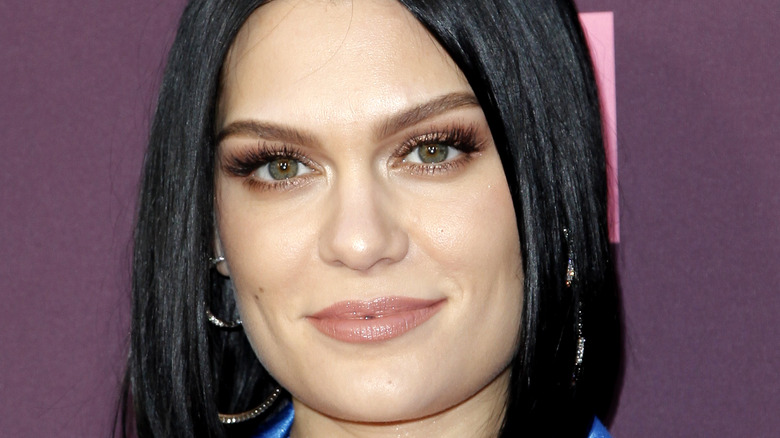 Tibrina Hobson/Getty Images
In November 2021, Jessie J opened up about how devastating it was to suffer a miscarriage after deciding to have a baby by herself. In a since-deleted Instagram post, via People, the British singer admitted she'd excitedly gone in for her third scan only to learn there was no longer a heartbeat. "Yesterday morning I was laughing with a friend saying 'seriously though how am I going to get through my gig in LA tomorrow night without telling the whole audience I am pregnant,'" she shared. "By yesterday afternoon I was dreading the thought of getting through the gig without breaking down."
The "Price Tag" hit-maker acknowledged being a mess of emotions, admitting she would probably reconsider whether sharing the sad news was a good idea. However, the British star was determined to perform, believing it would help her process everything she was going through. "My soul needs it," Jessie J confirmed, adding, "To get pregnant was a miracle in itself and an experience I will never forget and I know I will have again."
In a follow-up Instagram post, the singer acknowledged she shouldn't have been so open after all, noting, "I reacted in work mode" and it was "an unhealthy" way of dealing with her pain. The British star has been impressively frank about her issues many times in the past, with Jessie J even crying about her health at one stage. And now, she's opening up about her experience once more.
Jessie J lost her baby within just a few hours between appointments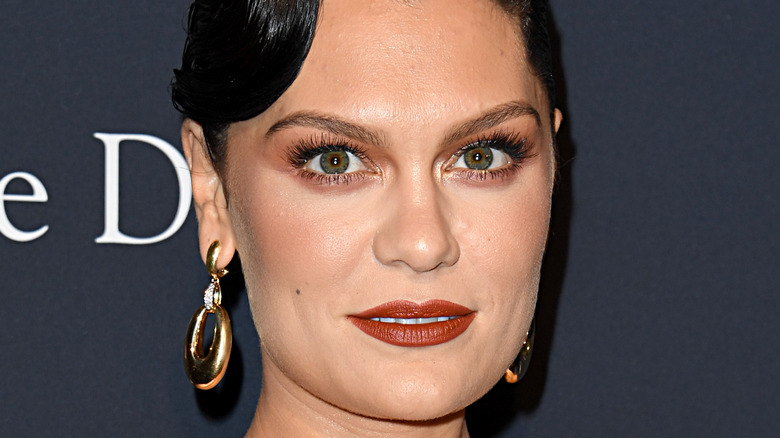 Jon Kopaloff/Getty Images
Recently, Jessie J shut down a fan who commented on her weight months after her miscarriage, arguing she was still healing from it. In an effort to further elucidate what she'd been through, the British singer shared more details during an interview on "The Diary of a CEO" podcast. According to Metro, Jessie revealed she'd woken up feeling as though something was wrong. The "Bang Bang" hit-maker went straight to the doctor, soon learning that, although there was a heartbeat, it was very low and there was an additional ring to it, signaling "some type of disability or deformity." 
However, Jessie remained hopeful. Sadly, after getting a second opinion, the doctor confirmed the heartbeat was gone. "That [scan] was within three or four hours of the first one," Jessie said, visibly emotional. The British singer was warned she wouldn't be able to conceive, so she was delighted to fall pregnant naturally, describing it as the best thing that ever happened to her. Jessie didn't realize just how much she wanted to be a mother until it happened and, "When I got home and I lay there, I've never felt so lonely in my life."
Thankfully, Jessie also shared her happiness with new boyfriend Chanan Safir Colman on the podcast, admitting to the host that this is her first time being truly in love and being able to envision a future with someone, per The Mirror.