Why Jessie J Is Crying Over Her Health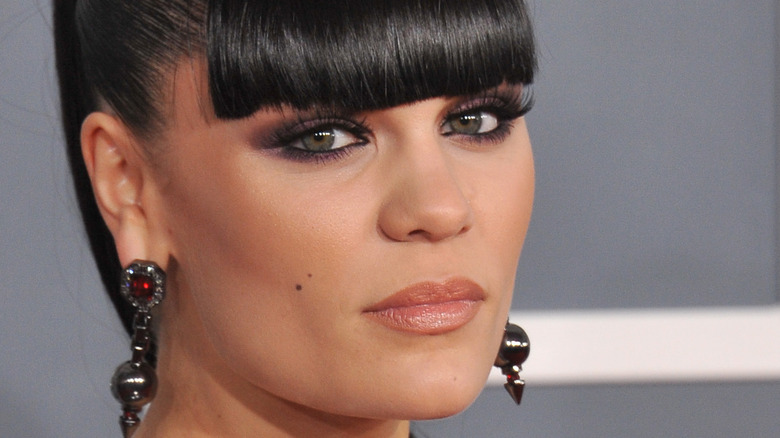 Shutterstock
Jessie J (neé Jessica Ellen Cornish) has tried pretty much everything. On her Instagram, the artist (who — remember this? — told Glamour UK that writing Miley Cyrus' "Party in the USA" paid her rent "for, like, three years") listed a never-ending story of treatments for a condition she's been managing for months on end now. The "I Want Love" singer has been on anti-acids, stopped talking for two weeks, tried acupuncture, massage, eating the same food "for three months," done "soul work," had blood taken, had throat swabs, and endured "8 cameras down my nose to look by 6 different doctors." 
Still, Jessie J admitted to followers on The Gram, the work she put in to record her new track, "I Want Love," caused "agony." If she hasn't done promos yet, that's because the former "The Voice UK" judge is keeping talking to a minimum. "In February, I started to feel a burn in my throat constantly," she explained. She ignored it, thinking that the symptoms were a result of "fatigue." They weren't. As Cornish went on to explain, her current condition is most likely the result of the steroids she took to treat Ménière's syndrome in December 2020 (via USA Today). At the time, the British star explained to her fans that the syndrome caused her to go deaf in one ear, leading to serious balance issues.
Singing this song brought Jessie J to tears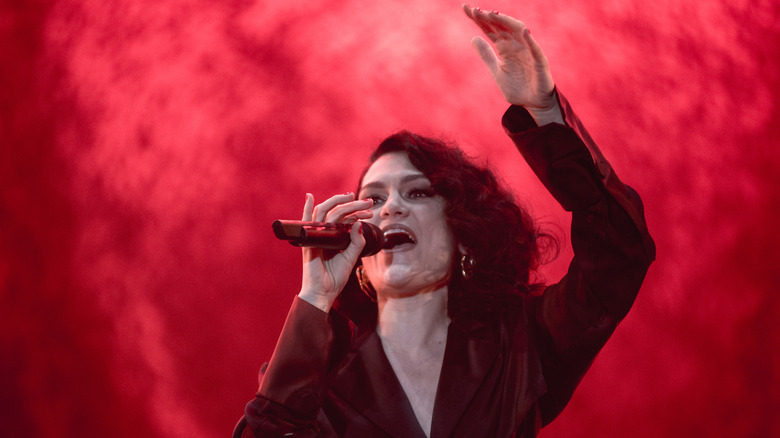 Shutterstock
According to Jessie J's Instagram explanation, when she finally saw a doctor about the burn in her throat, "I was told I have major acid reflux and modules because I have continued to sing with acid reflux." Months later, a speech therapist asked Cornish to make a video of her singing "quietly" (via Instagram). "The first song I sang was I want love. Just hearing myself sing it and feel so vulnerable whilst singing bought me to tears," she wrote next to a recording of her singing the new track.
It was this recording that made Jessie J realize she had to share her condition with the world. And since recording it for her speech therapist, Cornish hasn't "to this day" sung "I Want Love." "Man it's been hard not singing. It's literally my life line and my happiness. Being quiet is not something I'm good at. Or makes me feel like myself. Lord knows I'm loud af," she wrote. When the artist does get back to performing, it'll be because she's able to sing again. "I will not mime. I refuse," Jessie J wrote to her social media followers.
News of her condition has been met by an outpouring of support and was timed with dropping an electric music video for "I Want Love," which has racked up nearly half a million views in half a week.