Christina Hall Completely Ignores Ant Anstead's Accusation About Her Social Media Content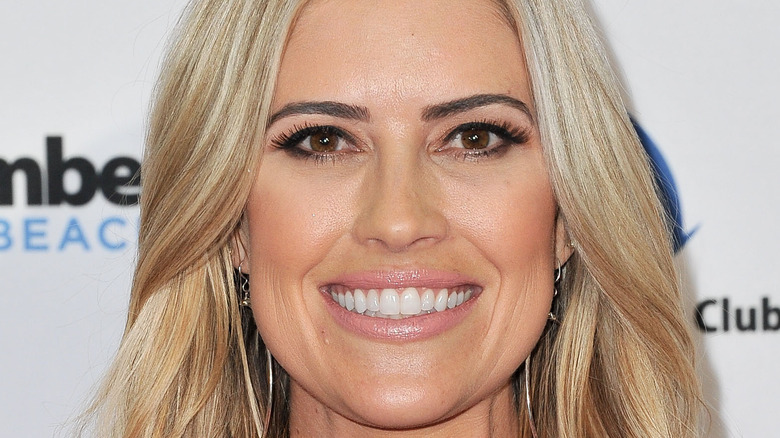 Allen Berezovsky/Getty Images
By now, the world knows that not-so-friendly exes Christina Hall and Ant Anstead are at war over custody of their 2-year-old son, Hudson. The drama started when the car expert filed for sole custody of the little boy, also petitioning for any paid social media content involving Hudson to require "express advanced written consent of both parents in writing" (via People).
Of course, fans can see Hudson being featured on both of his reality star parents' Instagrams nearly every week. From vacations to everyday errands, family photos and videos of playtime, the toddler is definitely well-known among the stars' followers. 
Oddly, just two weeks ago, Anstead shared a video and multiple photos of the two of them building Legos in what appeared to be a paid post. 
Christina Hall seemingly can't win when it comes to posting photos of Hudson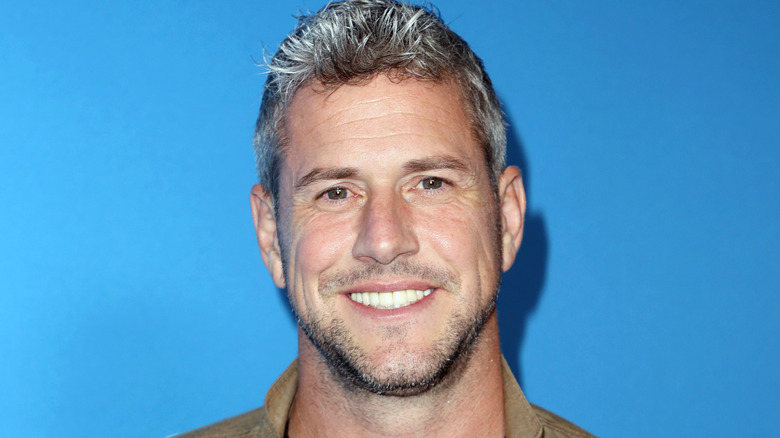 Kevin Winter/Getty Images
Meanwhile, Christina Hall is known to post about all of her kids, including Hudson, as well as Taylor and Brayden, her children whom she shares with her first ex-husband, Tarek El Moussa. 
In an interesting twist of circumstances, the "Christina on the Coast" star was previously dragged by fans for not posting photos of her kids (via Us Weekly). In part, she addressed critics by saying, "Just because I don't post my every move, [I'm] of course shamed for it. We have 50/50 custody. Hudson is a busy boy and I like to stay off my phone mostly with the kids."
But now that her second husband has thrown down the gauntlet about sharing content featuring their son online, is Hall going to stop posting anything about Hudson? Apparently not.
Christina Hall defends herself and keeps living her life amid Ant Anstead's allegations
Christina Hall has said the allegations that she spends very little time with her son Hudson are false (via People). She also defended herself against Ant Anstead's bid to win sole custody saying, "His attempt to mislead the court is transparent when presented with the true facts." The famous mom of three further said her piece by posting cryptic quotes on Instagram alluding to her belief that the British TV personality is controlling and toxic.
And no, the former "Flip or Flop" star has not stopped posting photos of Hudson, but interestingly, has chosen her Instagram Story to share updates on her little guy's busy days spent shopping at Costco and eating yummy meals. Hall, who recently married her third husband, Joshua Hall, also shared with her followers that Hudson had gotten a haircut via her Instagram Story (via Daily Mail).
Meanwhile, Anstead's Instagram has been eerily quiet since his court filing, with one of his last posts paying tribute to his girlfriend Renée Zellweger on their one year anniversary of meeting one another.