Will Jill Zarin Be A Part Of The New RHONY Throwback Show?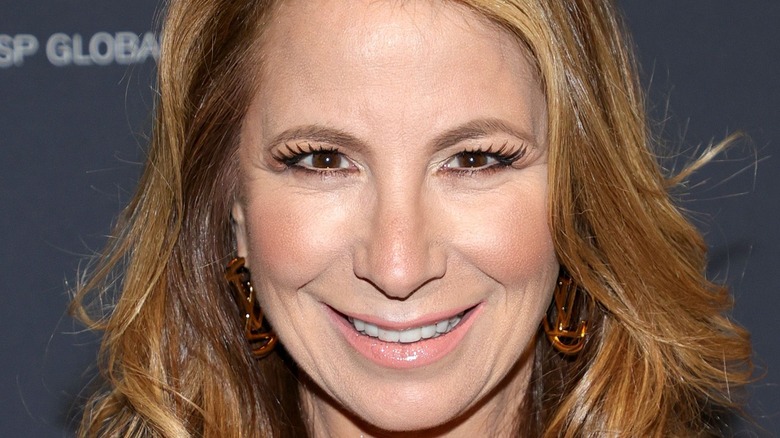 Jamie Mccarthy/Getty Images
Of all the successful franchises, "The Real Housewives of New York City" has always been a revered elite class of its own. Fans never thought they would see the day when a "RHONY" season wouldn't make it to the reunion, but oh how the mighty have fallen. After a successful run for 12 seasons, Season 13 of "RHONY" rubbed fans completely the wrong way. The fan backlash was an out-roar, and the ratings reflected it all to the point of sabotaging the reunion episode that was canceled for the first time in "Real Housewives" history, per Page Six. 
While the show's future hung in the balance, fans feared that Season 13 would jeopardize the existence of their beloved "RHONY." That is, until Andy Cohen shared his two-part plan for "RHONY" with Variety, for a brand new cast for the show and a side-by-side reboot season bringing back the OG ladies of New York City. 
The second that the reboot "RHONY: Legacy" concept was announced, fans instantly began calling for their favorites to return to the show. One name that kept coming up was Jill Zarin. Despite having only been a member of the show for four seasons, Jill left a huge impression. Jill remained close friends with the rest of the housewives, and even recently stopped by Luann de Lesseps' Cabaret show, per Bravo TV. So her return was only natural, and she's finally dishing about whether the fans will get what they're asking for. 
Jill Zarin still hasn't heard from producers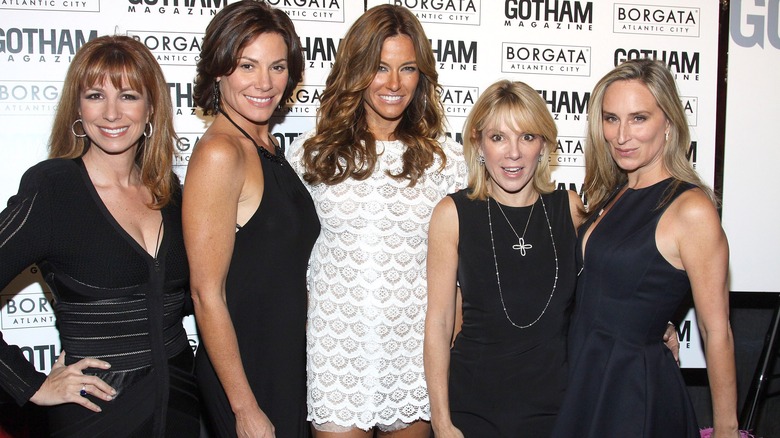 Everett Collection/Shutterstock
It is a great year to be a Jill Zarin fan. "Real Housewives" fans will finally get her back on their TV screens as she pays a visit to Dorinda Medley's infamous Blue Stone Manor for Peacock TV's Season 2 of "Real Housewives: Ultimate Girls Trip," per Us Weekly. Packed full of some "Real Housewives" OG ladies that left their franchises, it is guaranteed to be reality TV gold. But, what about getting her back full-time? 
Speaking to E! News, Jill dished all about her feelings towards the new "RHONY" path, saying, "I think they need to tell me what they think is gonna make it more successful than it has been — what's different, how are they gonna change it — because obviously what they've been doing hasn't been working." While recognizing that she left at a great time for the show, she admits she would need it to go back to that level of success in order for her to rejoin. 
Jill teased her interest in returning to the show further when she was questioned by TMZ and simply said, "No I haven't heard from anybody." However, there is still hope for a Jill return as she explained, "Now if everybody's been called and I wasn't, then, of course, I'd be a little hurt, but no, no one's been called." Fans have made it very clear that they're ready for a Jill comeback as they flood her comments sections claiming, "There can't be a reboot without you, we need to start a campaign!" per Page Six.