Why Donny Boaz Isn't On The Young And The Restless Anymore?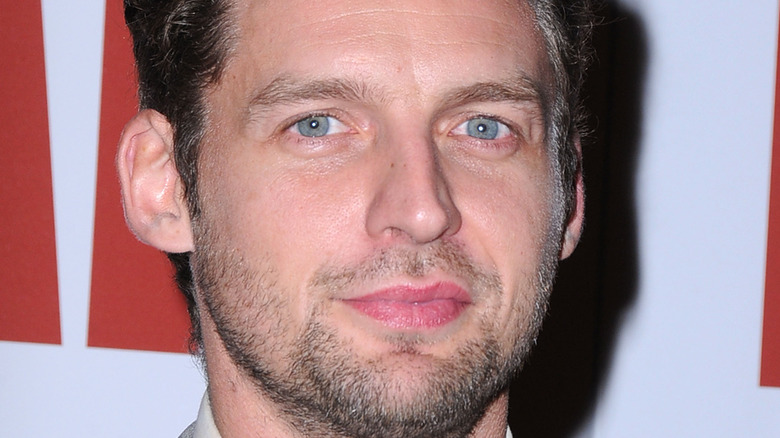 Barry King/Getty Images
In a little over a year, Chance Chancellor of "The Young and the Restless" has had three faces. After not being seen in Genoa City for years, the character who was born as Philip Chancellor IV and spent his childhood on-screen as Little Philip finally returned in 2019, played by actor Donny Boaz, according to Soaps In Depth. 
Chance was giving up life as a government agent and was ready to settle down fighting crime right at home with the Genoa City Police Department. He quickly began a romance with Abby Newman, and the two seemed to fall in love in record time, deciding to get married because they both realized they really wanted to have kids. So why not with each other?
As Abby and Chance's wedding approached, that was the first time Boaz left the role behind, albeit briefly (via TV Insider).
Donny Boaz was forced to take some time off because of the pandemic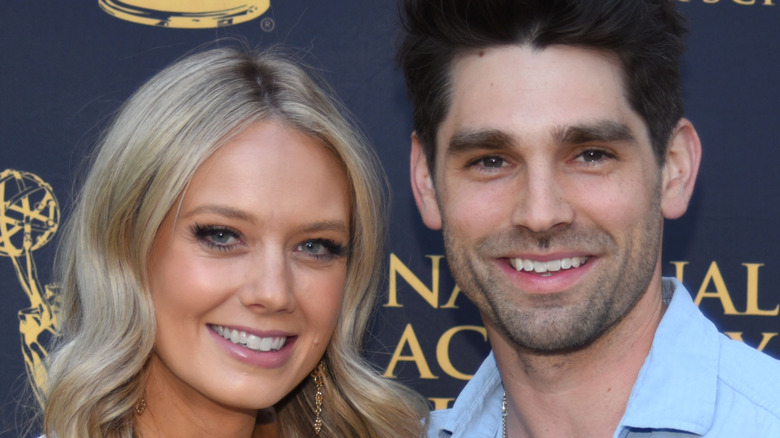 Michael Mattes/Shutterstock
On Nov. 17, 2020, Donny Boaz took to Instagram to explain why he'd have to take some time off from playing Chance. "I have a little news that I need to share," Boaz wrote. "A few weeks ago, I tested positive for COVID-19."
By the time he shared the update on his COVID status, Boaz was already back at work, but he was gone long enough that he needed to be temporarily replaced.
"Thankfully, I did not have any symptoms. In following guidelines, I quarantined at home so you may not see me on 'Y&R' for a bit," he continued in his post. "I'm happy to say I've returned to work and will be back on the air very soon. Thank you for your continued support."
Melissa Ordway's husband, Justin Gaston (pictured above), played Chance for a few short weeks, including in the episodes where Abby and Chance get married, according to TV Insider.
Donny Boaz returned to The Young and the Restless – but not for long
Justin Gaston didn't last long in the role of Chance as Donny Boaz soon returned. But Boaz also didn't last long after his asymptomatic bout with COVID-19. By Jan. 31, 2021, he was on Instagram again to announce that he was off the show for good.
"Sad news: Tomorrow, Monday, 02/01/21, as of now... will be my last air date on The Young and The Restless," he wrote. "Here's what I know...I was told that Chance is NOT being replaced or killed off. He's just not gonna be there anymore. Overall, I am grateful and thankful for this amazing opportunity."
Whether what Boaz was told about his departure was the truth at the time or not may never be known, but Chance was recast after fans thought he had been killed off. By fall 2021, after Abby Newman Chancellor learned that her husband had been killed in an explosion in Spain, she traveled there and found him hiding out alive. 
And he had a new face again. This time, Chance was played by Conner Floyd (pictured above), and he is still in the role, as of this writing (via Soap Opera Digest).