Sophie Turner Opens Up About Leaving The US For Good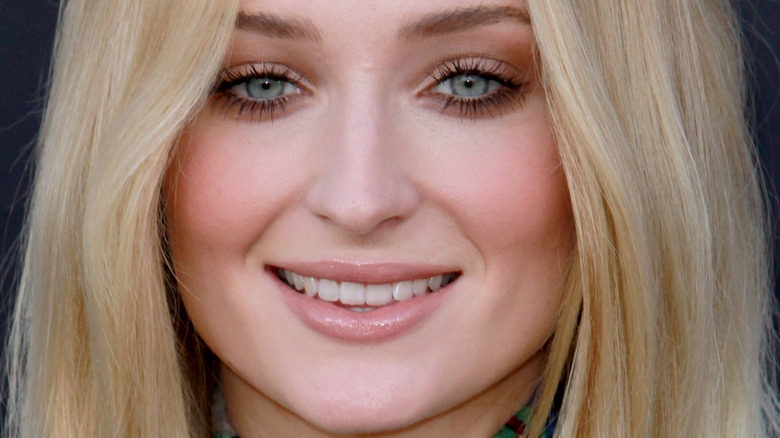 Kathy Hutchins/Shutterstock
Sophie Turner is a talented actress with many impressive accomplishments. According to IMDb, the British beauty has graced a plethora of TV shows with her presence, including "The Staircase," "The Prince," "Survive," and "Game of Thrones."
Not only is Turner famous for her acting career, but she's also known for her adorable relationship with Joe Jonas. The couple has been married for almost three years (via Instagram), and their photos together exude happiness, whether that be a throwback post featuring some of their wedding pictures, a PDA-filled post in front of the Eiffel Tower, or a playful shot of them posing behind a delicious-looking cake.
Turner and Jonas share a baby girl named Willa (per Us Weekly), and Turner feels that motherhood has impacted her acting. The actress is pregnant with another baby, and she recently poked fun at her baby bump, captioning an Instagram  post, "U know I like it when yo body goes BUMP BUMP BUMP." 
However, it looks like there's a possibility that her baby won't be growing up in the United States.
She wants to return to England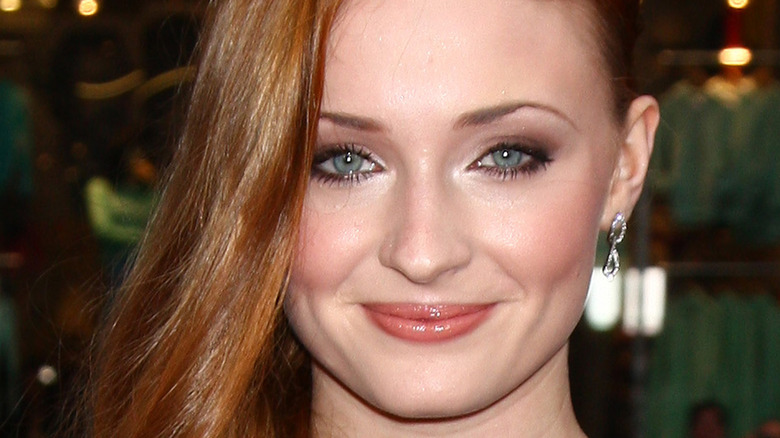 Kathy Hutchins/Shutterstock
Although Sophie Turner has found success in America, she recently admitted that she misses her English roots. In an interview with Elle UK, the actress said, "I miss England so much. The people, the attitude, everything. I'm slowly dragging my husband back. I really love living in America but, for my mental health, I have to be around my friends and my family."
Turner discussed how relocating to England would affect her family as she explained that she wants her daughter to experience education in England as she did, but admitted that her husband "might take quite a bit of convincing!"
Although the actress thinks that Joe Jonas may feel unsure about moving to another country, there may be hope for him to come around, as he shared his love for England in an interview with Capital FM's Jimmy Hill. Jonas said, "I've been spending a lot of time in England, I just love it" (via Capital FM). "We were in Islington for like two months, it was so fun."
So will Turner and Jonas officially decide to move to England? Only time will tell where the celebrity parents will end up residing!