Randy Barbato And Fenton Bailey Explain Why RuPaul's DragCon Left New York City - Exclusive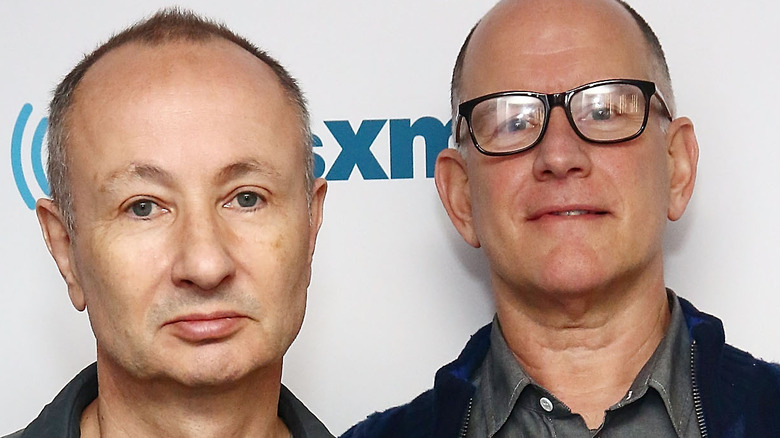 Astrid Stawiarz/Getty Images
RuPaul's DragCon L.A. is not only back but also bigger than ever, with queens from across the globe heading to The City of Angels to perform, host panels, meet fans, and more. After all, this is a direct consequence of the vast expansion of "RuPaul's Drag Race," which now boasts international spinoff series in Canada, the Netherlands, Spain, and more. It's therefore easier than ever for these queer entertainers to grow their platforms and become celebrities, with many crossing into mainstream stardom. 
We can look at Trixie Mattel or Bob the Drag Queen, for example, whose performances on "Drag Race" launched them into the highest popularity tier among fans worldwide. These queens, like RuPaul herself, then pursue impressive business ventures using their rising star, immense talent, and extra capital. In the case of Trixie, this led to her hosting her own show, for instance. Titled "Trixie Motel," the series will see the eponymous drag queen renovating a motel (a pun on her name), all in the hopes that it will be fully functioning and able to be booked by guests (via E! News).
However, despite the ever-rising fame and the continued success of the global drag market, some things are too expensive or wild, even for DragCon. In an exclusive interview with The List, "Drag Race" executive producers and founders of the show's production company (World of Wonder) Randy Barbato and Fenton Bailey revealed precisely why DragCon landed full-time in L.A. after leaving New York City.
If you think Los Angeles is too pricey, it's no New York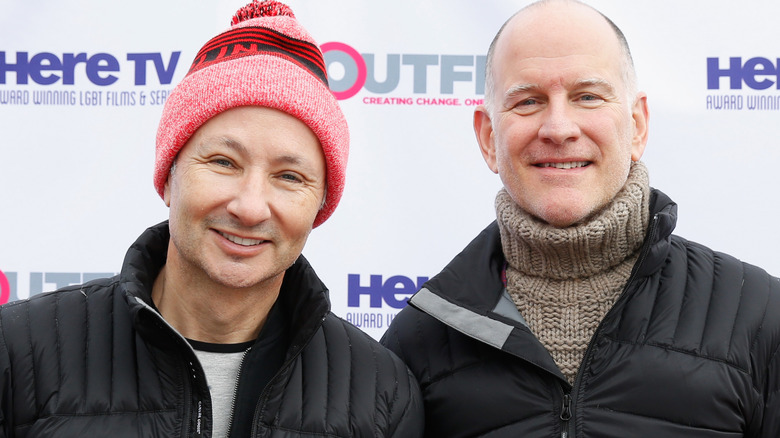 Rick Kern/Getty Images
Really, we have Randy Barbato and Fenton Bailey to thank for years of excellence and entertainment from "RuPaul's Drag Race," and no one is prouder of the growing connections between the show, the queens, and the fans than they are. It's because of this that RuPaul's DragCon is so important to the duo. However, they've also had to make some tough calls along the way.
Regarding why DragCon left New York City, Barbato told The List, "It was great having DragCon in New York, but New York City is expensive. Their convention center, and I hope someone's reading this, but that convention center is expensive," he shared, before adding, "We brought so many amazing, beautiful people to that convention center and to New York, but apparently, we're just as valuable as a rug company, which was downstairs when we were doing it."
Nevertheless, New York City will always be beloved by Barbato and Bailey, even if its convention center didn't work out for DragCon. As for where DragCon will go next, the pair teased that they not only love Atlanta as a United States option but also have in mind more places across the world. At the time of writing, DragCon is slated to return to the United Kingdom in January 2023, with more prospective European locations teased.
RuPaul's DragCon will be held in Los Angeles from May 13 to 15. Meanwhile, "RuPaul's Drag Race All Stars" Season 7 premieres on Paramount+ on May 20.