The View's Sunny Hostin Points Fingers At Donald Trump For The Dave Chappelle Attack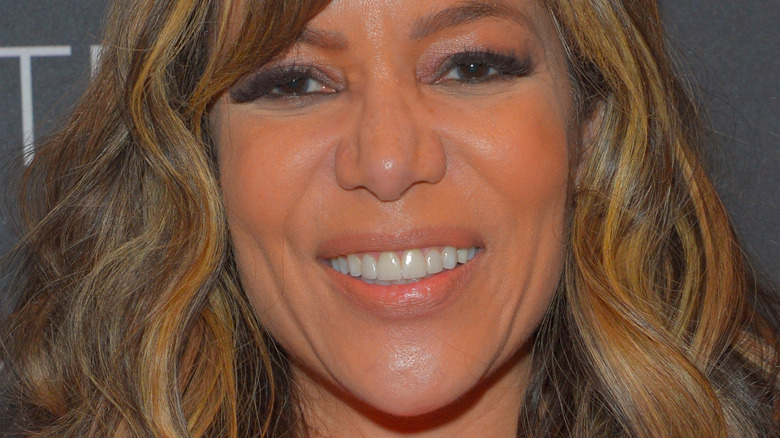 Ron Adar/Shutterstock
"The View" debuted on ABC back in 1997 with good intentions (via Good Housekeeping). The idea was to sit down with a group of different people of various races, political views, and overall values and have an open and honest conversation about the biggest news stories.
However, things didn't pan out the way the creators had hoped. There have been several controversies and disagreements on air amongst the hosts of "The View." The cast has changed several times over the years and some of the additions to the panel have led to vicious feuds.
Sometimes, the controversies aren't from outrageous arguments between hosts, but things said during passionate discussions. Most of these moments come during deeply rooted political debates. The hosts of "The View" can find a way to make anything political, regardless of which side of the aisle they align with. Recently, one of the hosts looked to politics to explain why Dave Chappelle was tackled on stage at a standup comedy gig.
Hostin backed up her co-host who brought up the Trump connection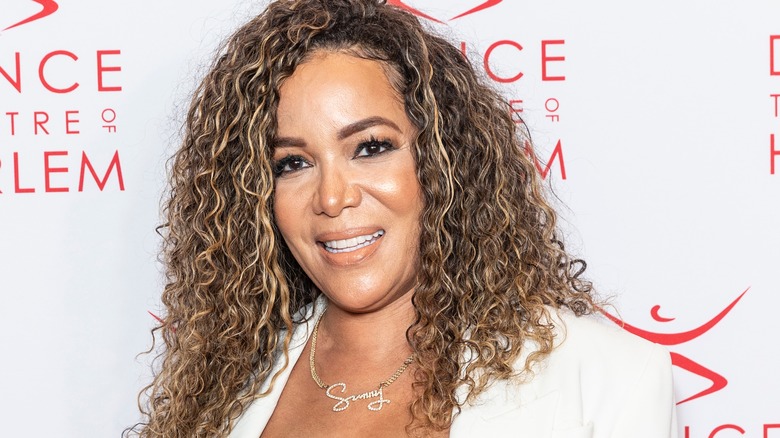 lev radin/Shutterstock
In case you missed it, comedian Dave Chappelle was tackled on stage during a performance at the iconic Hollywood Bowl during the "Netflix is a Joke" festival (via CBS News). The man was wielding a weapon and was arrested following the incident.
Of course, moments like this are talked about at length on "The View," with various hosts taking different approaches to the conversation. According to the New York Post, Sunny Hostin believes moments like this can be traced back to the administration of former President Donald Trump.
"The View " host Whoopi Goldberg led the conversation, asking her colleagues, "What do you think is happening? I mean, it's happening on airplanes, it's happening on street corners."
Joy Behar was the first member of the panel to mention Trump, stating, "The pandemic, the opioid crisis, the fact that Trump was out there saying things like, 'Just knock the hell out of them. I promise you I'll pay for the legal fees,' when he had a heckler." Lindsey Granger quickly dismissed that this incident had anything to do with politics.
However, Hostin backed Beher, stating, "I do think Trump unleashed some incivility, at least, in our country." Behar added, that there is a "certain amount of impulse control lacking in the population these days."
As for the incident, Chappelle is doing well and cooperating with the police. His attacker is not facing any felony charges but could be handed a misdemeanor, per Deadline.