What Is Kira Girard From Dance Moms Doing Now?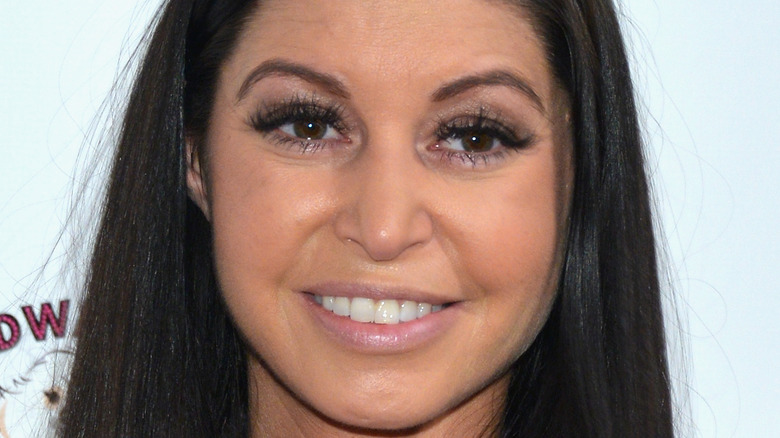 Michael Tullberg/Getty Images
We may receive a commission on purchases made from links.
"Dance Moms" was a show about young girls competing in the world of dance. And while the show produced some famous young stars who made the reality series popular, the show, as per its name, was actually centered around the moms (via Screen Rant). "Dance Moms" was on air for 8 seasons and from the start, we watched the young dancers grow up and become more talented, while their mothers became, well, more intense.
According to US Weekly, "Dance Moms" didn't just create successful careers for the dancers — many of the moms also found success after the show ended. Melissa Gisoni, Maddi and Mackenzie's mom, now has her own podcast with other moms from the show. Christi Lukasik, Chloe's mom, is popular on TikTok and in the charity world, and JoJo Siwa's mom, Jess, also has her own podcast and business selling rhinestones for dance costumes.
So what about the rest of the moms? While technically not an original dance mom, Kira Girad, Kalani's mom, was also a popular fixture on the show. So where is she now?
Kira Girard has had a rough past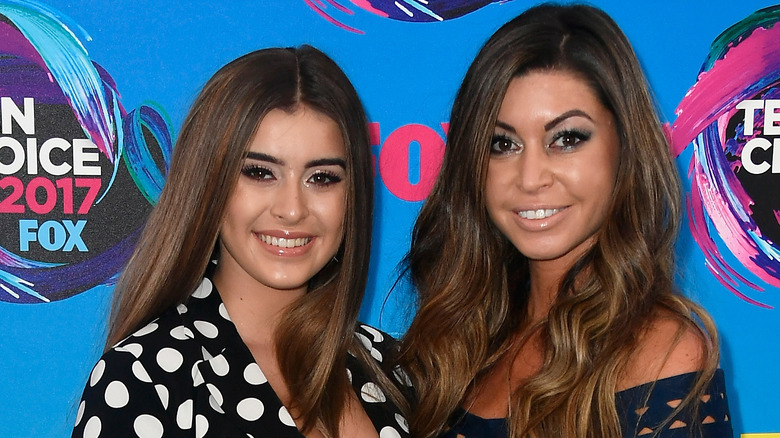 Frazer Harrison/Getty Images
All of the "Dance Moms" moms had their fair share of drama, but it often seemed as if Kira Girard, whose daughter is Kalani, had more intense issues than the rest. One of her most famous fights occurred in Season 5 when she got into a screaming match with Abby Lee Miller (via The Hollywood Gossip). During the fight, Abby Lee yelled at Kira, saying that Kalani would rather have any other mother than her own.
While this is likely untrue, the show wasn't the only place Girard got into trouble. According to Radar Online, Girard was arrested for theft and fraud in 2005. She was caught falsely advertising items on eBay, where she would take money from customers, but never deliver them the product they paid for. She was charged with a misdemeanor and probation. But these mishaps are far in her past, and today, Girard has built a happy life for herself and her family.
She is now a mom of four
Kira Girard has had her fair share of the spotlight. She first appeared with her daughter on "Abby's Ultimate Dance Company" (via Bustle), but it's her family where Girard has found true success.
During Season 5 of "Dance Moms," it was revealed that Girard was pregnant with her third child, an announcement that left her daughter feeling a bit uneasy due to the age difference (per International Business Times). But that initial hesitation on the show turned to elation as we saw Girard and her then-boyfriend get engaged on the Season 5 reunion. David Newman, a real estate agent, proposed to her during filming, with Girard happily saying yes (via Bustle). A few months later, the couple welcomed a baby boy named Jett (she also has another son named Jax) (via Entertainment Tonight). And in 2021, the couple welcomed a baby girl named Kaliah Dior, making her a mom of four.
Beyond caring for her children, Girard is quite popular on social media. As of this writing, her Instagram boasts 1.4 million followers, where fans get an inside look into her family. She also shares her favorite fashion finds on her Amazon storefront and through her Liketoknowit account.