Former Bachelor Reveals How Waiting To Have Sex With His Wife Made Their Relationship Stronger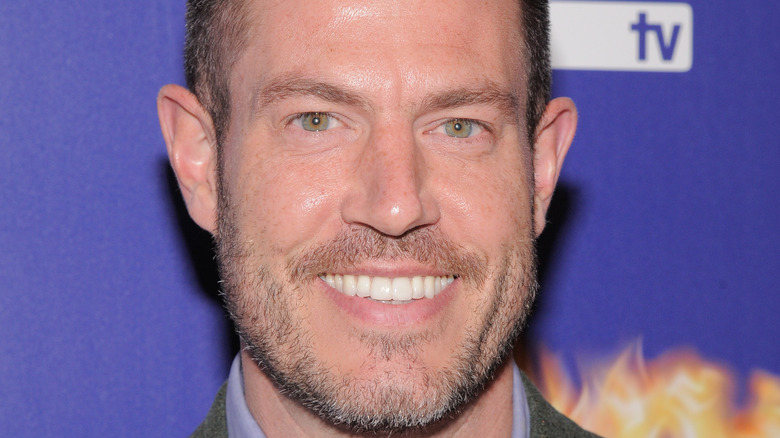 Ron Adar/Shutterstock
Despite recently having experienced a record-low season, "The Bachelor" still receives plenty of buzz for the drama, attractive contestants, and, of course, romance. The dramatic and occasionally controversial show revolves around a man who experiences several romantic relationships over a short period of time with the end goal being to get engaged to one contestant (via IMDb).
Considering that each season's bachelor is supposed to choose which contestant he wants to marry within such a brief window, it's no surprise that sex often plays a prominent role in the provocative reality series. According to Elite Daily, the final three women of each season typically have the option to attend a fantasy suite and spend the night with the bachelor. Although they don't have to get physical and how far they want to go is their choice, viewers generally assume that many couples have sex in the fantasy suites. It's even been claimed that "The Bachelor" provides birth control on set.
However, not every bachelor ends up with his winning contestant, and not every bachelor wants to have sex with his girlfriend(s) before marriage. One former star on "The Bachelor" who fits this description is Ben Higgins.
Waiting until marriage helped Ben Higgins and his wife bond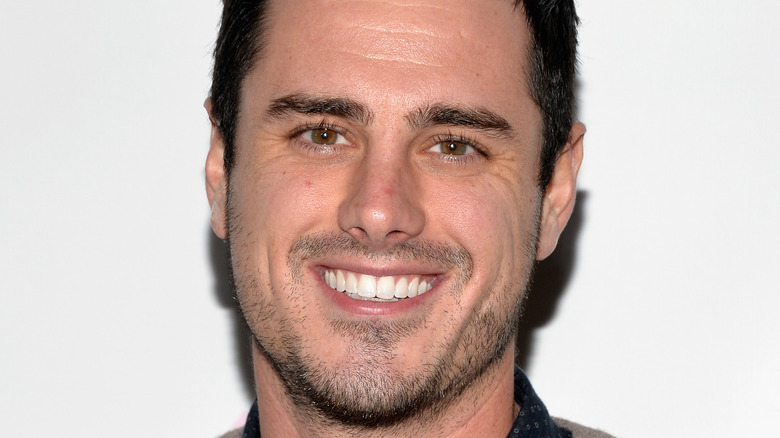 Michael Tullberg/Getty Images
Ben Higgins ended his 2016 season of "The Bachelor" engaged to Lauren Bushnell, but the couple didn't stay together. They ended their engagement in 2017 (via ET). It would seem that worked out for the better in the long run, though. In fact, Higgins found love elsewhere and is now married to Jessica Clarke (per Us Weekly). While much of Bachelor Nation believes that physical intimacy strengthens relationships, Higgins explained how waiting until marriage with his now-wife helped make their bond stronger on the Talking It Out with Bachelor Nation podcast.
When asked about this on the podcast, Higgins shared an insightful answer. "It wasn't easy, so it forced us to grow stronger together in our commitment to each other. It also got us really excited for when we did get married," he said. "There was something very special there, something that we were gonna work through as a married couple when we had already committed our lives together. And then finally, I think there was a level too, where because that physical part of our relationship was not an option it forced us and allowed us to communicate with our words a lot easier. And so we talked things out."
Higgins also made it clear that while abstinence significantly bonded him and his wife, it isn't for everyone, and that's completely okay.