How The Bachelor Will Be Saved After Its Record-Low Season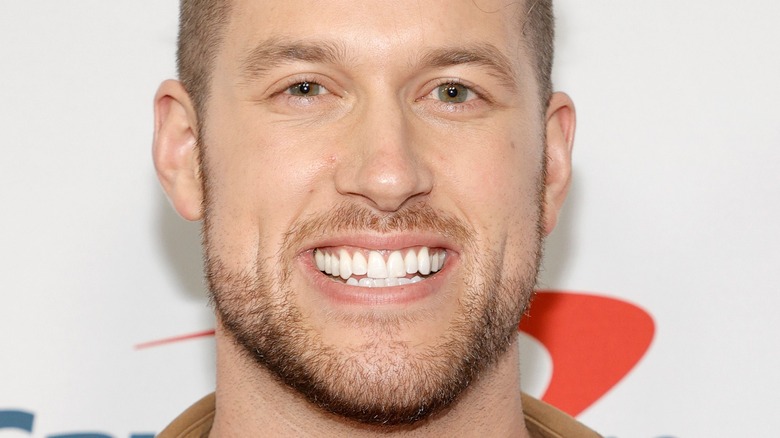 Amy Sussman/Getty Images
Whether or not they admit it, lots of people eagerly tune in every week to see what happens on the dramatic reality show, "The Bachelor." Despite the program's low IMDb rating of only 3.1 out of 10 stars, "The Bachelor" has been around since 2002, as many viewers enjoy watching it as a guilty pleasure. Whether people use the drama as an escape from reality, root for their favorite contestants while rolling their eyes at the season villain, genuinely want to watch people find love, or just stare at all the beautiful women who sometimes show plenty of skin on-screen, "The Bachelor" typically captivates its audience.
However, "The Bachelor" hasn't been so popular lately, as many people are complaining about the show on social media. Part of the program's decline in ratings seems to result from Clayton Echard's season, with some on Twitter calling him the worst Bachelor ever. One Instagram user even went as far as to write: "Boo. This show is terrible. Worst season ever." Despite the recent waves of negative feedback, there are some plans in the works to prevent the show from complete doom.
The next season is supposed to be epic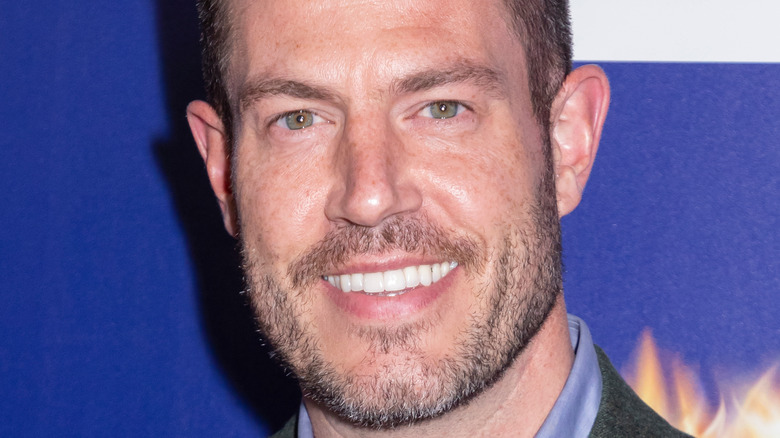 Sam Aronov/Shutterstock
Warner Brothers seems to want to save "The Bachelor" by going bigger than prior seasons. According to TV Tonight, Caroline Swift, the Entertainment Head for Warner Brothers Australia, is planning a much bolder upcoming season of "The Bachelor," saying: "I'm very, very excited about our plans for this season. It's gonna be big. We're taking some big swings." Between the countless women competing over one man, the ruthless mean girls, and the extravagant dates and travels we've already seen on the show, we're naturally curious to see what changes are coming.
Furthermore, an inside source told New Idea that there may even be some more well-known names on the show, thanks to a $5 million budget for talent, saying: "The casting teams are trying to lure in big stars to make sure audiences are engaged — the good news? Money is no object."
Considering the upcoming plans for a potentially star-studded new season and how "The Bachelor" Instagram account still has 1.3 million followers, there seems to be some hope that the show will regain its success after all.