Elon Musk Finally Makes A Decision About Donald Trump's Twitter Ban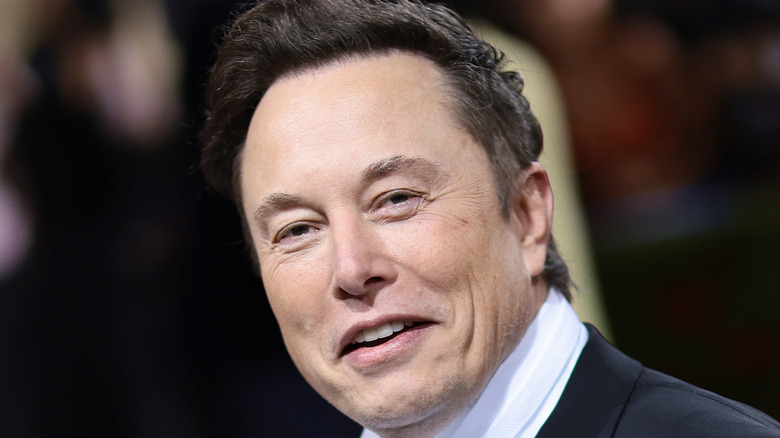 Dimitrios Kambouris/Getty Images
In the wake of the riots on the nation's Capitol on January 6, 2021, Twitter made the controversial decision to ban then-President Donald Trump from its platform, citing that it felt he had used his reach and voice via Twitter to incite the violence (via NPR). While many applauded the decision, many of Trump's supporters were angered by the move and questioned whether Twitter was in violation of the First Amendment, which ensures free speech. However, because Twitter is a privately-owned platform and because, it said, free speech does not protect incitement of violence, the company stuck by its decision. 
When news broke recently that Elon Musk decided to purchase Twitter, many speculated as to whether he would reverse the decision to ban Trump and instead allow him to use the platform once again. And in response to these rumors, Musk spoke out today, letting the world know his thoughts on the initial decision to Ban Trump and what he would plan to do going forward (via Washington Post). 
What Musk says about Trump's Twitter ban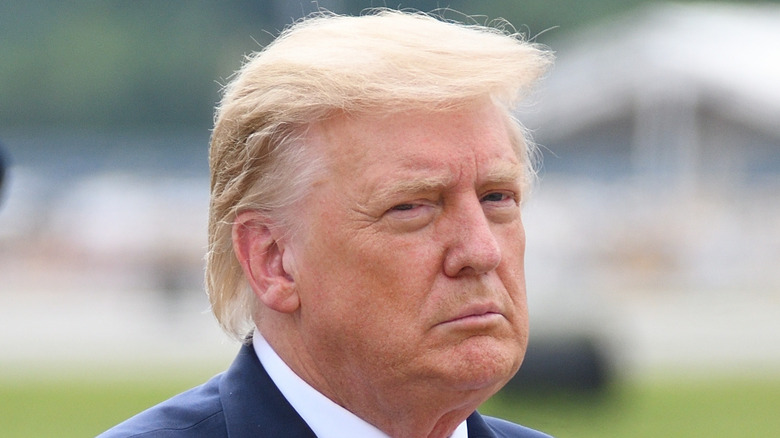 Evan El-Amin/Shutterstock
Breaking his silence about whether, under his ownership, Twitter would maintain its ban on former president Donald Trump, Elon Musk made it clear that he thought the ban was a mistake from the get-go (via The Washington Post). "I think it was a morally bad decision to be clear and foolish in the extreme," he said, speaking at an event hosted by the Financial Times called the Future of the Car. 
The Tesla CEO went on to say, "I do think it was not correct to ban Donald Trump. I think that was a mistake ... It alienated a large part of the country and did not ultimately result in Donald Trump not having a voice."
With this opinion in mind, Musk, who is buying Twitter for $44 Million, says he plans to support free speech via the social media platform. Trump has not, as of yet, stated that he has any plans whatsoever to return to Twitter, nor has he reached out to Musk. No Trump representative has yet commented on Musk's statement.