Kate Bosworth Reveals The Film Genre She Eagerly Tackled In Along For The Ride - Exclusive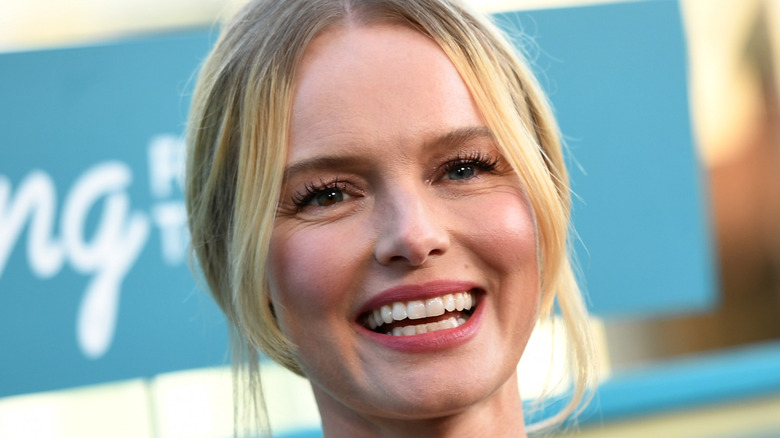 Jc Olivera/Getty Images
No matter how seasoned an actor might be, there are always genres, characters, and plotlines that stars are eagle to tackle in new projects. That's the beauty of film and TV, after all: Actors create worlds of make-believe that fans then get to live in. But for Kate Bosworth, her role in the new Netflix film "Along for the Ride" pays homage to her real life while allowing her to explore a genre she doesn't often get to play with.
The actress is well known for her work as Lois Lane in "Superman Returns," Jill in "21," and Anne Marie in "Blue Crush" (via IMDb). As fans might recall, those roles were more than a little intense. But now, Bosworth is flexing some new acting muscles, and she couldn't be happier about it.
During an exclusive interview with The List, Kate Bosworth revealed which genre of storytelling she got to delve into during "Along for the Ride" and why she loves her layered character and stepmom extraordinaire, Heidi.
She was excited to dig into comedy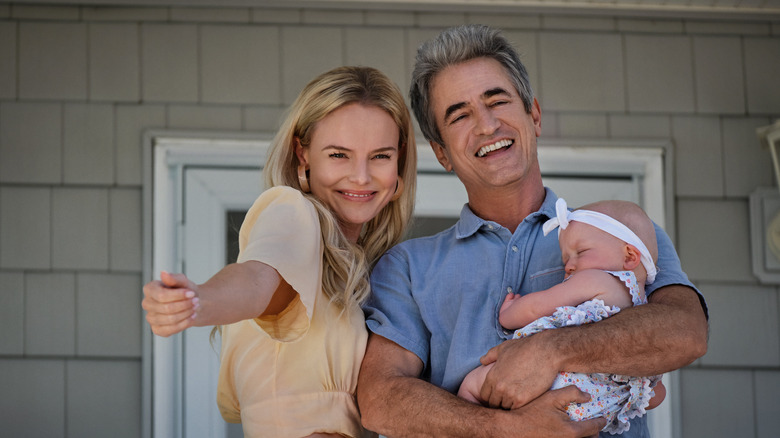 Netflix
On why Kate Bosworth loved playing Heidi and the genre opportunity the film offered her, she said, "I loved playing Heidi because, at first, I suppose what I look for is a duality in a character, having the vulnerability and also having a real strength. I was excited to play her because I don't often get the opportunity to explore comedy very much." Heidi's comedic moments in the film are subtle and relatable, and Bosworth's comedic timing is impeccable. 
She also wants fans to know that Heidi is more than the first impression viewers might get from her. "There is a lot of me in her, but I love so much the reveal that while some people might think upon first glance that she's ditzy and you're not quite sure if she's got much depth there, you realize through the arc of [the] character and through the rest of the story what she's struggling with and how she ultimately overcomes it," she added. "The relationship between her and Auden is such a special one."
"Along for the Ride" is now streaming on Netflix.