The Reason People Are Slamming Michelle Duggar's Letter Of Leniency Isn't What You'd Expect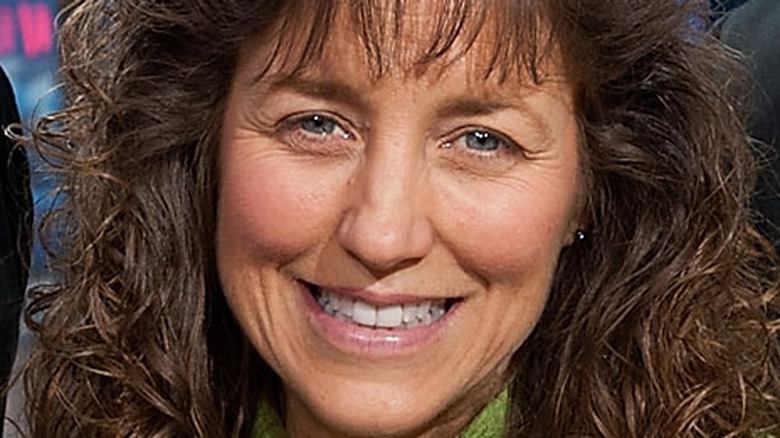 D Dipasupil/Getty Images
The headline-making scandal surrounding Josh Duggar will soon come to an end. On May 22, the oldest of the "19 Kids and Counting" family will be sentenced for his conviction on child sexual abuse material possession charges. Per 4029TV, Josh faces a maximum of 20 years in prison, and this fate seems quite likely, considering both his crime and his past history of having molested four of his own sisters (via E! Online). 
The ordeal seems to have split the once close-knit Duggar family. Several of Josh's sisters have condemned their brother for his heinous crimes. Jinger Duggar Vuolo called the verdict fair, and even went so far as to suggest Josh might be headed to hell. Jill Duggar Dillard and her husband posted their reaction on their website, saying, "Nobody is above the law," and offered their prayers for Josh's family and for all victims of child abuse.
However, other family members are standing behind the disgraced Duggar. Among them are his wife, Anna, and his mother, Michelle Duggar. Both women recently wrote letters to the presiding judge, asking for leniency in the sentencing. Without a Crystal Ball posted the letters on Instagram, where they are getting plenty of reactions for reasons both expected and surprising. 
Michelle Duggar's signature raised a lot of eyebrows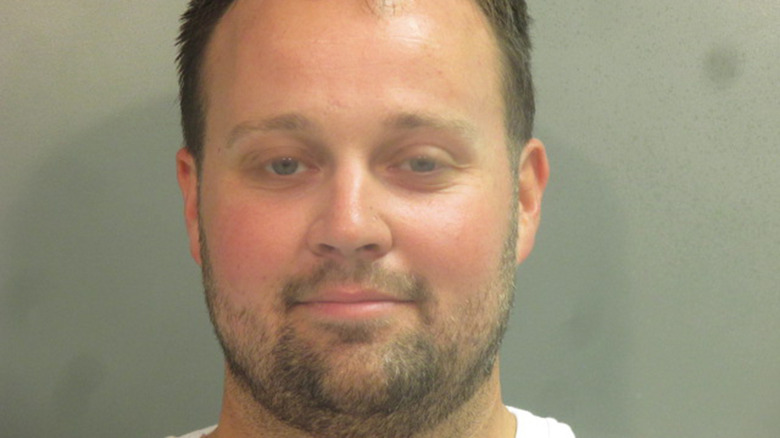 Handout/Getty Images
Hoping to sway the judge who will be handing down Josh Duggar's sentence, mom Michelle Duggar wrote a praise-filled letter. Saying that Josh "has a tender heart," she pointed out all his good qualities: his generosity, work ethic, financial common sense, and love for his seven children. "As I look to his return, I stand ready to offer my continued love and encouragement to Joshua and his family and for their success in the future — together!" she wrote. "We ask that he would be reunited with his wife and family in a timely manner."
A mother's love is one thing, but online critics felt that Michelle went too far in supporting the son who not only was caught with hundreds of explicit images on his computer, but who also violated his own sisters. Many who reacted to the post on Without a Crystal Ball were outraged that Michelle showed no compassion for all the victims he hurt. "It's all such a slap in the face to the girls (and ALL the children) who were ABUSED!" was one response.
They also noticed one other odd detail on the letter: The "Michelle A. Duggar" signature was written with a little heart over the "i." Instagram went into a tizzy: "I did the heart over the 'i' too ... in 4th grade!" said one user. Another added, "I am still in disbelief that Michelle did that. In a letter to a judge, no less!"