How Much Does Caitlyn Jenner Get Paid To Star In I Am Cait?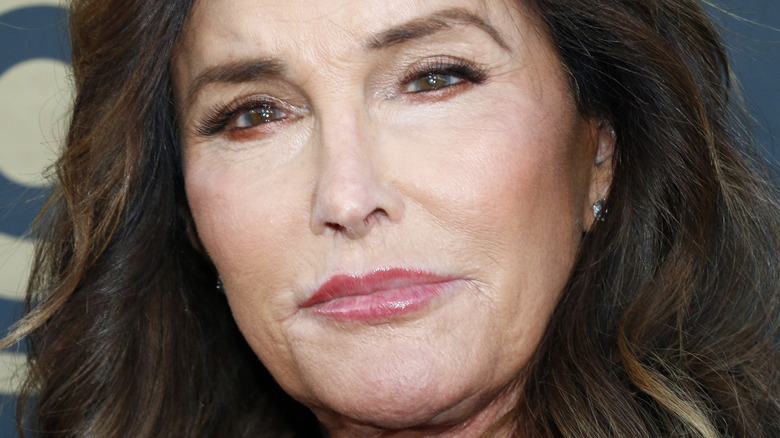 Tinseltown/Shutterstock
Premiering in 2015, "I Am Cait" documented Caitlyn Jenner's transition from male to female. A month after Vanity Fair published their cover story on her journey, Jenner let the cameras into her new life in Malibu after leaving the Kardashian clan in Calabasas. Running for two seasons, the E! docuseries saw Jenner explore the new dynamics that were developing between her family and friends, as well as becoming accustomed to her life as a transgender woman.
In 2016, Jenner and E! made a mutual decision to end the reality series, per the New York Times. "It's time for the next adventure," Jenner tweeted following the news. "Thank you E! & thank you to the best girlfriends I could ask for!" Despite being short-lived, "I Am Cait" garnered an average audience of around 2.2 million viewers during its first season (via The Hollywood Reporter). While this dipped during its second, Jenner earned quite a lot of money for her time on the reality series. But how much was she actually paid?
Caitlyn Jenner had a massive paycheck during the first season of I Am Cait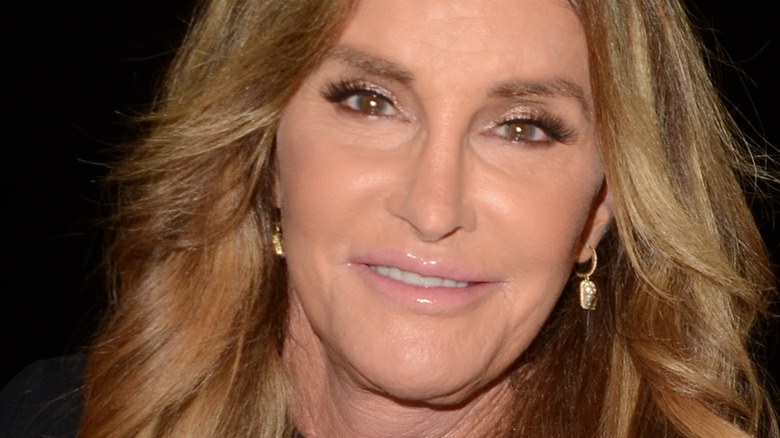 Kathy Hutchins/Shutterstock
Prior to the premiere of "I Am Cait" on E!, reports indicated that the star was being paid $5 million to star in her own reality series (via the Independent). According to RadarOnline, this paycheck was the biggest that the network had given to one person. "Caitlyn's agent was relentless in getting her the huge payday," a source told the publication. According to the Independent, "I Am Cait" was given the green light following the success of "About Bruce" — a special episode that aired during the tenth season of "Keeping Up With The Kardashians" (via IMDb).
During the second season of "I Am Cait," Jenner reportedly earned around $2.5 million according to her tax return (via Bloomberg). Prior to her own reality series, Jenner was earning quite a lot on "Keeping Up With The Kardashians." While there's no specific total for the star herself, the family is said to have earned around $80 million in 2015 (via The Hollywood Reporter), and a further $150 million in 2020, according to TMZ.
Caitlyn Jenner wasn't given the opportunity to star in the new Kardashian reality series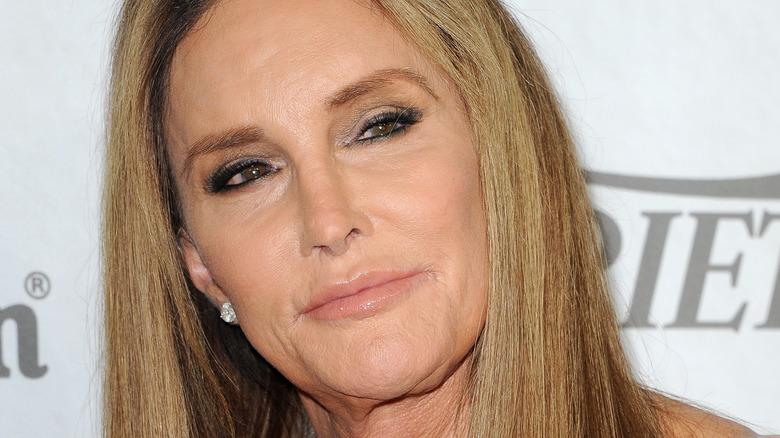 Tinseltown/Shutterstock
It's not entirely clear how much each Kardashian-Jenner got individually, but according to Kris Jenner, the money was split equally among all those that participated. "Everybody gets paid pretty much equally, 'cause we film a lot and we all work hard, and we've created this show and this brand for the last decade," Kris said during an appearance on the Ellen Show in 2017 (via Cosmopolitan).
As for their latest show "The Kardashians" on Hulu, Jenner doesn't see a cut whatsoever (via People). Despite being up for appearing with her family once again, she wasn't "given the opportunity" to appear on the series. However, as she wrote on Twitter, "I cannot emphasize enough how happy I am for my family that it continues!" Jenner still holds fond memories of the original series, too. "I was there when this started from day one," she tweeted. "I watched it grow. And doing the show for almost 20 seasons was one of the highlights of my life."