The Heartbreaking Death Of Joe E. Tata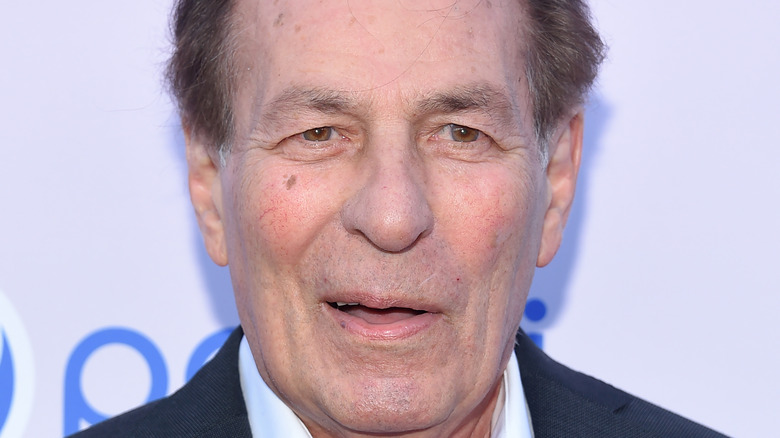 DFree/Shutterstock
Joe E. Tata, best known for portraying the owner of the Peach Pit Diner Nat Bussichio on the '90s hit show "Beverly Hills, 90210," has died at the age of 85, TMZ reported.
Tata was born September 13, 1936 in Pittsburgh, Pennsylvania (per Turner Classic Movies). Before his time as an actor, he served in Korea (via GoFundMe). He started working in television in the 1960s with guest roles in shows like "Hogan's Heroes," "Batman," and "The Outer Limits" (via IMDb). Tata worked on over two dozen films and TV shows throughout the 1970s and 1980s, including the likes of "The Rockford Files," "The A-Team," and "Days Of Our Lives" before he landed the role of Nat on "90210" in 1990. The actor appeared in a total of 238 episodes across all 10 seasons of the beloved show.
"He just loved working with everyone," his daughter Kelly Katharine Tata said of her father in an interview on the "Beverly Hills 90210 Show" podcast, "He loved the camaraderie; he loved the energy." 
Joe E. Tata was diagnosed with Alzheimer's disease in 2018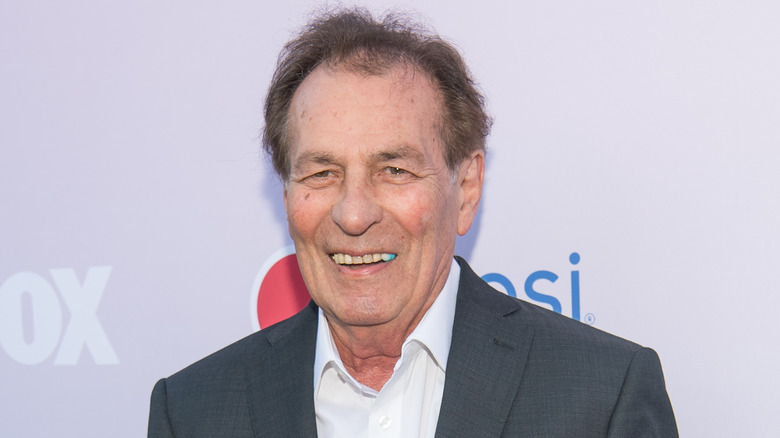 Emma Mcintyre/Getty Images
Kelly Katharine Tata remembered her father Joe E. Tata fondly on the "Beverly Hills 90210 Show" podcast. "He lived to work," she said. She also revealed his favorite episode: the one when Shannen Doherty's character came to work as the singing waitress Laverne. 
After the run of the original series from 1990 to 2000, Joe E. Tata reprised his iconic role for the reboot "BH90210" in 2008 (via Today). About his character, Tata said he was "a good guy, always there to help out."
Tata has not done much additional acting in later years. When he did, it was generally connected in some way to his previous co-workers. He was a police officer for an episode in Season three of "Charmed" with his former co-star Shannen Doherty (per IMDb). And he guest starred in an episode of "Mystery Girls" alongside Tori Spelling and Jennie Garth in 2014 (via E! News)
Tata was diagnosed with Alzheimer's disease in 2018, and his daughter was his full time caregiver for a time. She posted a GoFundMe in 2021 explaining that her father was placed in a conservatorship; she was working to spend more time with him. The two spent the 2021 holidays together. "It was such a comfort to be together. We are each so at ease in the presence of the other," Kelly said of her father. 
Tata will be missed by many.