What Is Kendall Vertes From Dance Moms Up To Now?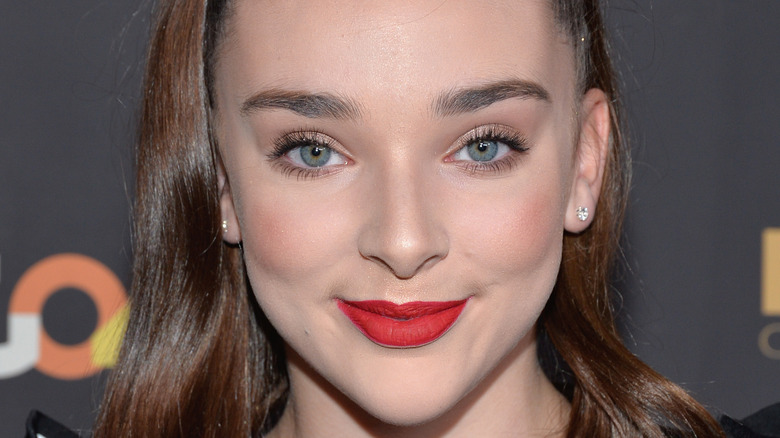 Tara Ziemba/Getty Images
The girls from "Dance Moms" are all grown up and their talents have taken them far. Since the show ended, the breakout stars from the Lifetime show have found great success, with many becoming household names (via Us Weekly). Nia Sioux, who was on the show from day one, has appeared in soap operas and a Lifetime movie. Meanwhile, JoJo Siwa has created an entire brand and appeared on "Dancing With the Stars." Maddie Ziegler also made a name for herself and starred in blockbuster movies like "West Side Story," and appeared in music videos for pop artist Sia.
In fact, many of the once-little-girls from "Dance Moms" have earned celebrity statuses, garnering thousands, if not millions, of followers on their social media channels and becoming influencers in their own right. Kendall Vertes is one of the breakout stars from the Lifetime show and has made a name for herself since the show ended. So what exactly is the now almost 20-year-old star up to today?
Kendall has found her own success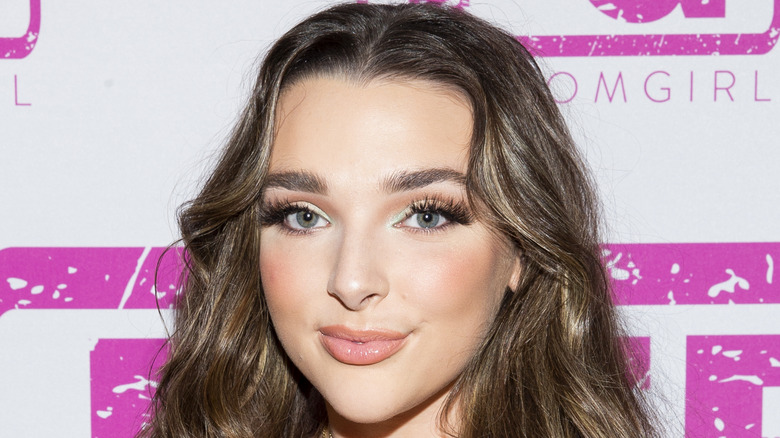 Rochelle Brodin/Getty Images
Kendall Vertes may be one of the best-known stars from "Dance Moms," but she was actually a latecomer, appearing in the show starting in Season 2 (via The Famous People). Fans on the show saw Kendall move between Abby Lee Dance Company and their rival dance team, The Candy Apples, before landing permanently with Abby.
While Kendall has spoken out negatively about her time with Abby Lee, even revealing in a YouTube video that Abby no longer wanted to work with the girls because they were "old and washed up and slugs and fat," it has led her to a successful career in the media industry.
Today, according to her Instagram, Kendall is a singer, dancer, and actress. Included in her released music is a Christmas album called "K-mas," which appeared in "Rapunzel: A Princess Frozen in Time" and "Anastasia: Once Upon a Time" (per Lifetime). In addition, the former "Dance Moms" star has become a brand ambassador for Bang Energy drink.
Kendall also has her own show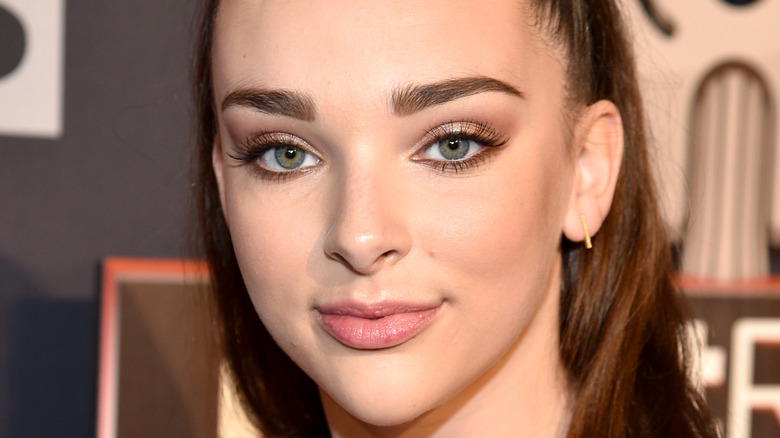 Kevin Mazur/Getty Images
Kendall Vertes might be young, but her success has grown exceptionally. According to TV Over Mind, she graduated high school in 2021 and quickly landed a new show called "The Kendall K and Friends Show." The talk show, per The Things, premiered on CBS in January 2022 and features the "Dance Moms" alum interviewing celebrities alongside some other dance favorites such as Nia Sioux (the show even had an appearance by Abby Lee Miller).
According to her Instagram, which boasts 9.3 million followers as of this writing, Kendall is also in a serious relationship with Andrew Ciufo, who plays baseball for Georgetown University. Kendall is also popular on TikTok, boasting over 7 million followers. Through her videos, her influence and business acumen is obvious, as she's promoted everything from Bloom Nutrition to Dunkin'. It also appears as though Kendall is currently attending James Madison University, according to posts of her in a dorm room on TikTok and photos out and about on Instagram.