The Sad Reason Jennifer Lopez Broke Down Over Her Career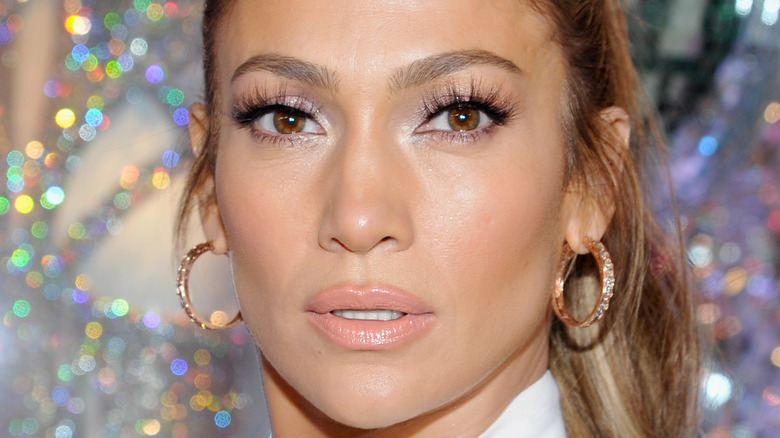 John Sciulli/Getty Images
Notably, Jennifer Lopez wasn't paid for her role in "Hustlers" because, for the superstar singer and actor, the movie was a passion project. In fact, she served as a producer on it too, as Lopez proudly told GQ. In an interview with Entertainment Weekly, Lopez enthused, "It's a full movie under the guise of a fun, sexy, dangerous world. That's life, that's people." Of playing stripper Ramona, she added, "There's nothing worse than a ******* one-note character who isn't complicated. We're all good and bad sometimes. At the end of the day, if you're not playing a character like that, you're not telling a real story."
The "Love Don't Cost A Thing" hit-maker has fought tirelessly for her place in the industry, breaking boundaries along the way. As a Variety profile points out, despite being dismissed early in her career, Lopez has more than proven her staying power and, these days, she's a bonafide mogul. "I think I'm used to being the boss, which is a weird thing to say out loud," Lopez admitted. "Nobody in my family was really the boss of anything. We all had bosses. But I guess in the past few years, I've come into my own in believing in myself and giving myself credit, knowing that 'OK, you're running the ship.'"
Despite her demonstrable success, Lopez still falls victim to imposter syndrome like everybody else. In fact, sometimes she's left wondering what it's all worth. 
Jennifer Lopez expected an Oscar nomination for Hustlers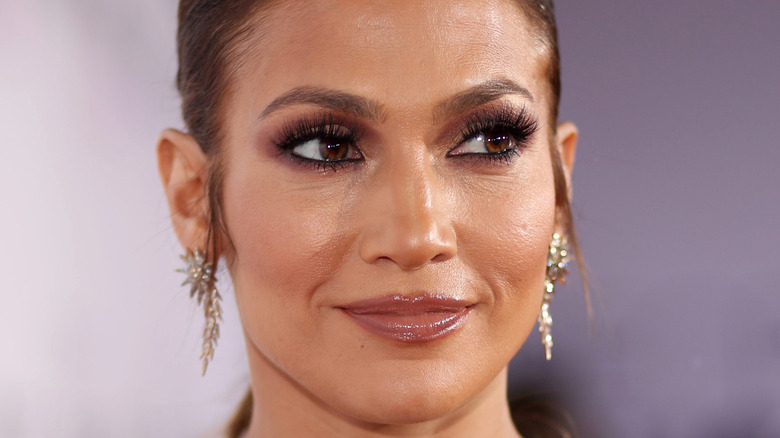 Christopher Polk/Getty Images
In the trailer for her upcoming Netflix documentary, "Halftime," Jennifer Lopez breaks down completely over her role in "Hustlers" not being recognized by The Academy. As IndieWire notes, Lopez was hotly tipped for an Oscar nomination following nods at the Golden Globes and Independent Spirit Awards. However, one never materialized, which threw the actor for a loop. The teaser trailer (via YouTube) shows Lopez being asked about the possibility, with the pop star remaining coy, though she admits to hoping it happens. When Lopez got passed over, she found it incredibly difficult, sharing that it negatively affected her self-esteem. Throughout the teaser, the actor reveals how hard she fought to have her talent recognized in an industry that frequently treated her like a flash in the pan.
Thankfully, Lopez also shares how she ultimately realized, "I had to really figure out who I was and believe in that and not believe in anything else." In fact, the singer later argues that she doesn't work for acclaim or to win awards, but because Lopez wants "to connect with people and make them feel things, because I want to feel something." According to Harpers Bazaar, the documentary, which drops on Netflix on June 14, 2022, "offers an intimate peek behind the curtain revealing the grit and determination that makes Jennifer Lopez the icon she is."