New Analysis Of Hunter Biden's Hard Drive Has Twitter Divided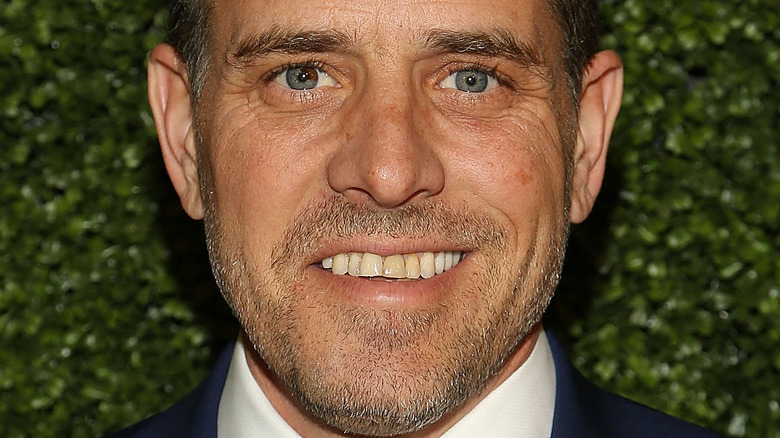 Paul Morigi/Getty Images
When Joe Biden ran for president in 2020, his critics often brought up his son, Hunter Biden, as a talking point. Republicans have been especially hard on Hunter's business dealings, and insiders speculate that, if the party regains a majority in Congress after the 2022 midterm elections, he might find himself in the middle of a Congressional investigation (via PBS). It could very well play a role in the 2024 presidential race if the president decides to run again.
There have been so many controversies surrounding Hunter that an analysis of his hard drive has already been done (via NBC News). A look into his computer's information showed that his company made approximately $11 million between 2013 and 2018. The funds came from his work in both Ukraine and China, which has raised questions about national security.
Although the hard drive findings didn't explicitly explain where all of Hunter's profits came from, it was enough to spark a conversation with plenty of users on Twitter talking.
Twitter has a lot to say about Hunter Biden's hard drive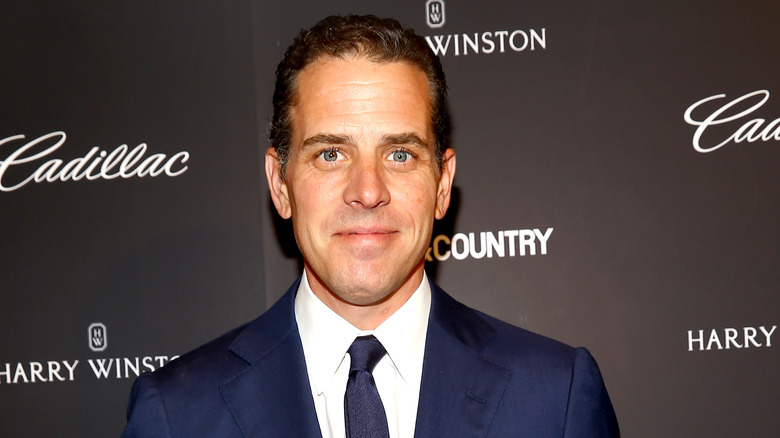 Astrid Stawiarz/Getty Images
Hunter Biden made $11 million from doing business with companies across the world (via the NBC News). There was also a period of time between 2017 and 2018 when he was also spending it at a noteworthy rate. Some of the money went to luxury cars and hotels.
Republicans and other critics of President Joe Biden have often used controversies surrounding his son as leverage (via The Hill). However, in this case, when Twitter spoke up, many did so to side with the Bidens.
One Twitter user wrote, "So you are saying a private citizen earned money....and then spent it? Shocking analysis, guys. Real top-notch work. Let me know when he gets an office in the West Wing." Another asked, "How fast did Ivanka and Jared spend the $640 million they made in 3 years *while actually working in the White House*?"
Not everyone was on the side of the Biden family. Critics chimed in, too. Some opined that the media ignored Hunter's controversies for too long. "Now the liberal propagandist media want to act like they're relevant. 18 months too late you hacks," one user tweeted.
Still others have questioned the validity of the findings, and the controversy surrounding his business dealings continues to develop (via The Washington Press).