Katey Sagal's Piece Of Advice For Women Who Want To Make It In Hollywood - Exclusive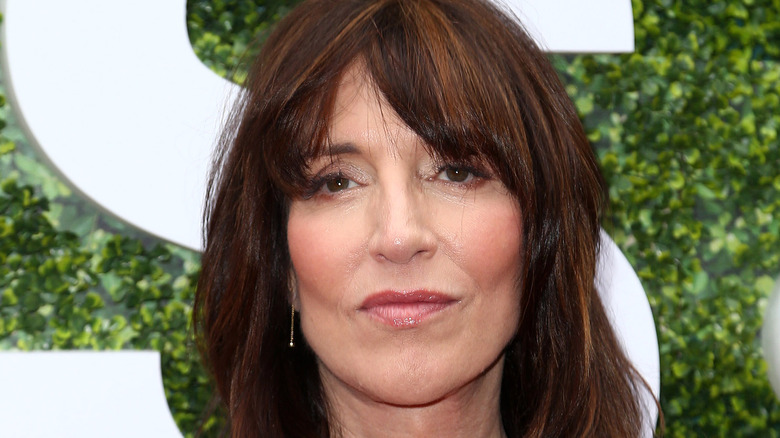 Tommaso Boddi/Getty Images
It's not easy to make it in Hollywood, but it's especially difficult if you're a woman. New research from San Diego State's Center for the Study of Women in Television and Film (via The Hollywood Reporter) found that women make up just a third of on-screen film roles despite representing half of the global population. Only 8% of the highest-grossing movies in the United States had gender parity — and the figures are even grimmer when you jump into the music industry. There, research has shown that women made up just 21% of artists, 12.7% of songwriters, and 2.8% of producers who appeared on the Billboard Hot 100 Year-End Chart in the last decade. In other words: The vast majority of the most successful people in the business are men — and then there's Katey Sagal.
Despite the odds, Golden Globe winner Katey Sagal has managed to carve out a decades-long career as both an actress and musician – and we see her two worlds merge in Blumhouse's new thriller "Torn Hearts." She was, as she told The List, hired and fired by Bob Dylan early in her career (a moment she recalled as "a great story"). When she made the transition to acting, a casting director swore she would never work in television. She turned around and became one of America's most beloved sitcom moms. 
So how did she do it? Sagal has this advice for young women hoping to achieve the same level of success.
'You have to be part crazy to do this'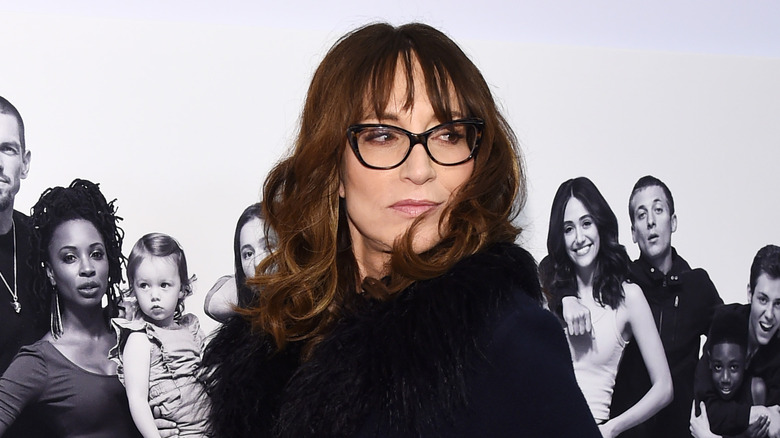 Amanda Edwards/Getty Images
Katey Sagal's new film, "Torn Hearts," paints a terrifying picture of what three women will go through to achieve and maintain success in the music industry. "Some of that dog-eat-dog style of getting what you want is sort of set up by a boys' club," she told The List. "So, it's kind of the misfortune that women have to struggle even a little bit harder." How did she beat the odds, then?
"It takes a certain amount of self appreciation to stick with this," she said. "I started as a musician, and that was definitely a boys' club, but I was determined to make a living and make my way. Plus I had no other skill sets, so it was like, 'This better work or I'm screwed.'"
When Sagal transitioned to acting, she balanced the bad side of both careers — and she's the first to admit you have to be "part crazy" to pursue a similar path. Nonetheless, her secret to success is simple: Keep going, and recognize there's a life outside of your career.
"You can't give up. You have to really know, and you have to be able to handle rejection," she says. "You have to do a lot of self-work, so that you realize that you're not what you do. That you are still viable, even though somebody's not recognizing you or giving you a job."
Catch Katey Sagal in Blumhouse's "Torn Hearts," which is now available for digital rental and purchase.