Here's Why Mandy Patinkin Regrets His Criminal Minds Role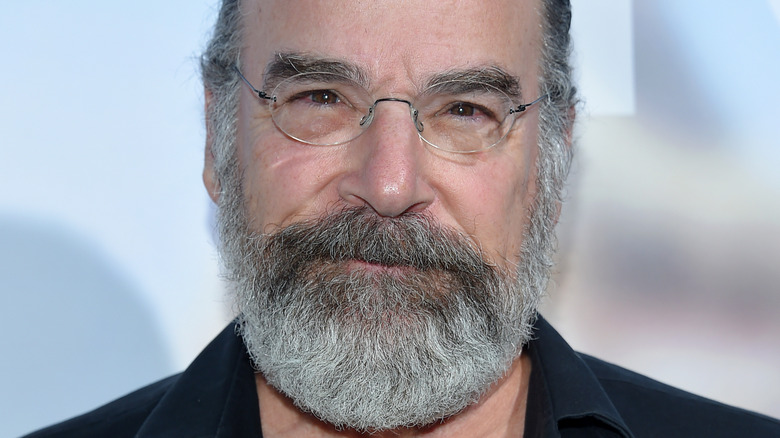 DFree/Shutterstock
This article contains mention of sexual assault.
Mandy Patinkin is a legend in his own right. From his role in the beloved 1987 classic "The Princess Bride," — where he appeared alongside star Cary Elwes — to his role in Showtime's Emmy-award-winning drama "Homeland," Patinkin has proven his acting chops in some of pop culture's most iconic roles. He's also known for his classic line in "The Princess Bride," where he says, "Hello. My name is Inigo Montoya. You killed my father. Prepare to die." (via The Hollywood Reporter). One of Patinkin's most-remembered roles, aside from Inigo Montoya, was the character Jason Gideon, the initial leader of the FBI's Behavioral Analysis Unit on the hit procedural "Criminal Minds" (per IMDb). However, the actor didn't stay on "Criminal Minds" for long. 
To the surprise of the show's creators, Patinkin unexpectedly left the show before the third season, according to New York Magazine. In his own words, Patinkin's experience on "Criminal Minds" left him wondering if he would have another chance to work in the entertainment industry. "I didn't think I would get to work in television again," he told the outlet. Patinkin admitted that he actually regretted his role as Jason Gideon, and went on to explain why he wishes he had never done the show.
Criminal Minds was 'destructive' to his 'soul'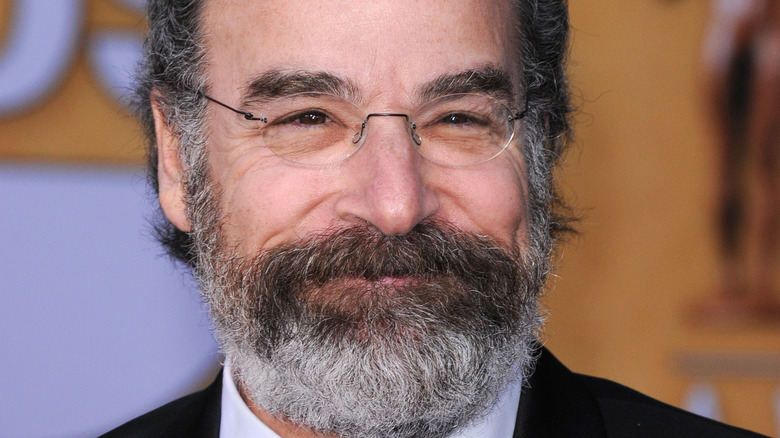 DFree/Shutterstock
It took years for Mandy Patinkin to open up about why he suddenly ditched "Criminal Minds" two seasons in. In an interview with New York Magazine, Patinkin discussed how working on the FBI procedural was not quite what he expected. "I thought it was something very different," he told the magazine in 2012. The violent nature of the show, especially toward women, proved to be too much for Patinkin to be part of, he shared.
"I never thought they were going to kill and rape all these women every night, every day, week after week, year after year. It was very destructive to my soul and my personality. After that, I didn't think I would get to work in television again," he told the outlet. After just two seasons, Patinkin called it quits in 2007. However, that didn't stop the serial killer series from successfully airing for a total of 15 seasons (according to IMDb).
If you or anyone you know has been a victim of sexual assault, help is available. Visit the Rape, Abuse & Incest National Network website or contact RAINN's National Helpline at 1-800-656-HOPE (4673).
He worries about the effects of Criminal Minds on viewers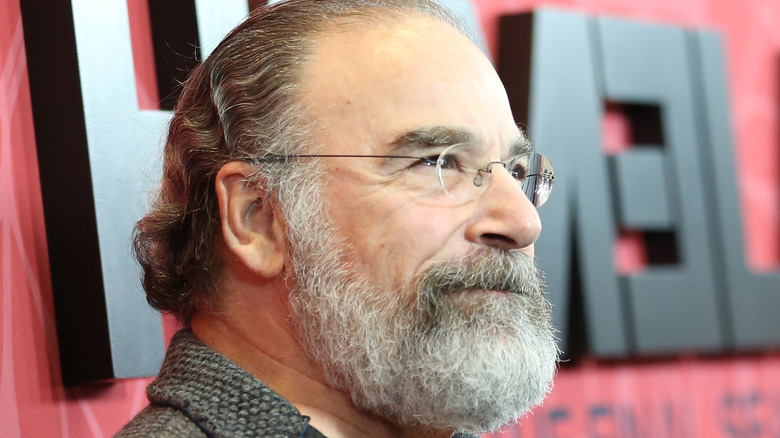 Monica Schipper/Getty Images
In the same 2012 New York Magazine interview, Mandy Patinkin wondered about how watching the violence that occurs in shows like "Criminal Minds" on a regular basis could negatively affect viewers over time. "I'm not making a judgment on the taste [of people who watch crime procedurals]," he told the outlet. "But I'm concerned about the effect it has. Audiences all over the world use this programming as their bedtime story. This isn't what you need to be dreaming about." 
Patinkin didn't stay away from television forever, though. In 2011, he joined the cast of Showtime's "Homeland" as Saul Berenson, the mentor of the main character and CIA operative Carrie Mathison, played by Claire Danes (according to IMDb). Patinkin felt that "Homeland" and the story it offered differed from the needlessly violent nature of shows like "Criminal Minds." As he told New York Magazine, "A show like 'Homeland' is the antidote." Patinkin added, "It asks why there's a need for violence in the first place."