The American Idol Star That Now Works As An Uber Driver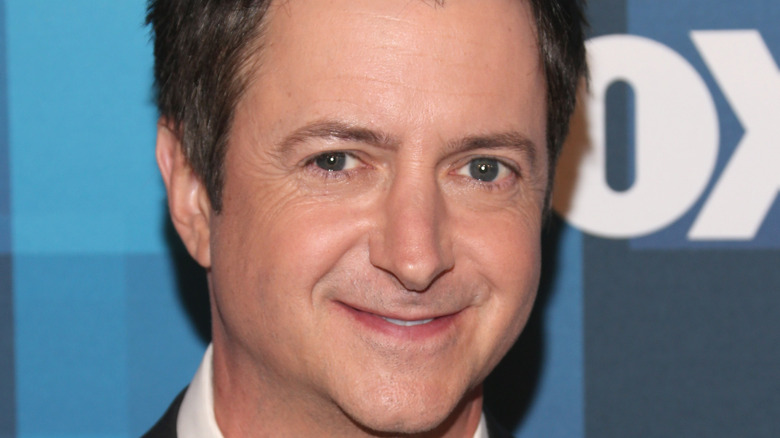 Todd Williamson/Getty Images
Longtime fans of "American Idol" likely remember that there was a time when Ryan Seacrest wasn't the only host of the show. During the first season of the competition series, Seacrest was joined by a co-host named Brian Dunkleman. The latter only lasted one season and left in 2002 (via ScreenRant).
There were many reasons for his decision to quit — he wanted to pursue acting, he didn't get along with Seacrest, and he didn't like the way the show treated its contestants. But, even if Dunkleman hadn't quit, he would have been fired anyway. That's a fact he didn't learn until 15 years after he appeared on "American Idol" (via GQ). Unfortunately, he never quite made it big after leaving the show and struggled to garner the sort of fame that likely would have come if he stayed on as host. 
Ryan Seacrest is now a household name, and the series has birthed iconic stars including the likes of Kelly Clarkson, Carrie Underwood, and Gabby Barrett. Of course, there have been plenty of winners who haven't gone as far. Sadly, Brian Dunkleman would fall in the latter category. However, he has returned to the news in more recent years once people learned about one of his jobs.
Brian Dunkleman worked as an Uber driver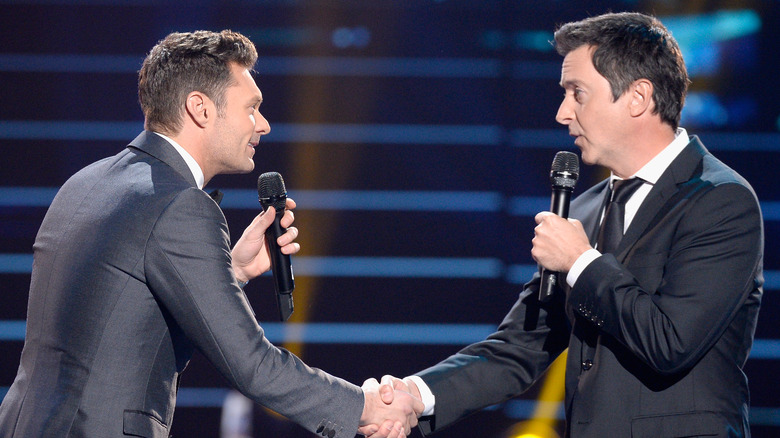 Kevork Djansezian/Getty Images
Many believe that quitting "American Idol" after Season 1 may have been Brian Dunkleman's biggest mistake to date. After he left the spotlight, little was heard of him. According to ScreenRant, he did dabble a bit in show business following the hosting gig. He landed appearances on shows like "Ghost Whisperer," "Two Guys and a Girl," "NYPD Blue," and even won Season 6 of "Celebrity Fit Club."
Unfortunately, Dunkleman's personal life took a dive in 2016 when he and his then-wife Kalea filed for separation. According to People, the claims both parties made in the separation documents are intense. Dunkleman accused his ex-wife of being an alcoholic and a danger to their son Jackson. At the same time, she accused him of emotional and physical abuse. The contentious divorce proceedings are reportedly the reason Dunkleman took up Uber driving. 
After TMZ reported his job to the public, he quickly defended himself in a tweet. "I chose to stop doing standup comedy and started driving an Uber so I could be there for my son as much as he needed after our life as we knew it was destroyed," he wrote.
Brian Dunkleman has gotten back into stand-up comedy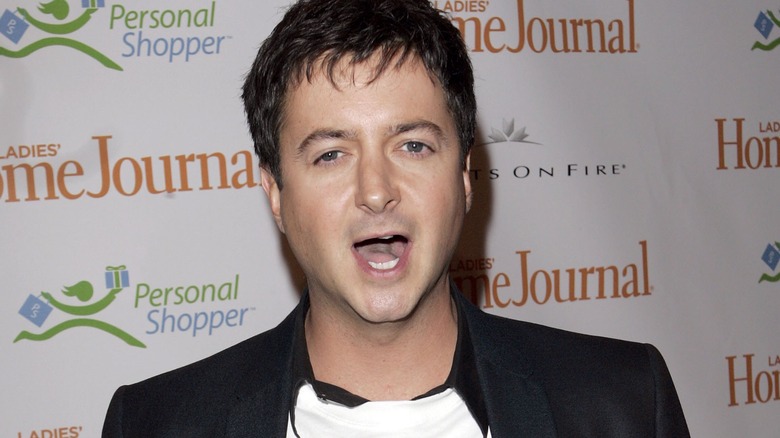 Michael Buckner/Getty Images
After a rough start in show business and a seemingly unfulfilled career, Brian Dunkleman is getting back in the saddle. In 2019, he hosted "Family Feud Live: Celebrity Edition" (per GQ) and recently, he has taken to Patreon to help launch his new career as a stand-up comedian. According to his Patreon landing page, Dunkleman is working on new material and getting back on stage. "I'm happy to report that not only is my son ok, he is thriving," he wrote. "I've recently started getting onstage again to build a new act which I hope to bring to a city near you soon."
He is also feeling better mentally and told GQ in 2019 that he feels as though he is on the other side of the whole fiasco. "I'm happier now than I was back then. I'm not depressed anymore — I used to struggle with depression a lot. I had a lot of anger. I feel like I'm a different person, especially what I've gone through..."