British Vogue's Former Editor-In-Chief Has Choice Words About Some Of The 2022 Met Gala Looks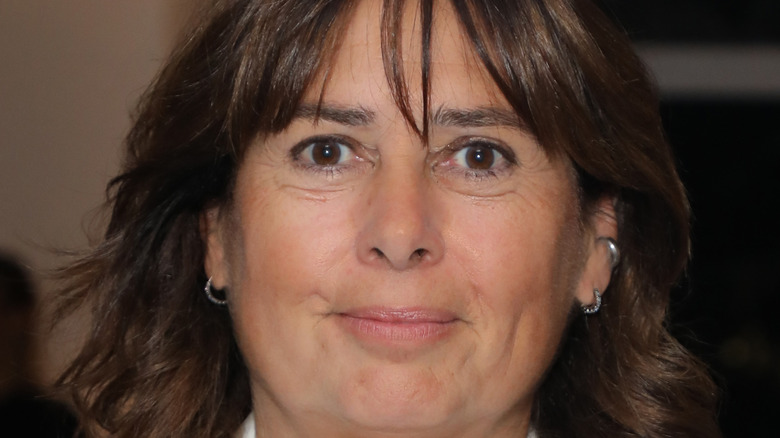 David M. Benett/Getty Images
If there's one event where attendees should not play it safe when it comes to fashion, it's the Met Gala. Every year, fashionistas everywhere eagerly tune in as countless celebrities and iconic designers grace the Met Gala with their presence. According to The New York Times, the May 2022 dress code was centered around "gilded glamour," with outfits taking their cue from the late 19th century which is often referred to as the Gilded Age. As usual, fashion-savvy viewers loved talking about the best-dressed stars at the 2022 Met Gala. With such an extravagant, lavish theme, who wouldn't want to see what everyone's wearing?
But as much as style-obsessed watchers enjoyed talking about the night's hottest looks, people have been just as eager to discuss the all the 2022 Met Gala looks that missed the mark. After all, with such a specific dress code, it was expected that some attendees may not have been so familiar with fashion history and that they'd miss the mark when it came to getting ready for the event. 
One fashion enthusiast who took a critical approach to the evening's fashions was Alexandra Shulman, who served as British Vogue's editor-in-chief between 1992 and 2017.
She wasn't happy with what she saw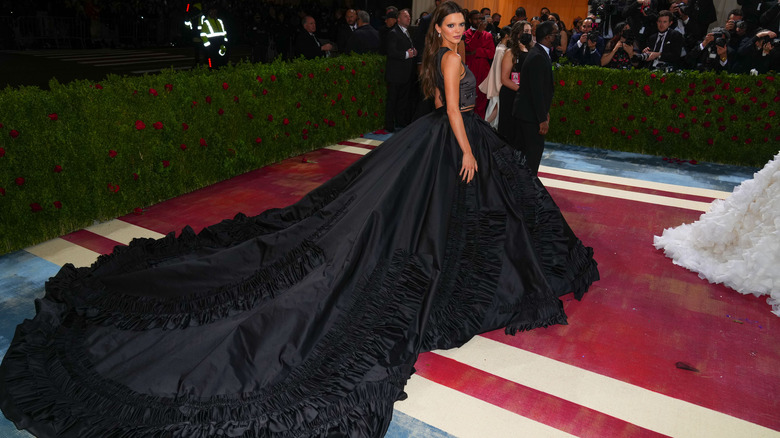 Gotham/Getty Images
According to Page Six, Alexandra Shulman didn't love what she saw from the May 2022 Met Gala, despite enjoying the theme. "I thought the theme was a brilliant one ... So I was a little disappointed how few people really went for the authentic Gilded Age outfit," she said. The former British Vogue editor-in-chief continued to explain how she feels that attendees nowadays dress more for attention than honoring the theme, saying, "I think that there's been a real shift ... to costume dressing and the emphasis being on how much you stand out. And I think that's very much to do with the social media age that we live in."
However, she noted that she still enjoyed a few looks from the night, such as what Kendall Jenner and Blake Lively wore. So what did these stylish ladies wear that granted them Shulman's seal of approval? Styled by Carlos Nazario, Jenner wore a dramatic black custom Prada ball gown. Meanwhile, Lively donned a head-turning dress by Versace inspired by New York City.