The Bath & Body Works Scent You Should Buy If You're A Capricorn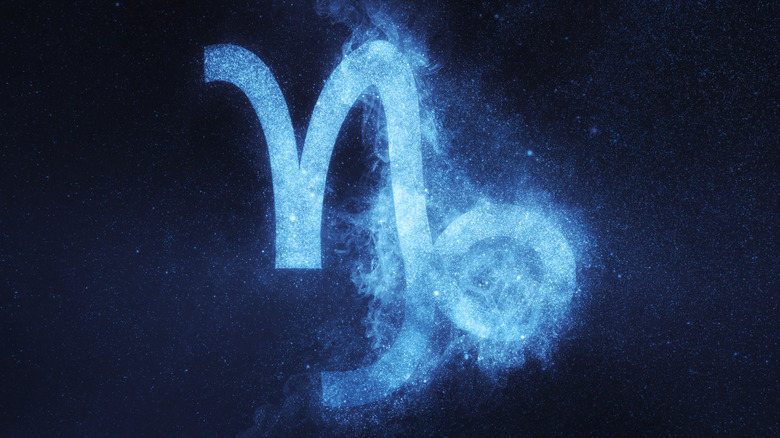 Allexxandar/Shutterstock
Capricorns are known for having a hardworking, determined attitude. According to Allure, people belonging to this earth sign were born between Dec. 22 and Jan. 19 and are incredibly ambitious individuals. Nothing can get in the way of their ability to achieve their goals, no matter how intense the obstacle may seem. 
But what everyone gets wrong about Capricorns is assuming that they're too uptight and don't know how to have fun. Allure explained that Capricorns love getting wild to blow off some steam and have a good time.
Considering their practical mindset and killer work ethic, it's no surprise that Capricorns are great with money. Horoscope.com noted that people belonging to this sign are significantly more likely to be savers than spenders and don't splurge often. 
If you're a Capricorn, you should remember that it's okay (and fun!) to buy yourself a treat now and then, especially if it relates to self-care. A scented body cream from Bath & Body Works is an excellent little treat to buy yourself, as it'll make you smile without breaking the bank.
A soothing scent will help a Capricorn relax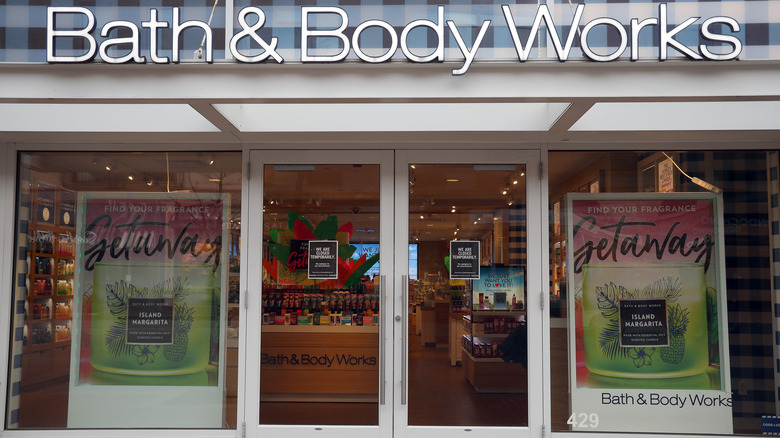 Jamie Squire/Getty Images
So, which scent would be best for this hardworking sign? According to PopSugar, Capricorns will enjoy the Eucalyptus Spearmint Ultimate Hydration Body Cream by Bath & Body Works. 
This aromatherapy body cream is perfect for a Capricorn because the scent should help you relieve some stress that you're bound to feel from your intense Capricorn workload. Bed Bath & Body Works explains that this cream is reminiscent of a relaxing spa day. 
As for the hydrating aspect of the product, the formula will help improve dry skin thanks to essential oils, aloe, and hyaluronic acid. It's available for below $20 and has an impressive rating of between 4 and 5 stars. 
Between its pleasing scent, affordable price, and moisturizing effect, this scented body cream is an excellent product for a stress-prone Capricorn.
Here are some more Capricorn-worthy Bath & Body Works products
Bath & Body Works has so many fantastic items that we couldn't stop there. As mentioned before, Capricorns tend to be frugal, so they'll likely appreciate a good deal when they see one. Considering their sensible nature, people belonging to this earth sign should check out the "Top Offers" section of Bath & Body Works, as this part of the website features some excellent yet affordable options. 
And the hand soaps are only $3.50 each, at the time of this writing. If you're a Capricorn and you want to purchase a hand soap to match the soothing scent of your recommended body cream, you should check out the Eucalyptus Spearmint Gentle & Clean Foaming Hand Soap. Available for only $3.50, it can help you feel calm while cleaning your hands. 
Any Capricorn who enjoys the aforementioned cream or hand soap should also consider the Eucalyptus Spearmint Body Wash and Foam Bath. As mentioned, Capricorns should take some time for self-care after working so hard, and a relaxing bath is a perfect way to unwind. (Try listening to your favorite Capricorn songs while bathing to double the fun.) It costs about $15.
Happy shopping, Capricorns!