Charles And Camilla's Upcoming Trip Will Be A First For The Royal Family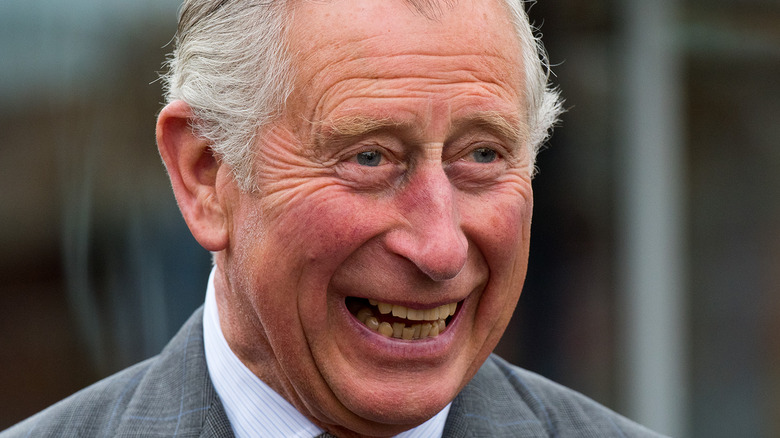 Ben A. Pruchnie/Getty Images
Now that the Platinum Jubilee celebrations in Britain are in the history books — Queen Elizabeth, 96, is the first British Monarch to mark 70 years of service — many are looking toward the future of the throne. Prince Charles took the reins over many of the Jubilee's events as he seems to be preparing to do just that — reign, according to People. Some royal historians feel the four-day event provided the queen's son and heir a chance to shine. Sally Bedell Smith, author of "Elizabeth the Queen: The Life of a Modern Monarch," told the publication, "She is in the saddle, but this gets people accustomed to [Charles's] future role as King. There was a feeling of celebrating the past and anticipating the new era."
Prince Charles seems to be stepping even further into the spotlight as the royal family prepares for the inevitable transition of duties from the queen to her oldest son. The future king and his wife will soon journey to a country that has never officially been visited by royals before, according to Rebecca English, the Royal Editor for the Daily Mail London, who tweeted: "The Prince of Wales and Duchess of Cornwall will become the first members of the royal family to ever visit Rwanda later this month."
There are only a handful of countries the queen herself has never visited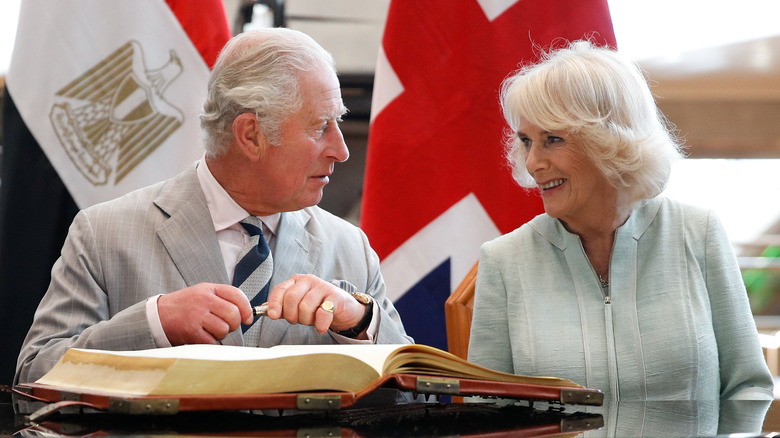 Pool/Getty Images
The Commonwealth Heads of Government Meeting (CHOGM) allows leaders of different Commonwealth countries to meet every two years in a different host country to "reaffirm their common values and agree actions and policies to improve the lives of all their citizens," according to The Commonwealth website. The next event will be held June 20-25, 2022, in Kigali, Rwanda, and Prince Charles will attend to represent Queen Elizabeth. "Royal sources said it had been a long-held wish of the future king and head of the 'family of nations' to visit the African nation," tweeted Rebecca English, the Royal Editor for the Daily Mail London. "It is one of a minority of nations in the world not visited by the Queen."
English added that Prince Charles and his wife Camilla will step outside of their lavish lifestyle and are scheduled "to meet survivors and perpetrators of the Rwandan genocide, and have been advised [by] former professional footballer Eric Murangwa." Murangwa was one of the most popular players for Kigali's top football team when the 100-day genocide began in 1994 in Rwanda, according to the Holocaust Memorial Day Trust website. A Tutsi, Murangwa almost lost his life numerous times at the hands of Hutu rebels, who killed over 800,000 people during the conflict between the two ethnic groups. 
English also tweeted, "It's going to be a very moving visit to the reconciliation village and one the Prince of Wales personally asked to undertake."