How The June 14 Full Moon Will Affect You If You're A Scorpio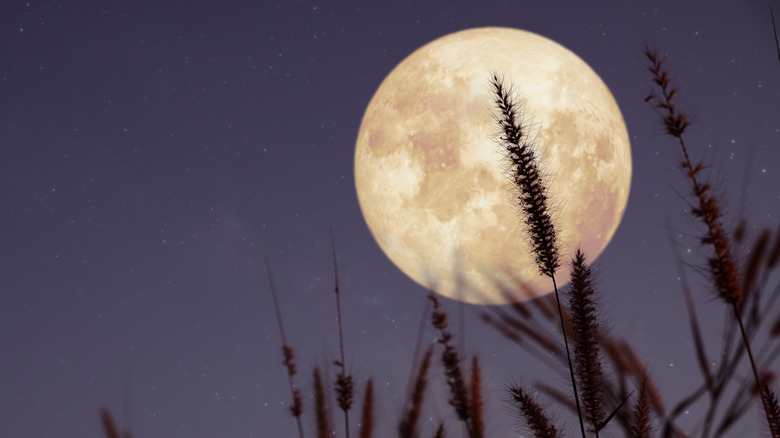 jakkapan/Shutterstock
The final full moon of the spring will take place on June 14. This lunation is a special one because it's also a supermoon. This means that the moon will be as close to the earth as it can possibly get, which will make it appear bigger and more luminous, per Allure. So, if you love gazing up at the night sky, mark your calendar so you don't miss it! This lunation has also been dubbed the "Strawberry Moon" as it gets its name from the time when the wild strawberries become ripe for the picking in the Northern Hemisphere (via Almanac). 
Meanwhile, those in Europe tend to call the lunation the Honey Moon, likely because June is a traditional month for weddings. Other names for June's full moon include Rose Moon, Buck Moon, and Worm Moon (per The Washington Post). Well and Good reports that June's full moon comes in the sign of Sagittarius and will bring some big energy surrounding topics like teaching, information, communication, and education. The outlet suggests trying to remain as grounded as possible during the full moon, and working out any emotional issues by getting creative and doing things such as writing, reading, painting, drawing, or dancing.
If you're a Scorpio, your finances may come into focus during this time, which will require you to stray from the aforementioned course and head down a more practical road during the lunation.
Scorpio should focus on finances during the full moon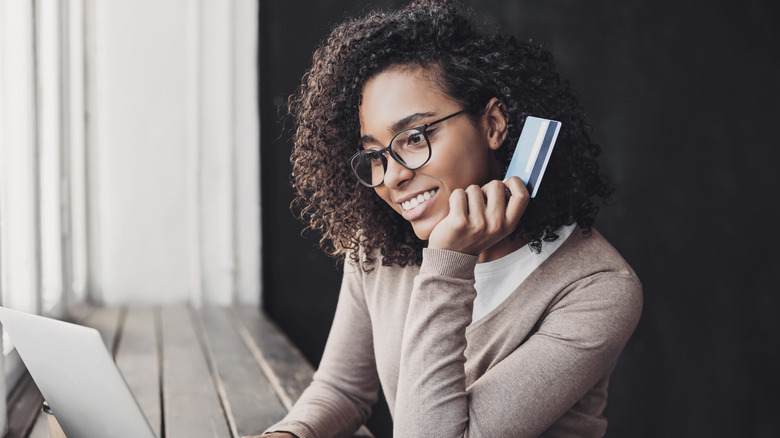 Kite_rin/Shutterstock
If you were born under the sign of Scorpio (October 23 to November 21), the full moon on June 14 may prove to be a very lucrative time for you. According to Bustle, Scorpios may find themselves getting a new grasp on their financial situation. This exciting change could come in the form of a new job, a raise, or even through a change in your overall career. In addition, something may happen where you'll be forced to do a deep dive into your finances and figure out that using a budget will be very beneficial for you and help you save money for all of the things you want in your life.
It's important to remember that emotions may be running high for Scorpios — who usually like to keep their feelings in check — around the time of the full moon. "We know how hard it is for you to share your emotions, but it's OK to not be OK," astrologer Imani Rae tells PopSugar of the water sign. "Reach out for help when needed, and allow yourself to be vulnerable. This is a good time to journal and have a place to let out all of your negative emotions," she adds.
Scorpios may also want to consider how they react to their feelings during this time.
Emotions may run high for Scorpio during the full moon on June 14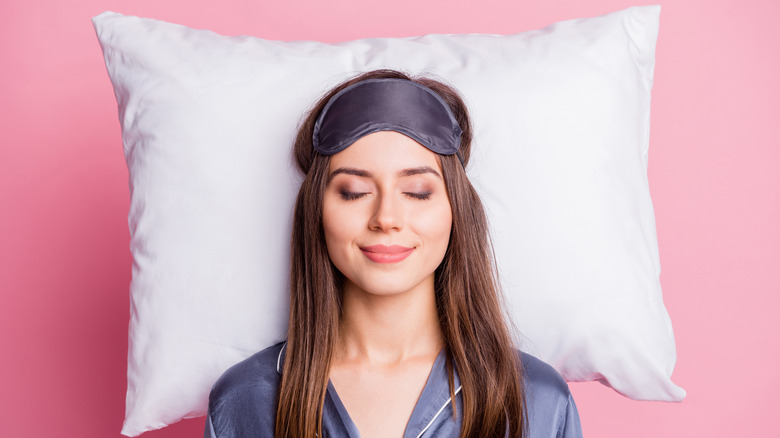 Roman Samborskyi/Shutterstock
Well and Good notes that Scorpios may need to "be gentle" with themselves during the full moon on June 14. If emotions run too high, staying at home and doing a little self-care could be the perfect way to ride out the storm and get through the lunation without causing too much chaos around yourself. Now would be the time to pamper yourself with your favorite food, movie, or even a new item for your wardrobe. Additionally, because money and finances will be a big theme for the water sign in June, practicing appreciation for all that you have may also be beneficial.
According to Glamour, Scorpio's tarot card for the month of June is The Chariot. This card encourages you to work hard and accomplish your goals. Patience is a key when it comes to The Chariot, and it inspires you to wait for the things you want and they'll be provided to you in ways you can't imagine. It appears that Scorpio will have a lot on their mind during the full moon on June 14. However, with a focus on finances and abundance, it seems that the high emotions of the lunation will turn into some big opportunities moving forward.