Garcelle Beauvais Details Her Favorite Parts Of Guest Judging On RuPaul's Drag Race - Exclusive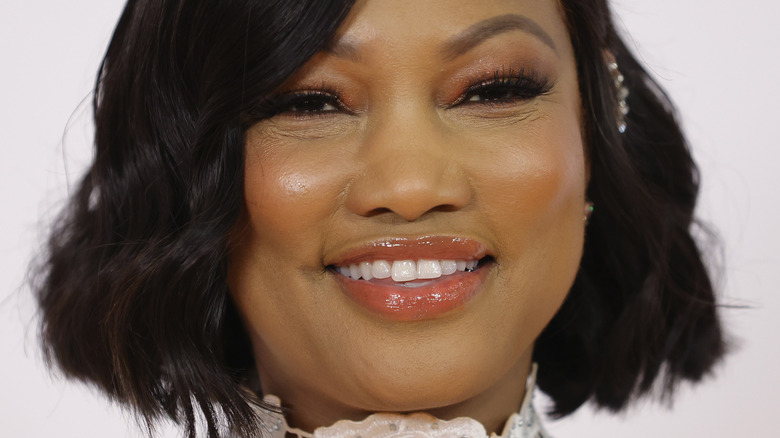 Frazer Harrison/Getty Images
Garcelle Beauvais is a reality TV veteran — as well as an author, actor, brand ambassador, and more — but she stands out in that she's been on both the reality star and judge sides of things. Beauvais has co-hosted "The Real," starred on "The Real Housewives of Beverly Hills," and, wonderfully, guest judged on "RuPaul's Drag Race."
"RuPaul's Drag Race" is known for its scandals, drama, and sickening queens, but it's also known for its amazing roster of guest judges. After all, nearly every episode has its own guest judge — with few repeats — so the franchise has amassed a good number of celebrity guests over 14 flagship seasons, seven "All Stars" seasons, and countless international iterations. Beauvais was lucky enough to stop by the show during "All Stars" Season 3, meaning she got to experience some of the most polished queens in the show's herstory. 
More specifically, Beauvais guest judged the episode "My Best Squirrelfriend's Dragsmaids Wedding Trip," which featured the drag queen contestants acting in a parody of classic films like "Bridesmaids" and "Girls Trip." As noted by IMDb, the episode was even more special because it had two guest judges, with Beauvais being joined by "Glee" alum Chris Colfer.
We got to chat with Beauvais about her new Absolut partnership recently, and she detailed in our exclusive interview her favorite parts of guest judging "Drag Race."
Garcelle Beauvais was 'blown away' by her time on RuPaul's Drag Race All Stars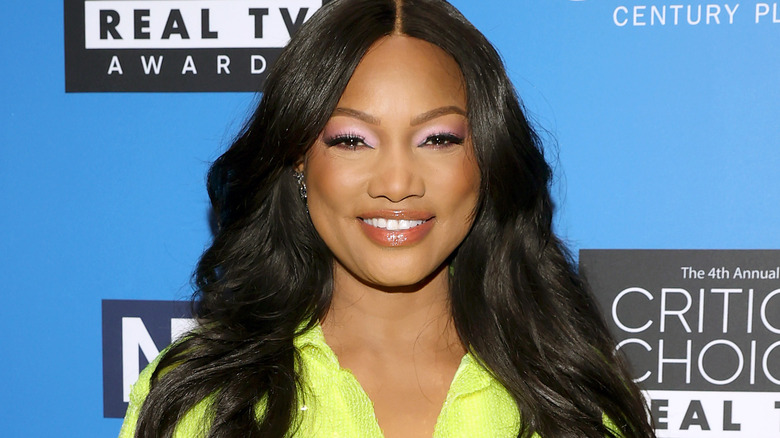 Rich Polk/Getty Images
In guest judging on "RuPaul's Drag Race All Stars," Garcelle Beauvais joined an exclusive club of celebrities who have guest judged and also been a co-host of "The Real." She's joined in this club by Loni Love, who has grown increasingly popular in the "Drag Race" fandom because of her comedy and unfiltered adoration and critiques of the drag queen contestants. On working with Love, Beauvais told The List, "She's a lot of fun. She's crazy and she's unpredictable, let's say that — but a lot of fun and she knows her stuff," before adding, "She is up on everything. I don't know when she sleeps, actually."
Beauvais also has her favorite parts of "Drag Race" that are separate from the other judges. "Talk about talent and art, what these guys are able to do! They look better than a lot of women that I know," she explained. "It's unbelievable. The tricks, the pull, the tucking, all of it. I was blown away by the artistry of it all."
Still, Beauvais was excited to appear on the show with one other particular judge. The series has two resident judges that often rotate weekly: "the hilarious Ross Matthews" and "style superstar Carson Kressley," in the words of RuPaul. Then, when speaking to The List, Beauvais explained that she judged "with Ross Matthews, who I love."
Garcelle Beauvais and Absolut's Front Yard Citrus Club Cocktail Kits can be purchased at ReserveBar for $215.