The Unique Gift Jim Bob Duggar Gives All Of His Kids When They Get Married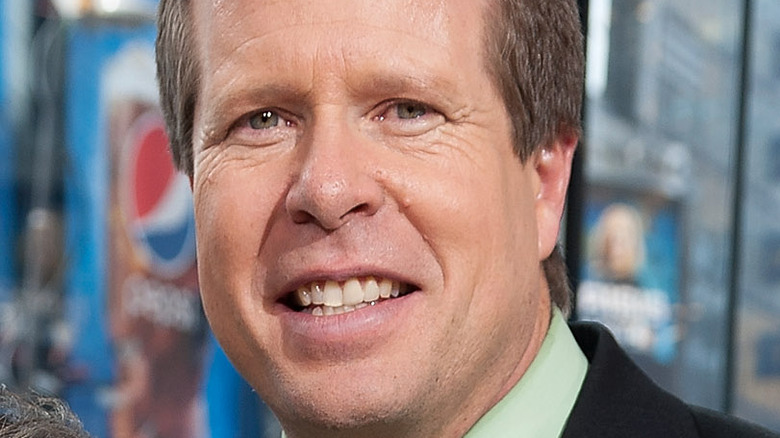 D Dipasupil/Getty Images
In its heyday, "19 Kids & Counting" was a huge reality show hit that paved the way for "Bringing Up Bates" and similar shows. The Duggars showed an almost-too-good-to-be-true portrait of a huge family bonded together by faith and saved from chaos through an efficient home management system. The show's spinoff, "Counting On," reinforced the Duggars' belief on divorce by showing the careful "courtship" process that forbids alone time and PDA between couples until the wedding day. 
Among other things, the Duggar family is known for being financially savvy. Parents Jim Bob and Michelle live by a simple financial philosophy: Better to go without than to go into debt. As they told the "Today" show back in 2008, they drive used cars and shop at garage sales and thrift stores to avoid going into the red. They also encourage their children to pursue practical careers that allow them to be their own bosses. Jim Bob himself is a real estate agent who owns a number of properties and earns money by renting them. Many of the Duggar sons have skills in construction and real estate as well, and some also have experience in piloting and car sales, per In Touch Weekly. The family's adult children also have their TV income and occasional social media sponsorships to help pay the bills.
Thanks to Jim Bob's generosity, most of his adult children have avoided what would normally be a major source of debt.
The Duggar children received extravagant wedding gifts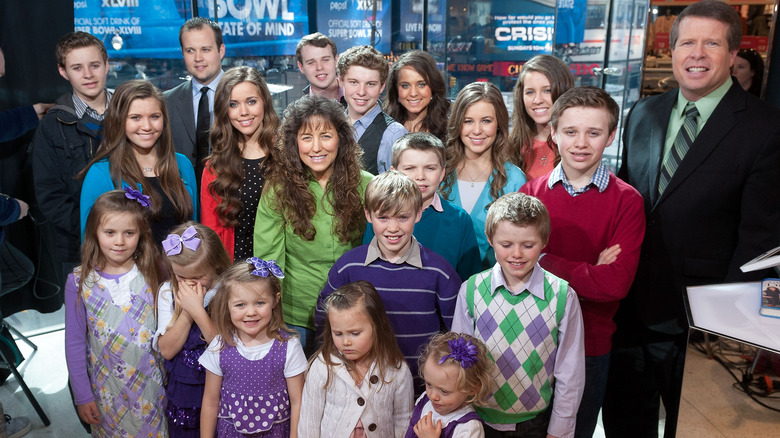 D Dipasupil/Getty Images
When couples get engaged, their parents typically give them something off the wedding registry — say, a full set of china or a backyard barbecue grill. Jim Bob Duggar goes one better. Celebrity Cheat Sheet reports that the patriarch's choice of gift is one of his own home properties in Arkansas, which he either gives outright or lets the couple buy for a tiny sum. 
One of the most recent home recipients was Jedidiah Duggar. According to The Daily Mail, Jim Bob gave his son a house — reportedly worth $365,000 — after his engagement to Katey Nakatsu. The money Jed and Katey saved will go a long way toward helping provide for the needs of their newborn son, Truett Oliver.  Although no information has been released as yet, it's likely that Jim Bob continued the tradition when Jedidiah's twin, Jeremiah, proposed to Hannah Wissman. The couple was married in March 2022, and two months earlier, Jer posted a photo of himself with Hannah working on a home renovation. "When I'm working with you, it doesn't even feel like work!" he exulted.
Not every gifted property turns out to be a permanent home-sweet-home, however. Several of the Duggar children, including Jinger Duggar Vuolo and Justin Duggar, have moved out of state since their weddings. Then there's Jill Duggar Dillard, who still lives in Arkansas, but recently made it clear on her personal blog that she and her husband, Derick, bought their new home in Siloam Springs.