The Unexpected Way Prince William Is Getting Involved In US Politics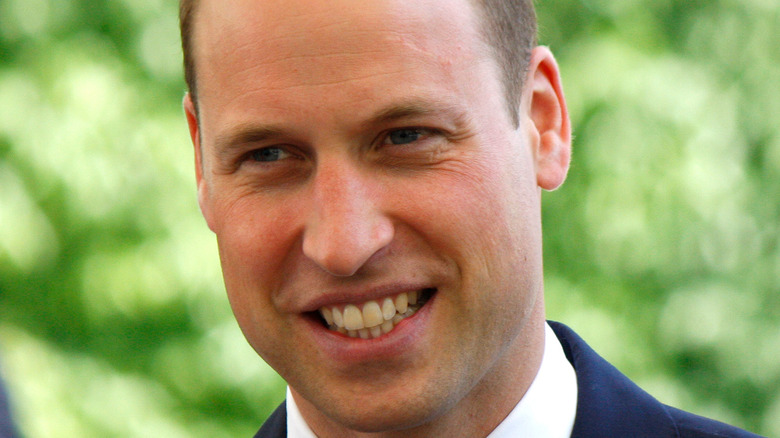 360b/Shutterstock
Members of the British royal family often lend their voices to important causes, but the one area they are discouraged to get involved in is politics. In fact, Queen Elizabeth isn't even allowed to vote. "As Head of State the queen has to remain strictly neutral with respect to political matters," the royal website reads. "By convention, the queen does not vote or stand for election, however Her Majesty does have important ceremonial and formal roles in relation to the government of the U.K."
While other members of the monarchy are encouraged to follow suit, there have been exceptions. Before they stepped down from their royal duties, Prince Harry and Meghan Markle encouraged Americans to register to vote for the 2020 presidential election, urging people to "reject hate speech, misinformation and online negativity," per Newsweek. The comment was seen as an endorsement for Joe Biden, leading some — including Piers Morgan — to call for the couple to be stripped of their royal titles.
As the future king of England, Prince William has been more low-key in expressing his political views. He did make a statement in 2016 that seemed to show support for the U.K. remaining part of the European Union, and he and Kate Middleton expressed their support on social media for Ukraine as the country fights off an invasion by Russia. 
And now it's been revealed that the January 6 insurrection at the U.S. Capitol motivated William to write a letter to a fallen officer's girlfriend.
Prince William sent a condolence letter to a fallen officer's girlfriend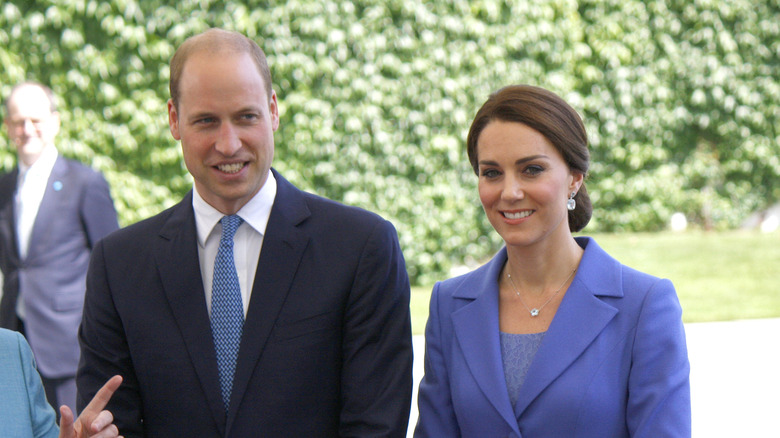 360b/Shutterstock
After watching a documentary about the January 6 insurrection at the U.S. Capitol, Prince William was motivated to write a letter to the girlfriend of one of the officers who died due to the events of that day. 
Capitol Police Officer Brian Sicknick died the day after the riot after being both injured during the insurrection and suffering two strokes. His grieving partner, Sandra Garza, told CNN that she received a condolence letter from Prince William thereafter. "Please forgive me if I am intruding but I wanted to write and let you know how sorry I am about the death of your partner, Brian," the Duke of Cambridge wrote. "Having recently watched documentary footage of the harrowing events that took place at the Capitol building I wanted to acknowledge the patriotism and selflessness of Brian." 
William went on to praise how Sicknick performed his duties "valiantly" and that because of his heroics — and the work of all of the officers at the Capitol that day — "the situation did not escalate further and democracy was upheld."
Garza was touched by the note, calling William "a beautiful, wonderful person."