Actor Who Worked With Prince Harry Reveals His True Feelings About The Royal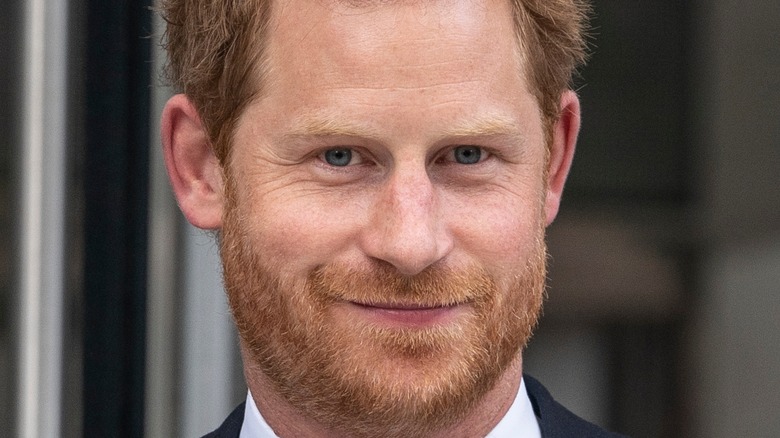 lev radin/Shutterstock
Prince Harry surprised many royal watchers when he decided to follow in his wife Meghan Markle's footsteps and take a stab at performing. The Duke of Sussex made his acting debut in a video to promote his eco-friendly travel non-profit organization Travalyst, which he first introduced on Instagram in 2019. 
"As travel continues to come back, we have an opportunity and a need to redefine the industry — for better, for good," Harry explained in a press release. "We created the non-profit Travalyst to rethink how travel can continue to expand our global understanding, to break down barriers, and to create cultural connections through experiences we otherwise wouldn't have," adding that "in a world where we're tasked with rating so many things, we're now asking: what if your destination rated you?"
With that in mind, New Zealanders were given access to a rating tool via the Travalyst site. To promote it, Harry starred in a five minute video — which can be viewed on YouTube — where he is given his own rating related to a 2018 trip to New Zealand he took with Meghan. While there are some lighthearted moments, including references to Harry possibly being a litterbug, the video is also informative and educational.
And now one of Harry's costars is opening up about what he really thinks about the royal's acting skills.
Rhys Darby was impressed with Prince Harry's acting skills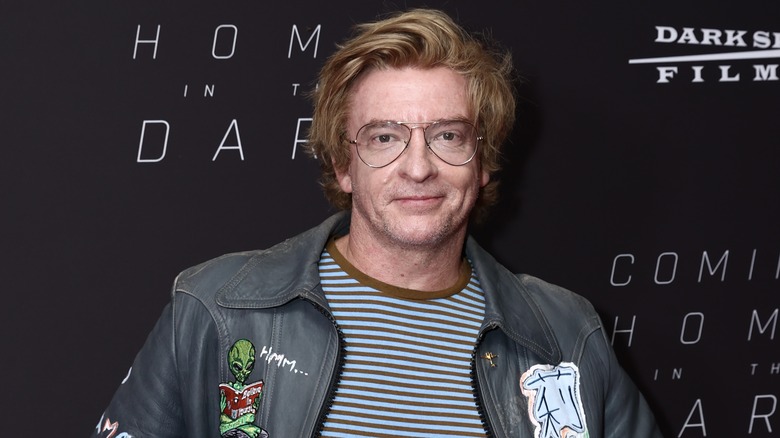 Matt Winkelmeyer/Getty Images
Prince Harry made his acting debut in the aforementioned promotional video for his eco-friendly travel organization, Travalyst. During the almost five minute video, he performed alongside New Zealand actors Rhys Darby, David Fane, and Rena Owen, per the Daily Mail. During a later appearance on Vanity Fair's "Lie Detector" series, director — and fellow New Zealander — Taika Waititi asked Darby if Harry was more handsome than his older brother, Prince William. 
"I think they're different. I think they're both handsome in their own way," Darby answered, adding, "In some ways, yes."
Darby also admitted that he believed Harry was a good actor — a sentiment Waititi agreed with — and revealed that it was the prince's decision to wear a "Girl Dad" shirt in the video. "I like that about him," Waititi said.
But while Darby and Waititi were impressed, the television project did stir up controversy. The video features Māori performers, and some of the dialogue is spoken in Māori, leading some to accuse Harry of "appropriating the Māori culture to plug his eco-firm," per the Daily Mail. Critics also pointed out that the video wasn't even shot in New Zealand, but instead filmed in California. All of this led Piers Morgan to slam the prince on Twitter, writing, "Harry's not just a terrible actor, he's also a terrible hypocrite."