Meghan Markle's Half-Sister Gets Some Bad News About Her Legal Case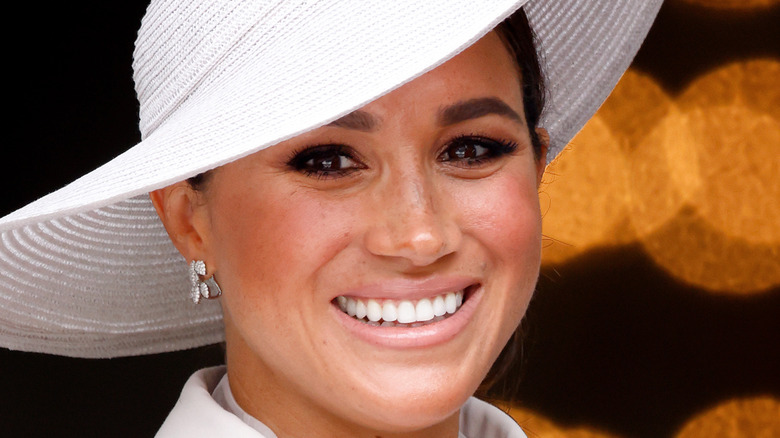 Max Mumby/indigo/Getty Images
Meghan Markle and her husband Prince Harry are household names. But the same can't be said of her half-sister, Samantha Markle. What you likely didn't know about Samantha Markle is the extent of her relationship with her half-sister. Both Samantha and her father have an fraught relationship with the Duchess of Sussex, which has likely been worsened by a court battle Samantha has brought to her half-sister, per US Weekly.
Samantha initially brought a defamation case against her half-sister in March 2022, demanding a jury trial "for compensatory and punitive damages" as a result of "lost employment, lost income from sales of her autobiography, emotional and mental distress ... and harm to her reputation," according to a complaint filed by her lawyer.
The lawsuit claims that Meghan had spread "false and malicious lies" about Samantha in her 2021 Oprah Winfrey interview and biography "Finding Freedom."
Though the case is still in early stages, Samantha has just had her first loss.
Samantha Markle tried to have a federal judge dismissed, citing appointment by Barack Obama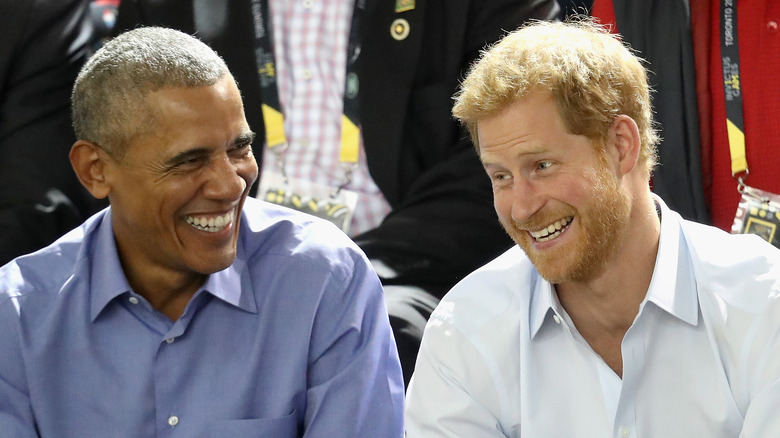 Chris Jackson/Getty Images
Samantha Markle questioned if Judge Charlene Honeywell would be able to rule fairly in her defamation case against Meghan Markle. According to Insider, Samantha attempted to have the judge dismissed because she had been appointed by former President Barack Obama. Samantha's attorney filed the motion to remove the judge June 17, according to court documents. "The Obama family, Prince Harry, and Meghan are 'allies' and strong supporters of one another," the motion said. However, it was denied June 21.
"President Obama appointed the undersigned [the judge herself] nearly 13 years ago," Judge Honeywell wrote in the decision. "But the undersigned has never had any relationship, social or professional, with the Obamas. The undersigned has never spoken with the former president or the former first lady."
This is the first legal loss for Samantha in her defamation case against the Duchess of Sussex. While it is surely not the outcome she had hoped for, her lawyer said "We trust the judge will be fair and impartial to our client, however we did feel it was necessary, being an Obama appointee and how close Meghan and Harry are to the Obama family," according to The Independent.