Jackie Chung & Rachel Blanchard Share The Guidance They Gave Lola Tung - Exclusive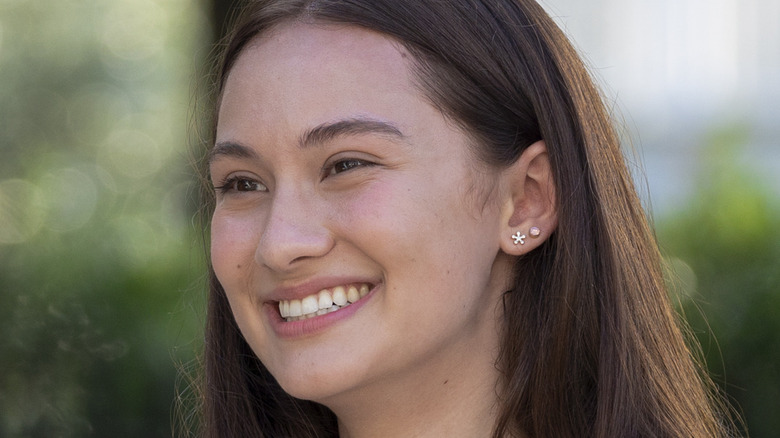 Amazon Studios
If you've had the chance to binge-watch "The Summer I Turned Pretty," you're probably wondering where you've seen the actress who plays Belly before — but it turns out that this is the first television show that actress Lola Tung has ever been a part of.
Watching Tung portray the romantic teen was something that impressed actress Rachel Blanchard (aka Susannah), who's been in show business for decades. "I could stare at Lola all day and watch her do her thing, and that gave me so much confidence," Blanchard said during an exclusive interview with The List. "I was like, 'She is Belly.'"
Stepping into Belly's shoes was a big role to fill, considering fans have been waiting for this on-screen adaptation for 13 years. However, it didn't seem to be a problem for Tung. "She's so composed and really knows who she is, so she was ready," Blanchard said.
Yet, Blanchard and Belly's on-screen mother, Laurel (played by Jackie Chung), still had some motherly advice for the young actress the first time she stepped on set (besides, you know, becoming a debutante).
The two mothers always wanted to look out for Lola on set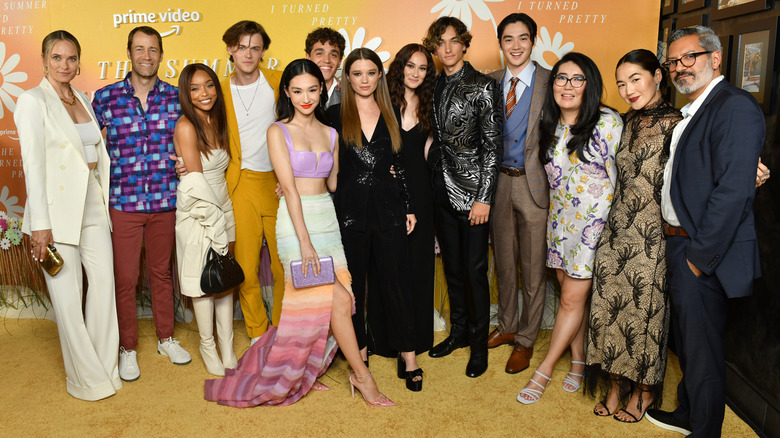 Amazon Studios
In "The Summer I Turned Pretty," Belly's life is full of firsts: her first date, her first kiss, her first drink, and the first summer she's seen as more than just a friend to the Fisher boys.
When it came to all the intensive scenes Lola Tung had to be a part of, Rachel Blanchard and Jackie Chung had one piece of guidance for the young actress. "Rachel and I both were like, 'If you ever have any questions or if there's ever anything you need, don't hesitate to ask. And if you don't feel comfortable, you can always ask us. We'll always be here for you,'" Chung told The List.
Other than that, "She doesn't need advice," Chung laughed, which viewers can all agree with as they're whisked away into the love story — all thanks to the young actress' incredible portrayal of Belly.
Season 1 of "The Summer I Turned Pretty" is available to stream now exclusively on Prime Video.